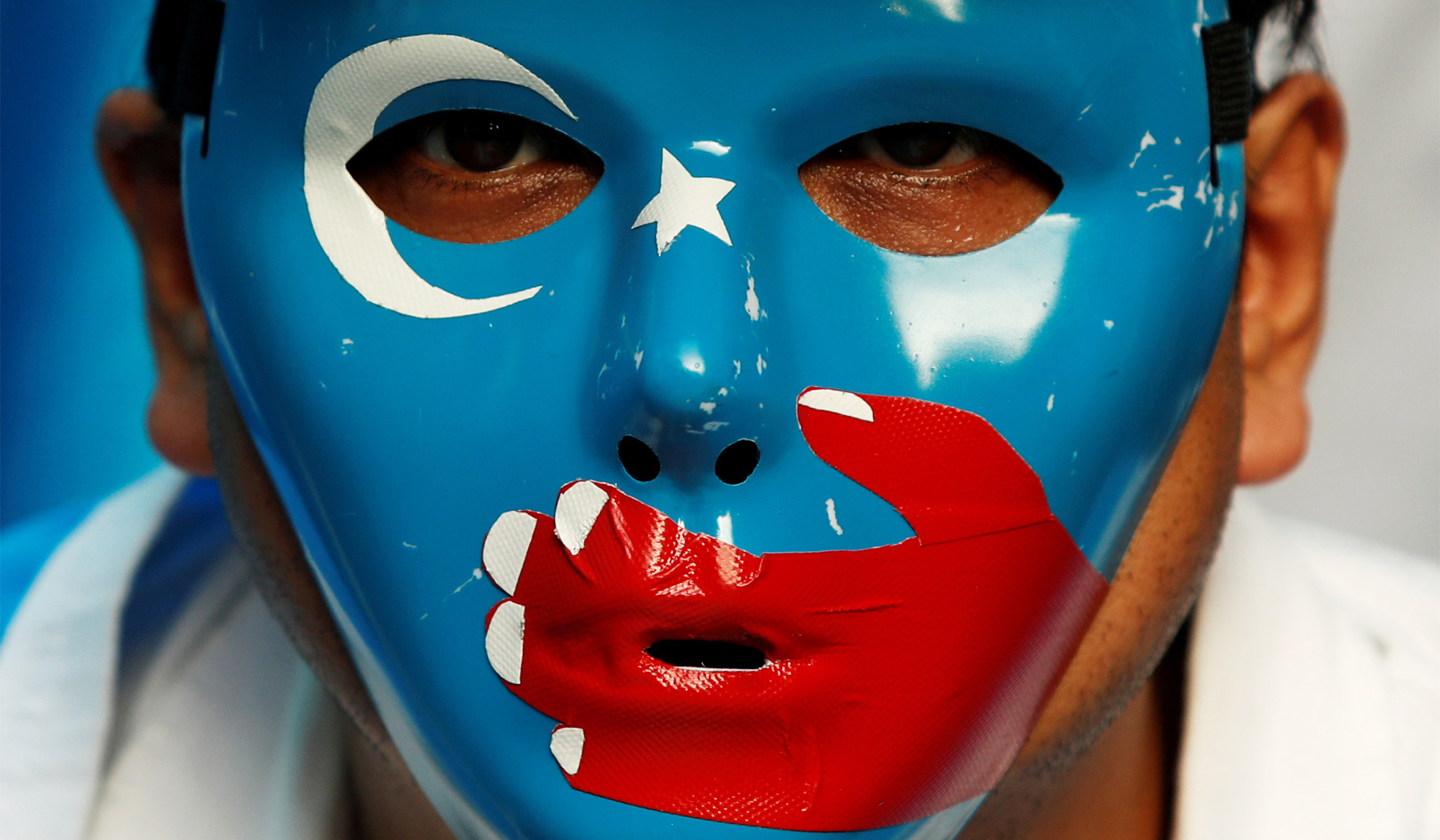 A gulag, Venezuela, Iran, manliness, Mattis, social distancing, and more
NRPLUS MEMBER ARTICLE W hen it comes to the Chinese government, there are many issues to face: starting with its role in the pandemic we are suffering from. Not to be forgotten, however, is the gulag in Xinjiang Province, or East Turkestan. More than a million Uyghurs languish in this gulag.
How have they fared during the pandemic? In all probability, we will find out in the future. We will know what the toll was.
Last week, the U.S. Congress passed the Uyghur Human Rights Policy Act. It is on the president's desk. The act requires the executive branch to inform Congress about what the Chinese …