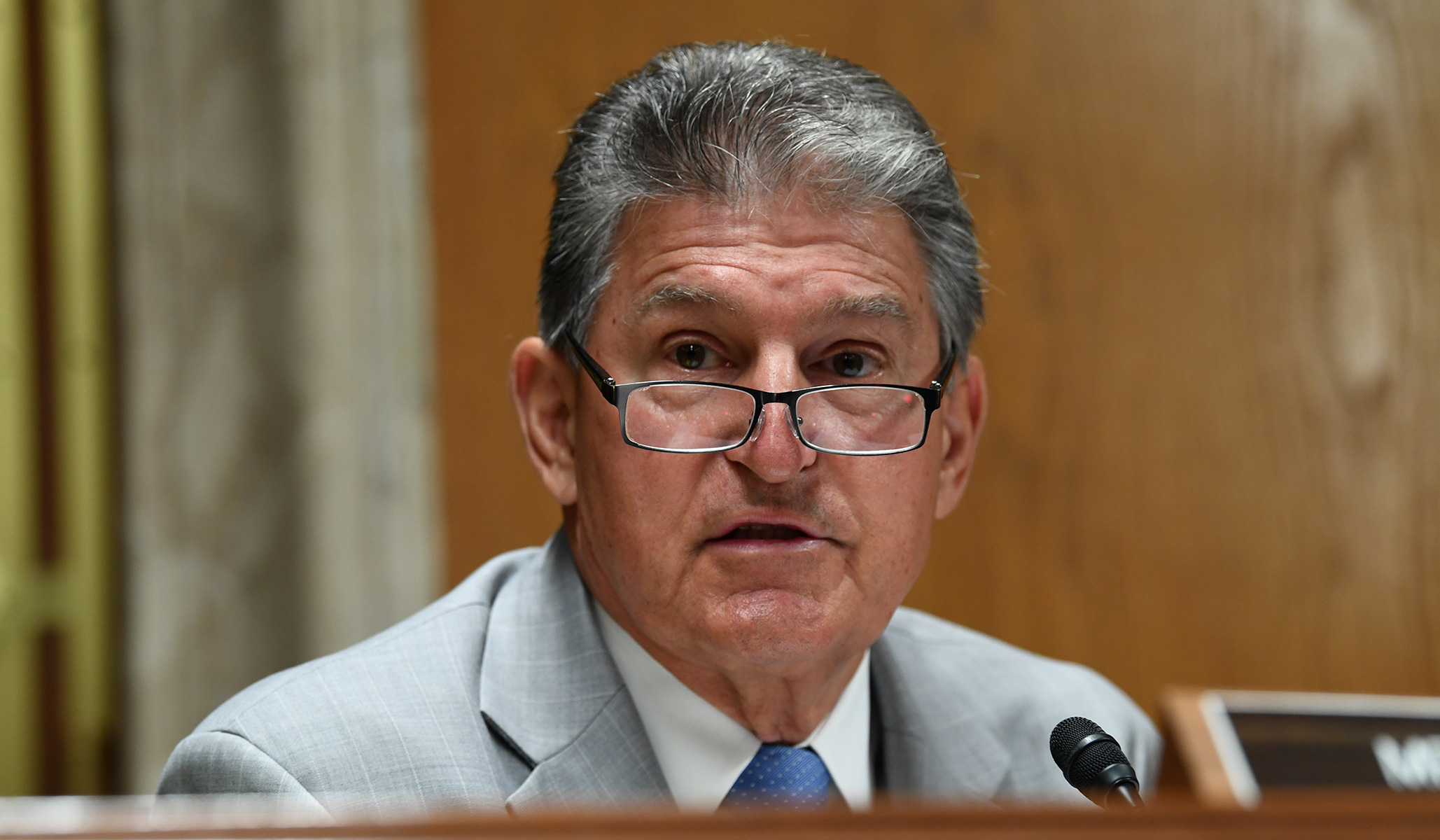 Only if the self-proclaimed pro-life Democrat wants to provide unlimited taxpayer-funding for elective abortions.
NRPLUS MEMBER ARTICLE L ast November, as a number of Democratic presidential candidates made the case for repealing the Senate filibuster, West Virginia Democratic senator Joe Manchin told National Review that he would "never" repeal the upper-chamber's 60-vote threshold for legislation.
"I've always been there. That's been my position from Day One," Manchin said.
Were there any circumstances where Manchin could see himself voting to eliminate the 60-vote requirement for legislation? "Never," Manchin replied. "Nope, I'm sitting in Bob Byrd's seat. Just read his history."
Manchin wasn't alone. Montana Democrat Jon Tester similarly said there weren't any circumstances under which he would repeal the Senate's 60-vote requirement …