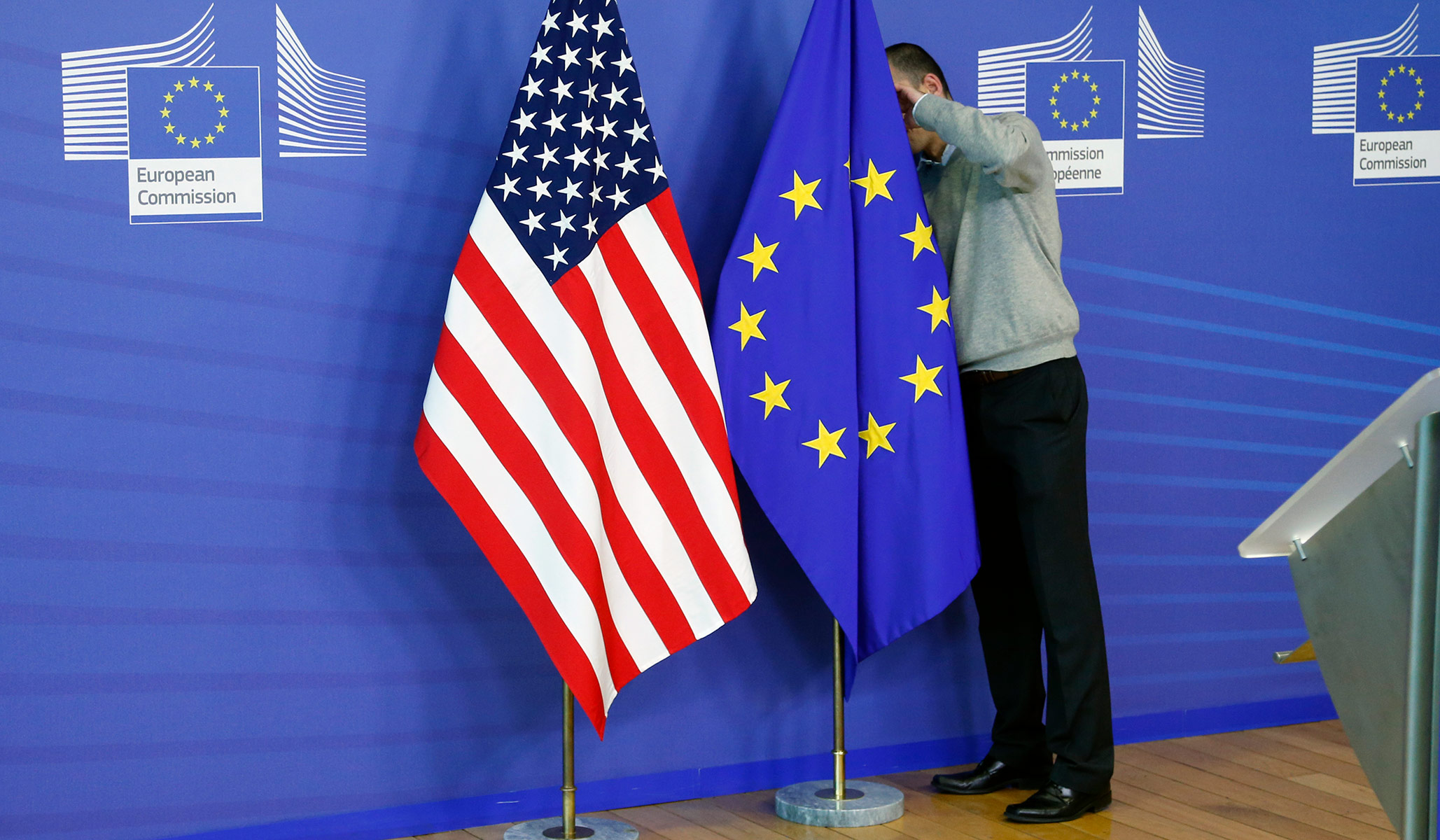 While the European Union may be on the verge of its 'Hamilton moment,' the United States flirts with decline.
NRPLUS MEMBER ARTICLE T he European Union is — maybe — on the verge of its much-discussed "Hamilton moment."
A sweeping Franco-German proposal for a $2 trillion EU coronavirus-recovery program would see the European Union itself raising funds in the credit markets for the first time, essentially making the European Union a new issuer of sovereign debt. Such mutual debt had long been opposed by Germany and other wealthy EU members that dread the possibility of the federation being made into a transfer union in which the affluent north pays the taxes and the frequently delinquent south deposits the checks.
But with Germany beginning its presidency …