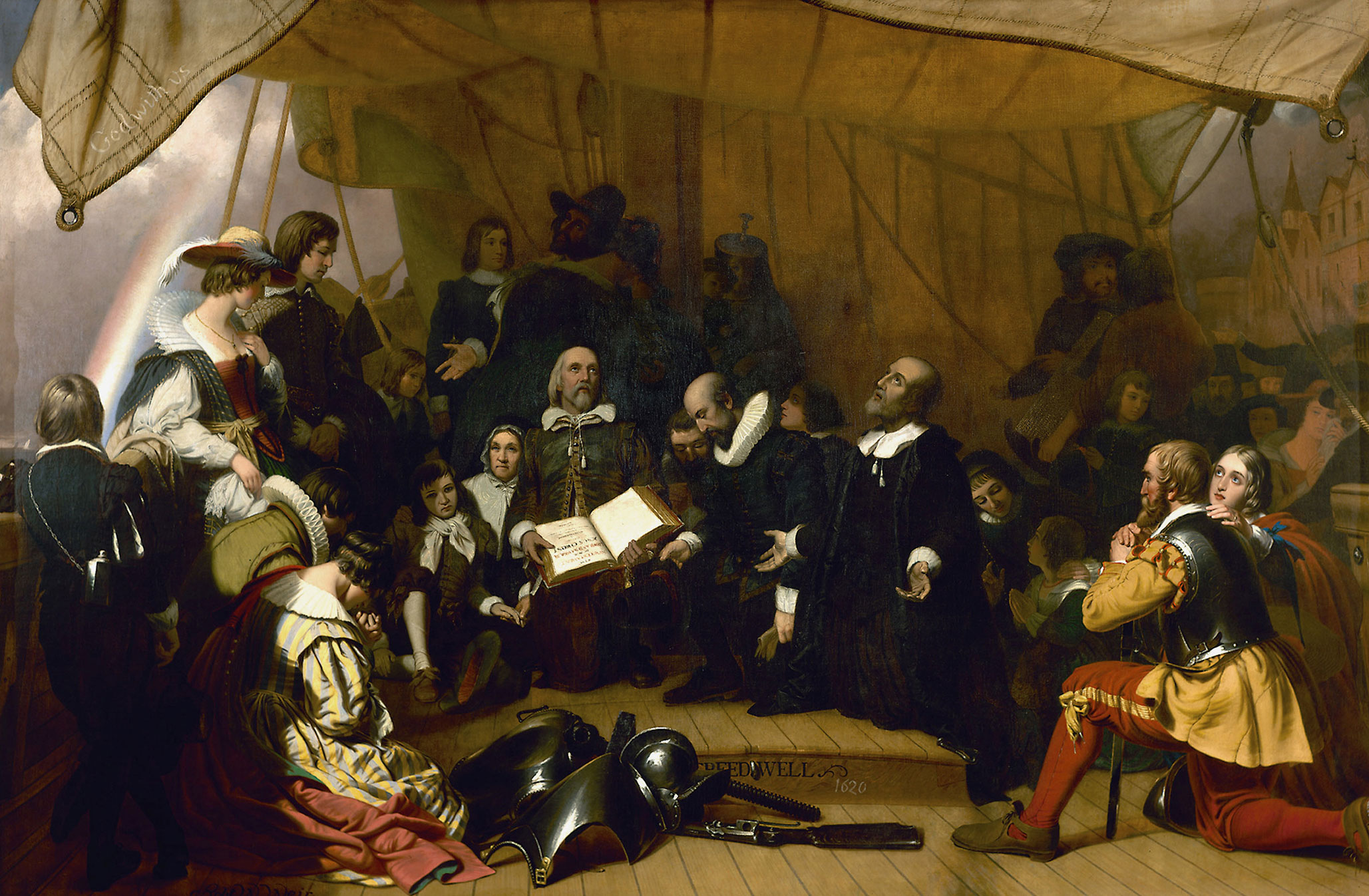 On this holiday celebrating our beginnings, today's raging, bored, and bossy mob may need a dose of history paintings.
NRPLUS MEMBER ARTICLE S ince it's the Fourth of July, I'm going to write about history, and, man, Woodrow Wilson's racist patootie on a spike puts a spring in my step. Princeton stripped the name of its long-ago president from its public-affairs school. He was our worst U.S. president for long-term damage.
I don't mind tenured college professors, but, as self-important fonts of naïveté as well as specialist knowledge, they're best kept on a short leash. Ivory towers, after all, breed a sense of unreality that can cause more harm than good. They're not known as places where common sense thrives.
Wilson wanted to remake the …