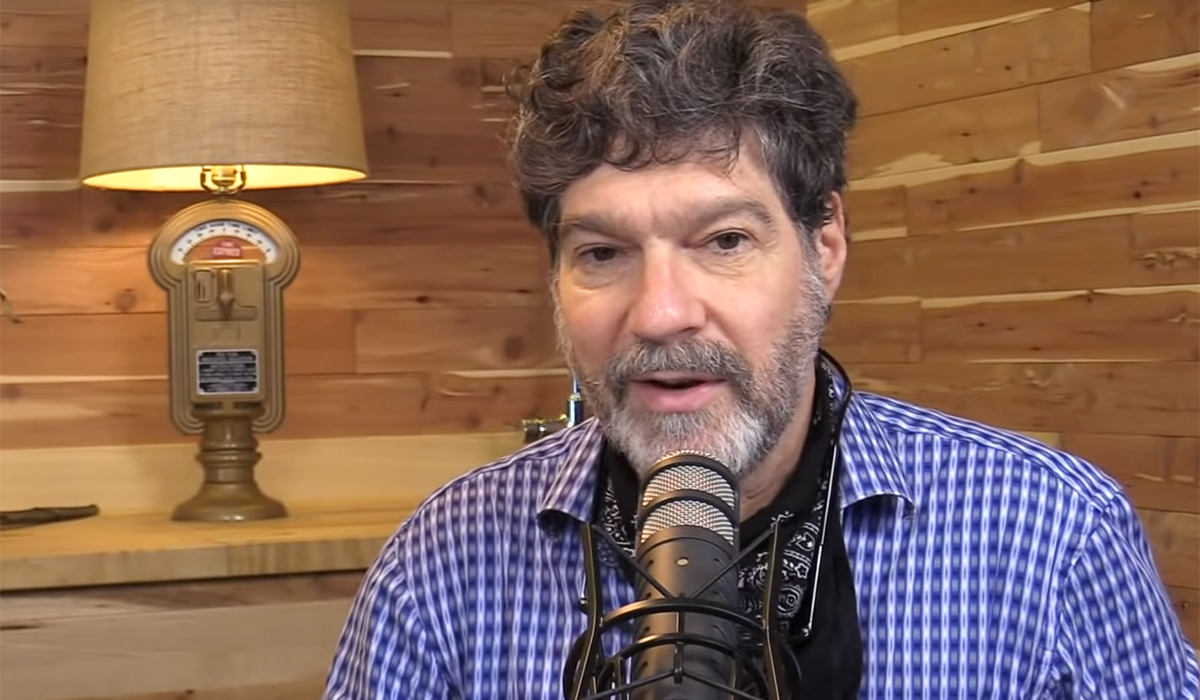 The evolutionary biologist wants to abolish the two-party system to save the republic from its discontents.
NRPLUS MEMBER ARTICLE O ur national conversation has become a battleground where clashing worldviews, frustrations, and experiences collide. For Bret Weinstein, an evolutionary biologist who came to national attention during the protests at Evergreen State College protests in 2017, the two-party system shoulders the bulk of the blame. He recently launched Unity 2020, a proposal to free the republic from the grip of what he calls our "political duopoly."
Below is National Review's conversation with Mr. Weinstein, which has been edited.
Mathis Bitton: Let us begin with an elevator pitch of the "Unity 2020" ticket. What is it, why do we need it, and why we …