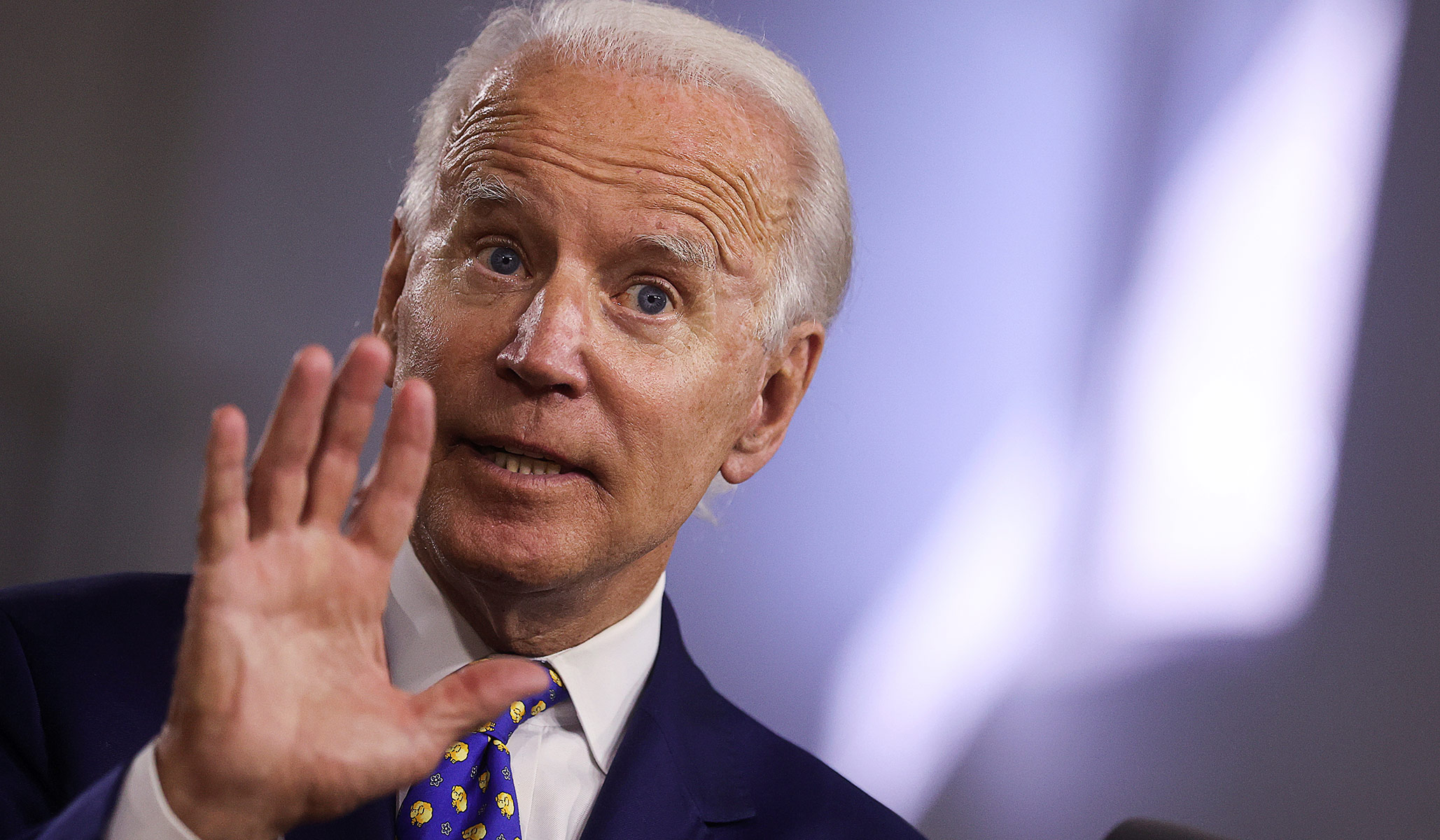 If it were passed, the result would be more violations of free-speech rights in the workplace and economic ruin for countless small businesses.
NRPLUS MEMBER ARTICLE J oe Biden released his "racial equity plan" on Tuesday.
Parts of the plan, such as its major expansion of affirmative action and its dollops of race-related government spending, stick to the point. But it also contains radical changes to America's employment laws that have little to do with race.
If Biden had his way, even the tiniest employers would be saddled with unlimited legal liability for discrimination or harassment committed by an employee. Just as bad, he would make confusing changes to the legal definition of sexual harassment that could leave small businesses liable for the trivial actions of their workers, and …