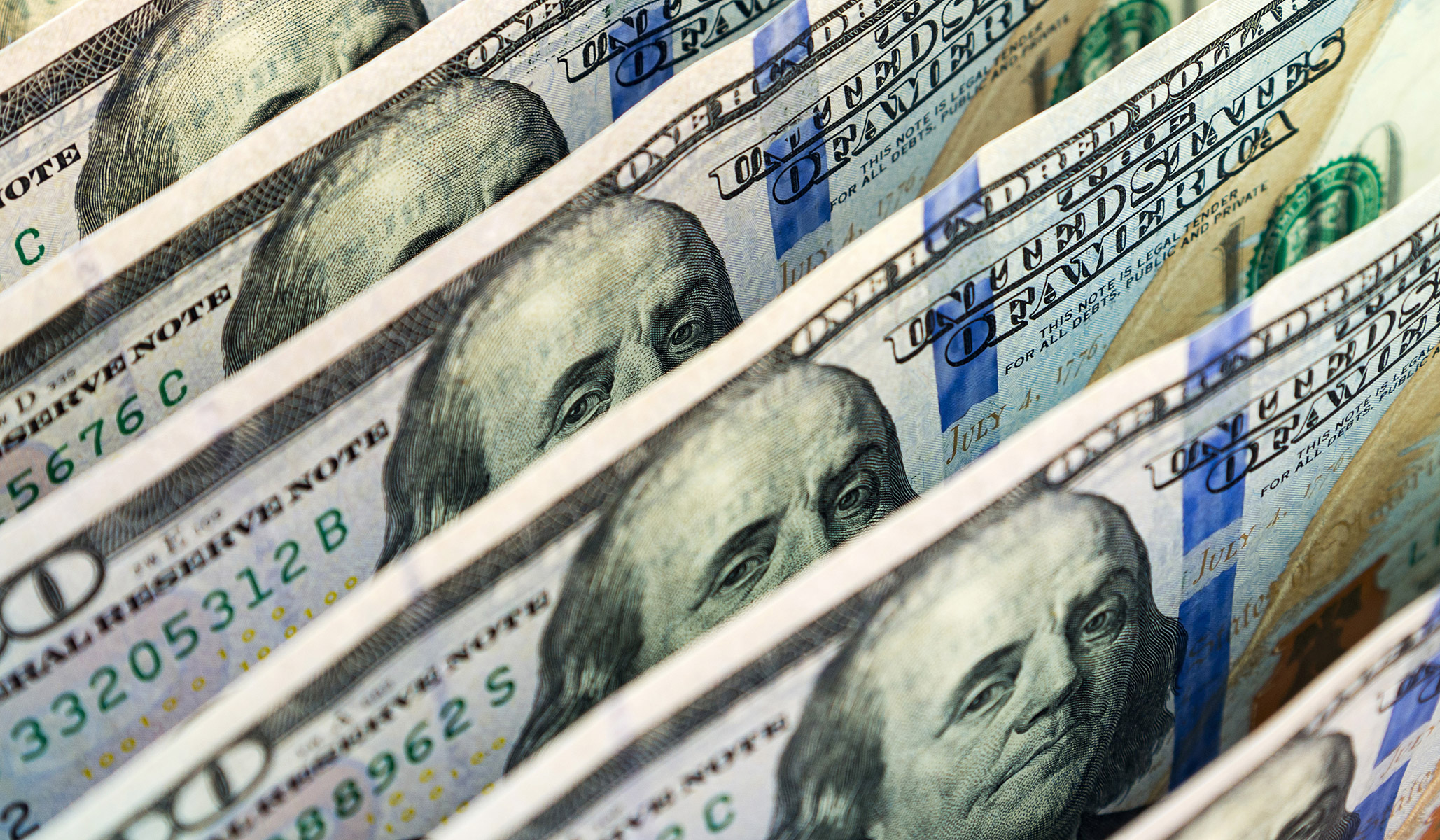 The claim that billionaire wealth has surged 'since the beginning of the pandemic' is flatly untrue.
NRPLUS MEMBER ARTICLE O ver the weekend, ABC News claimed that "as 45 million Americans lost their jobs . . . between March 18 and June 17, as the pandemic raged, the combined wealth of the 614 U.S. billionaires increased by $584 billion, according to an analysis released late last week by the Institute for Policy Studies."
ABC is not alone. This claim has made headlines in CNBC, Fox Business, Business Insider, CNN, Reuters, Newsweek, and the New York Post. It has also been shared tens of thousands of times on social media.
The source of this claim is a "study" from the Institute for Policy …