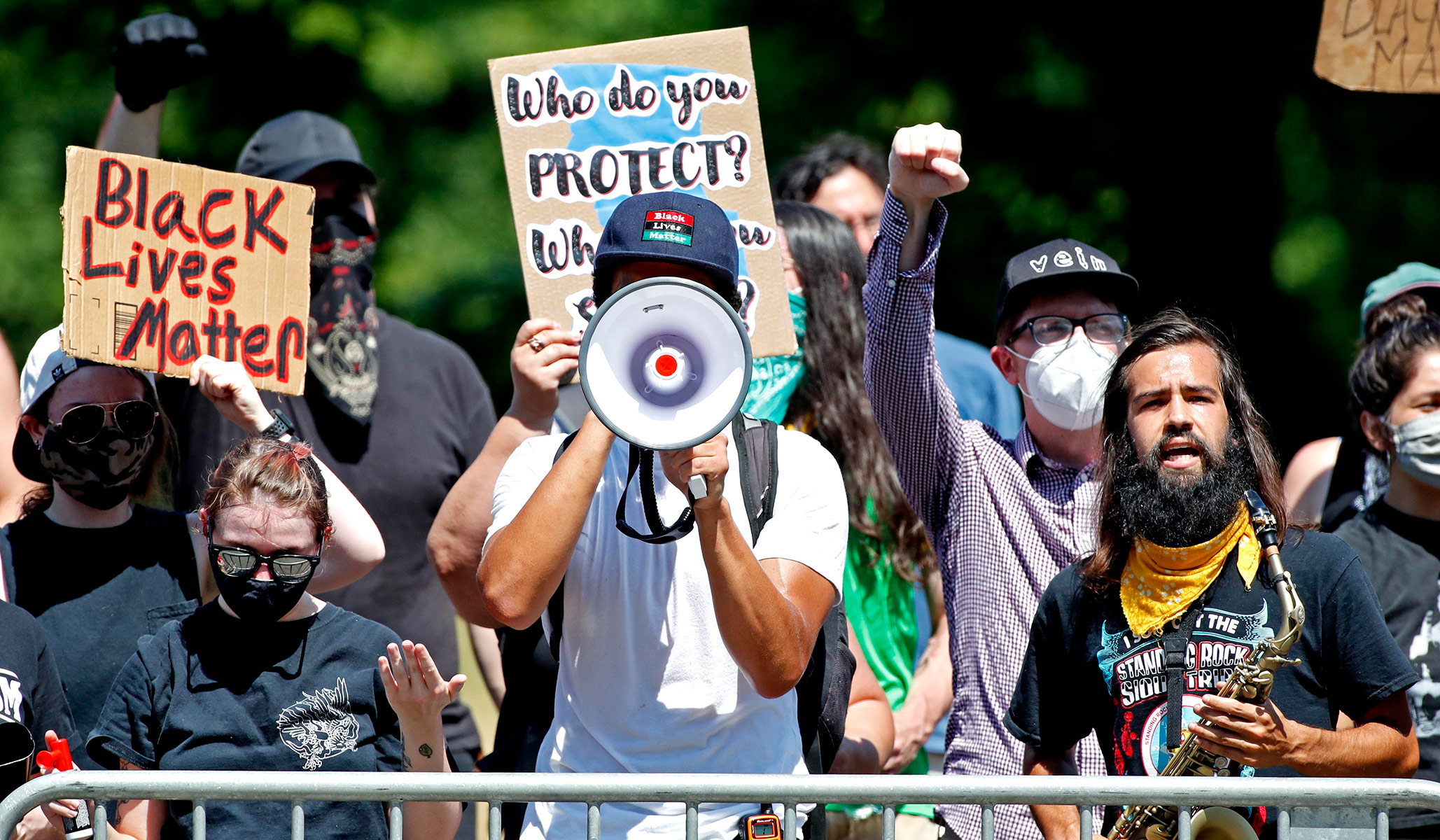 Even the woke eventually fear the guillotine.
NRPLUS MEMBER ARTICLE T he Jacobin Left is just now beginning to get edgy. 
A few of its appeasers and abettors are becoming embarrassed by some of the outright racists and nihilists of BLM and the Maoists of Antifa — and their wannabe hangers-on who troll the Internet hoping to scalp some minor celebrity. 
The woke rich too are worried over talk about substantial wealth, capital-gains, and income taxes, even though they have the resources to navigate around the legislation from their wink-and-nod brethren. Soon, even Hunter Biden and the Clintons could be checking in with their legal teams to see how much it will cost …