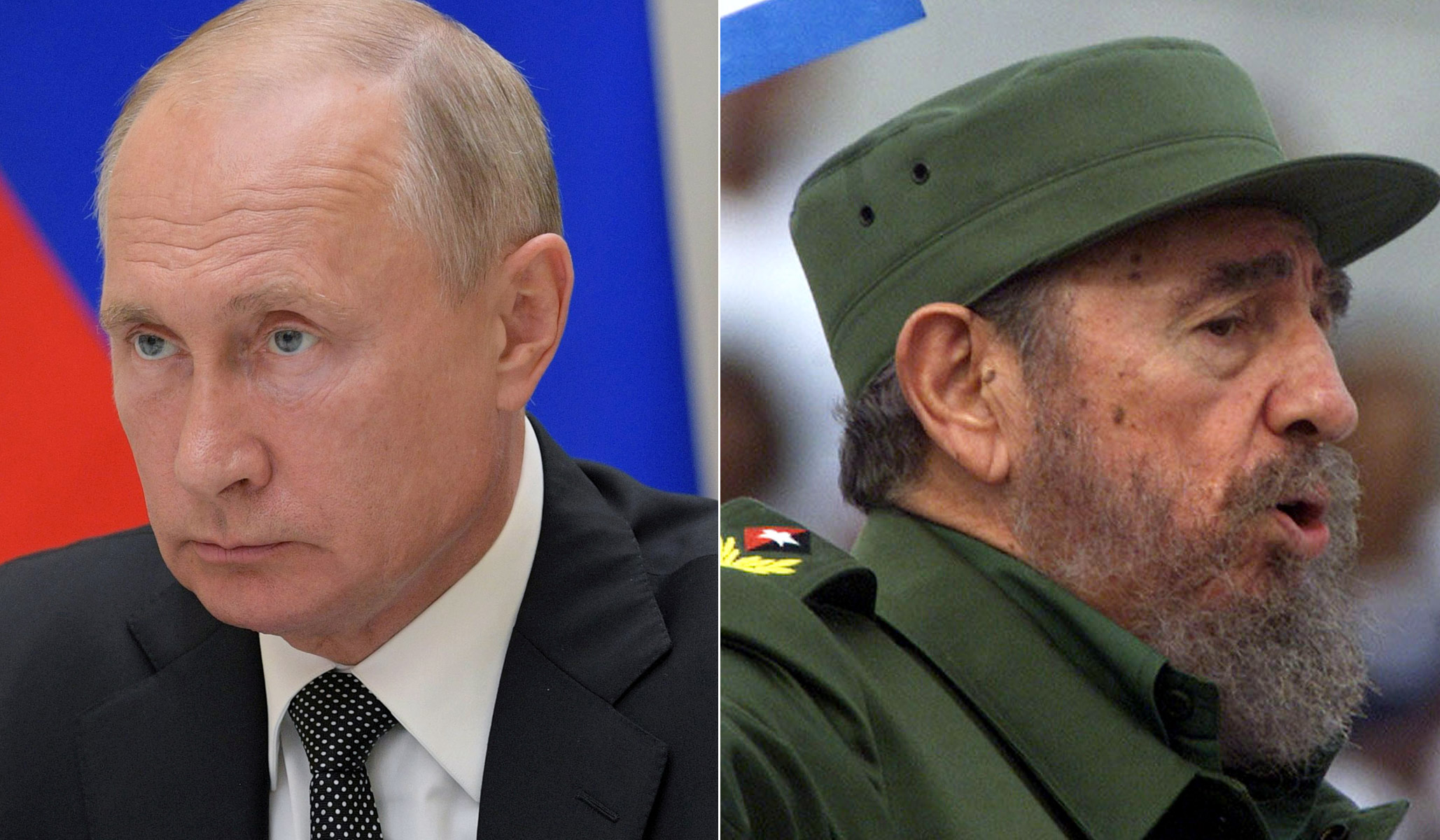 On dictators, Lincoln, 'real people,' mask-wearing, Mississippi, and more
NRPLUS MEMBER ARTICLE V ladimir Putin has organized a sham plebiscite in Russia, designed to keep him in power until at least 2036. Garry Kasparov, the former chess champion and current democracy champion, has written a strong piece on the subject. Let me quote a little:
It's fair to ask, why bother with the pretense of democracy? Dictatorships are obsessed with the superficial trappings of legitimacy and democracy, both as distraction and to sully the meaning of these terms.
Kasparov goes on to say that foreign media, and others, call Putin "president," thus "putting him on par with the leaders of free countries."
Years ago, Cubans and
…