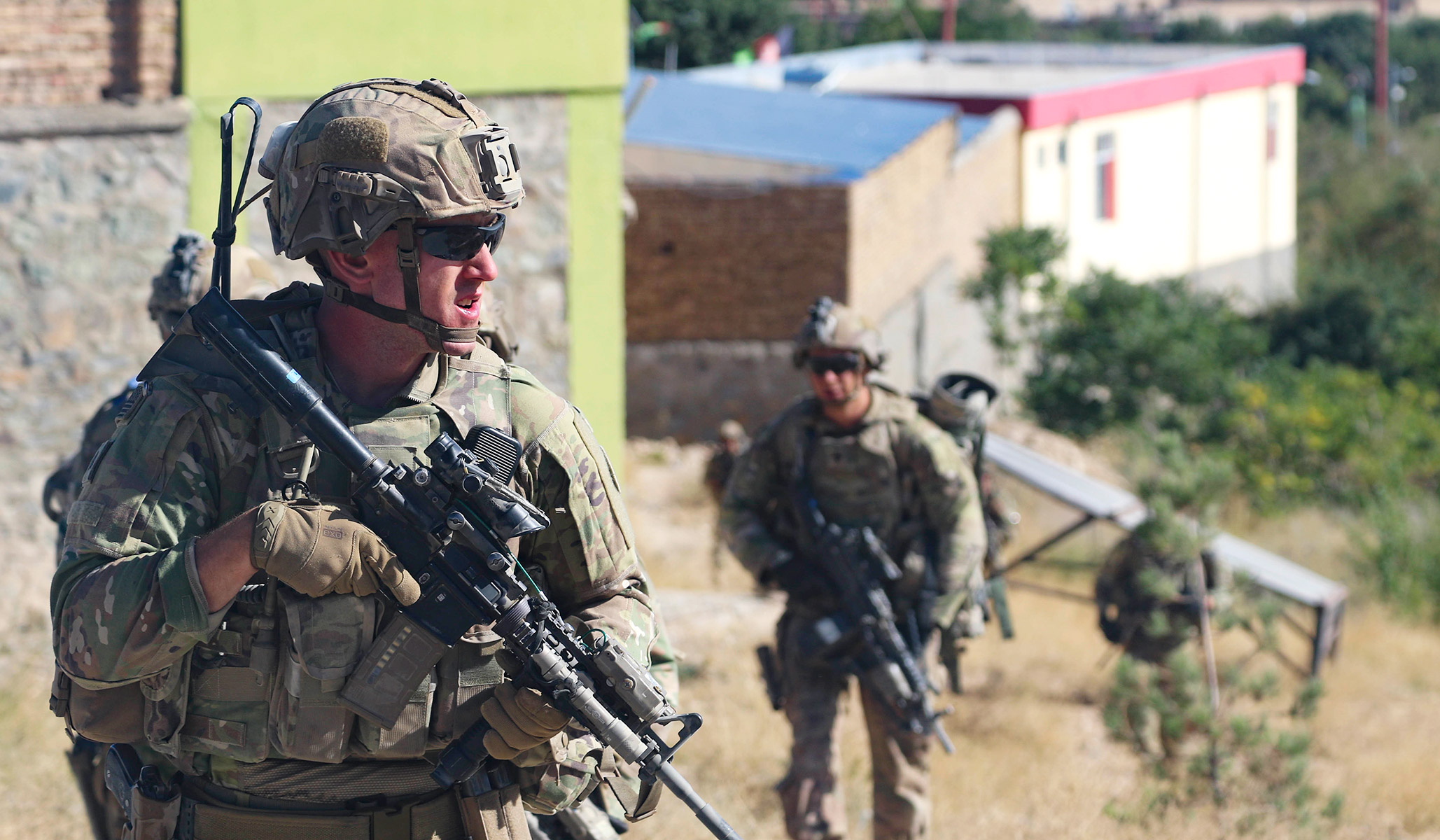 The United States needs to keep a limited military presence in the country and the region as a check on the Kremlin's global ambitions.
NRPLUS MEMBER ARTICLE I used to believe that the United States and Russia could form a strategic alliance similar to the one that defeated Nazi Germany once upon a time. I thought it might be possible for Washington and Moscow to join forces, become the world's policemen, and keep the peace.
I was wrong, and worse yet, naïve.
From 1917 onward, Moscow's aim has been to offer the nations of the world an alternative to Western-style liberal democracy. Political and economic power are the main currency on the international stage. Moscow has always had a weak economy, so it's been forced to pursue that aim …