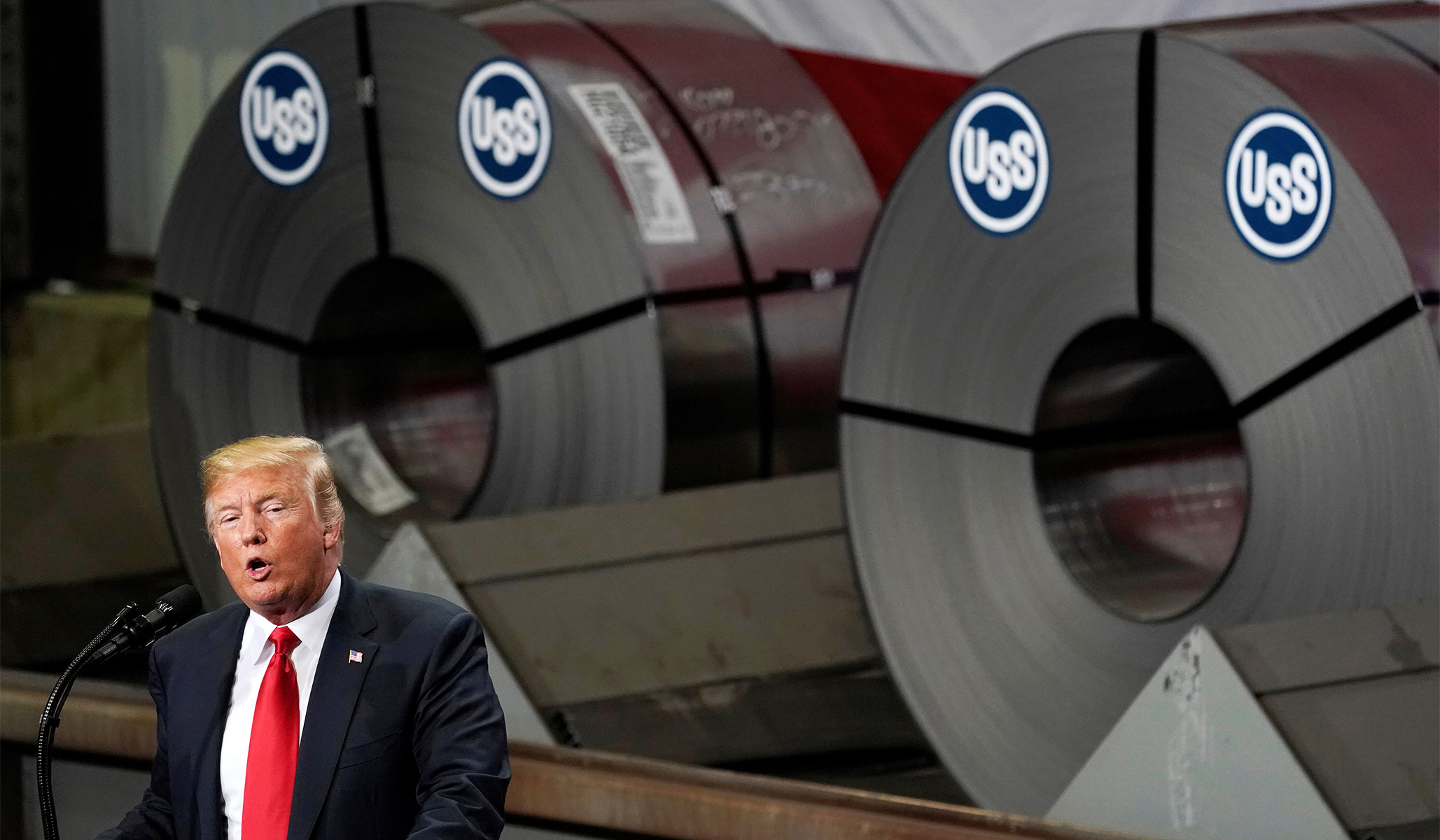 National security is a flimsy rationale for destructive trade restrictions.
NRPLUS MEMBER ARTICLE L ast week, the Supreme Court declined to hear arguments in a case filed by American steel importers challenging the constitutionality of the Trump administration's 25 percent tariffs on foreign steel. While the decision is no doubt disappointing for the estimated 6.5 million Americans employed in steel-consuming industries, it should also serve as a wake-up call for a Congress that has so far been unable to rein in tariff abuse.
To be clear, broad executive-branch misuse of so-called national-security tariffs contravenes legislative intent and sets a dangerous precedent under which unilateral trade restrictions can be explained away with flimsy national-security rationales.