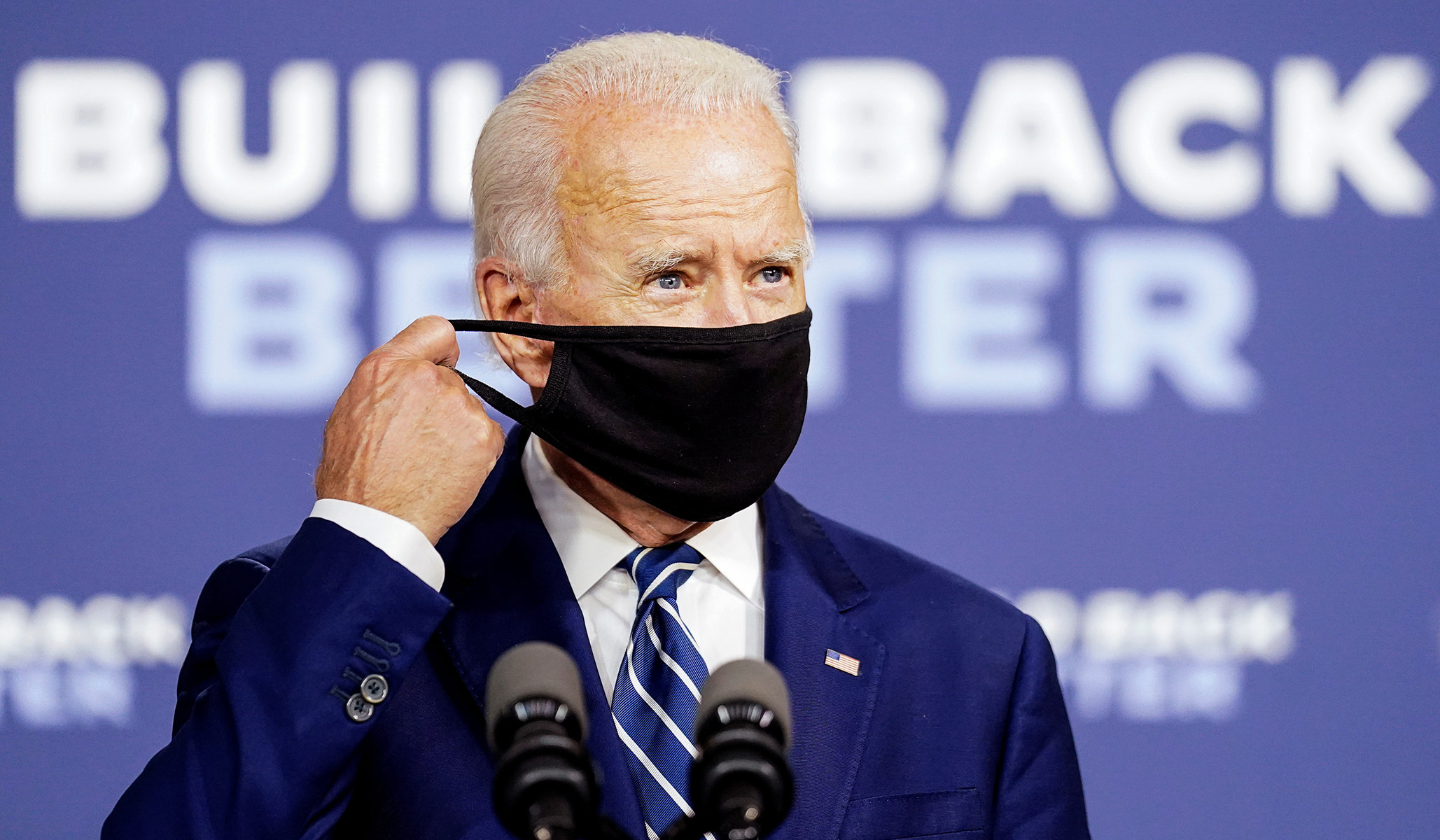 We're in uncharted territory: lockdowns, social anarchy and violence, virtual campaigning, and a heap of known unknowns.
NRPLUS MEMBER ARTICLE  T he nation has never seen an election like this. A mysterious virus from China has terrified the country, killed perhaps 180,000 Americans, and is now weaponized as a political asset to neuter the president. Half the country is still in de facto quarantine. Governments — national, state, and  local — for the first time have induced an artificial but severe  recession.
The country is convulsed by riots, looting, and urban violence, but with the novelty that many governors and mayors have either turned a blind eye to the anarchy or contextualized it as a legitimate reaction to social injustice.
Joe Biden has …