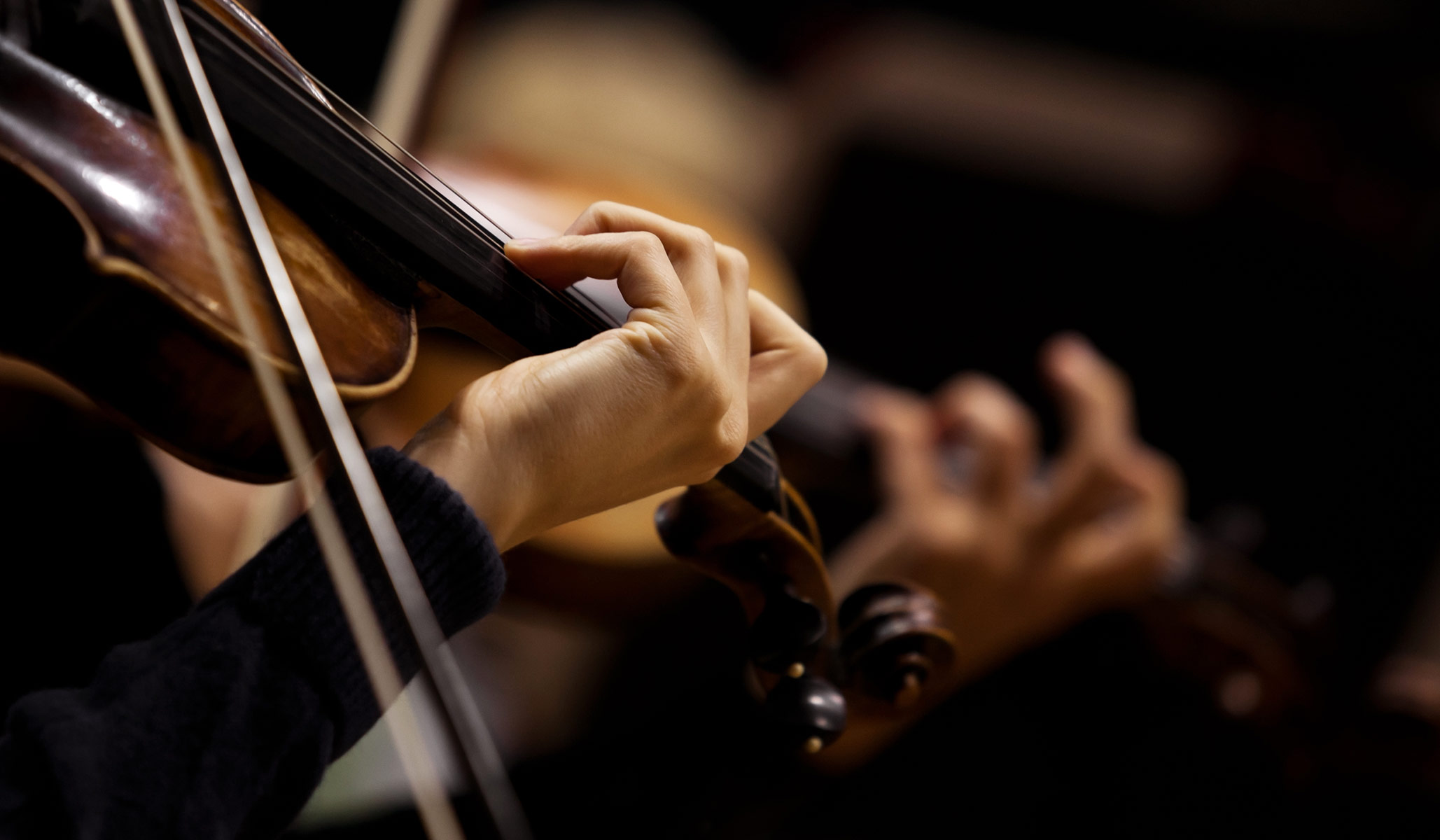 On blind auditions, Trader Joe's, Donald Trump, Brooks Koepka, WFB, and more
NRPLUS MEMBER ARTICLE C ries for racial justice ring out in every quarter, including classical music. Recently, some people have called for an end to blind auditions. That is, they want to pull down the screen behind which musicians audition for orchestras.
That screen has been very important to many people over the years. For example, it has helped women and Asians fill American orchestras.
In the old days, when people tended to dress up for auditions — even blind auditions — orchestras put down runners — strips of carpet — so that listeners would not hear the click of heels, as an auditioner approached her …