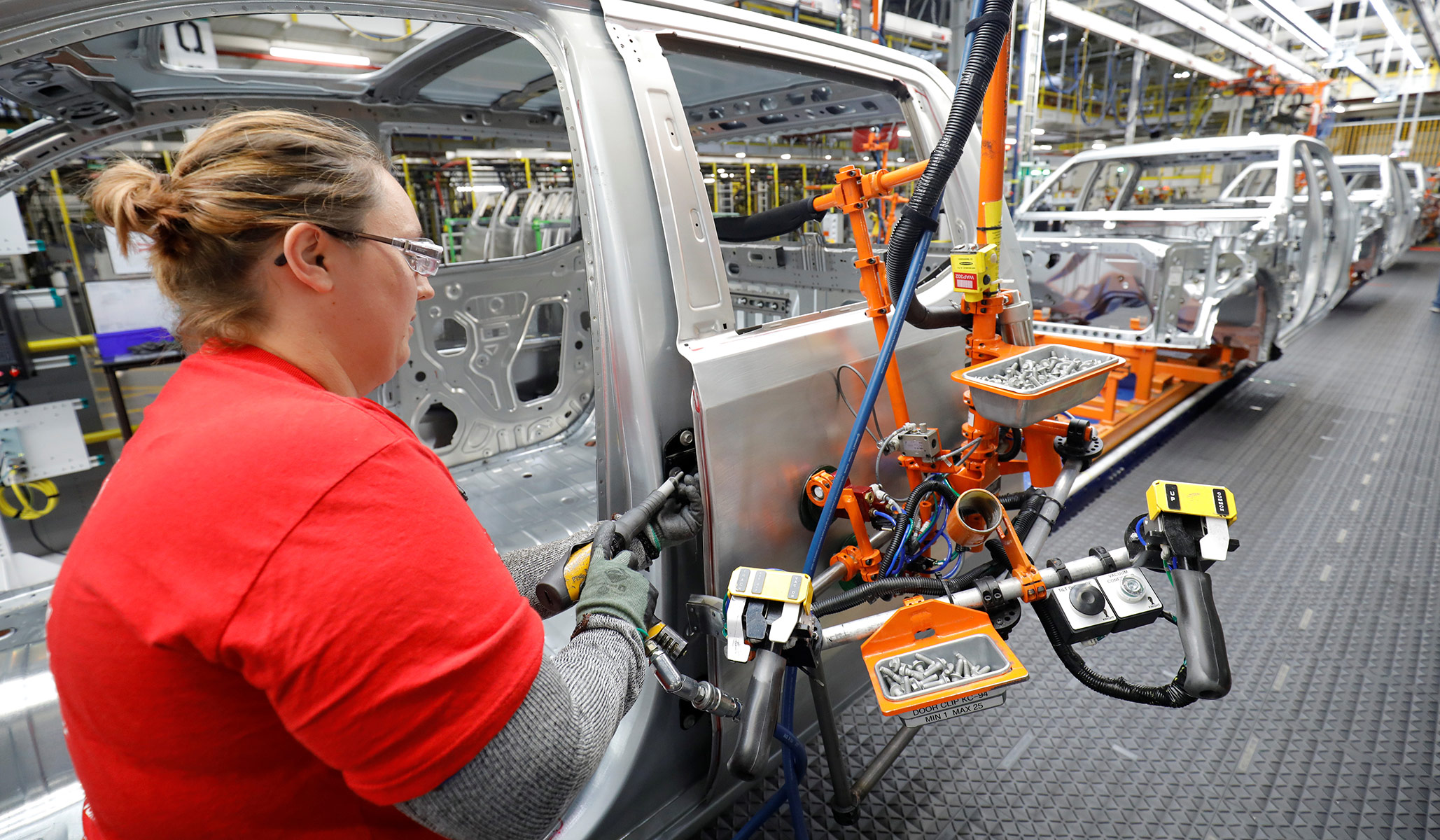 This economic nationalism is advocated by Trump and Biden, and it would weaken the U.S. economy.
NRPLUS MEMBER ARTICLE T rump and Biden are finding some common ground. Recently the president again justified his moniker of "Tariff Man" by reinstating taxes on Canadian aluminum. Meanwhile, former vice president Joe Biden has released his Made in America plan, a set of policies intended to strengthen domestic manufacturing. Both candidates are claiming to be the real champion of the American workers — advocating government action to protect them from foreign competition.
Yet, this economic nationalism advocated by both men will really just weaken the U.S. economy.
From an economic perspective, perhaps Trump's biggest faux pas has been his intense focus on reducing immigration. According …