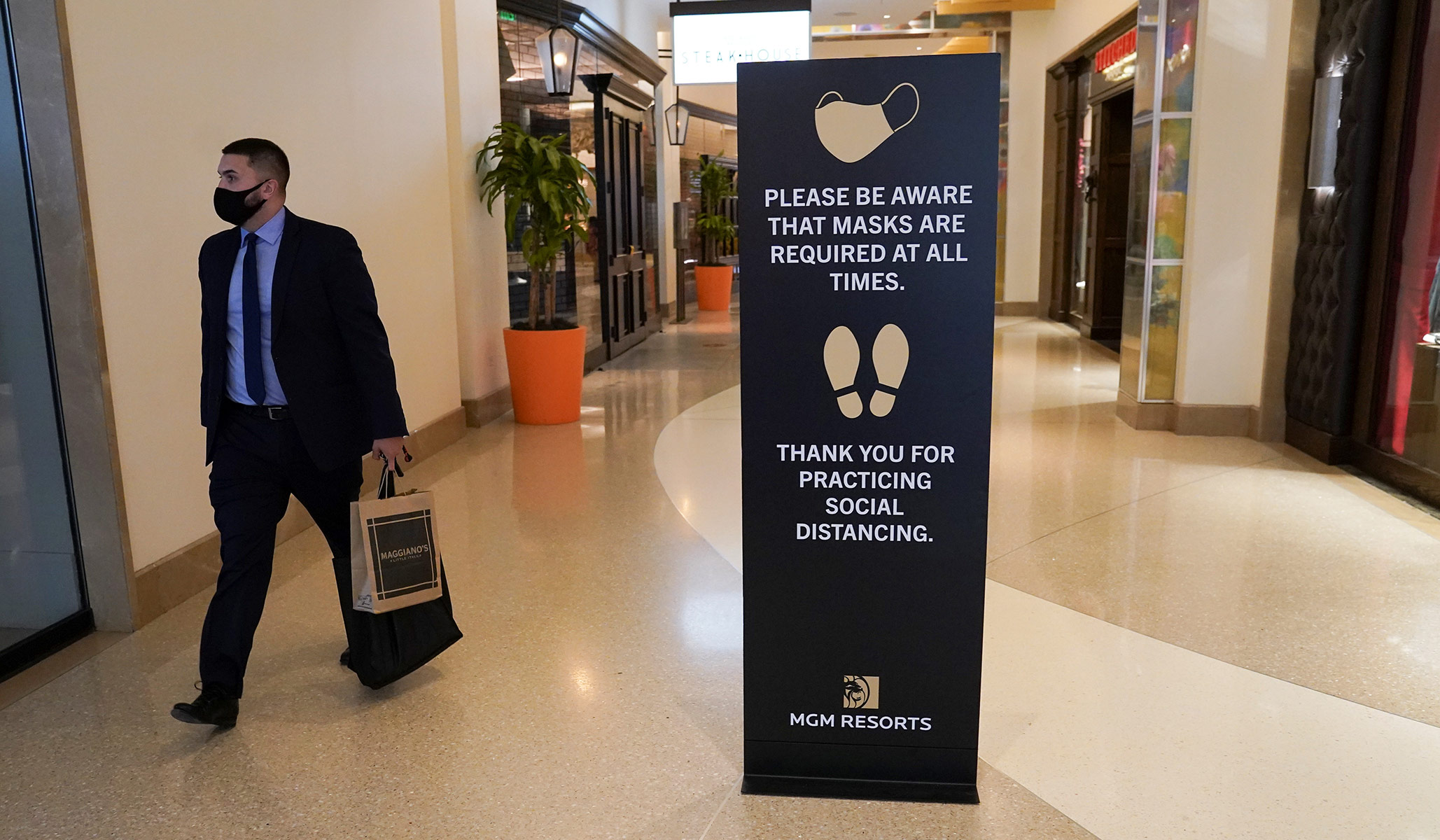 Businesses large and small face crippling lawsuits. Will the GOP step up to protect them?
NRPLUS MEMBER ARTICLE R epublicans have been hoping that Mitch McConnell can deliver a coronavirus liability fix in Washington. Question: Why haven't Republicans already delivered coronavirus liability fixes in Tallahassee, Phoenix, and Boise?
Maybe they were too busy off attending lectures on federalism.
The coronavirus liability shield authored by Senators Mitch McConnell (R., Ky.) and John Cornyn (R., Texas) would redirect lawsuits accusing businesses of exposing employees or customers to the coronavirus, diverting them into the federal system. It would limit the cases to those in which the businesses could be demonstrated to have shown "gross negligence" and would exempt from liability those businesses that can …