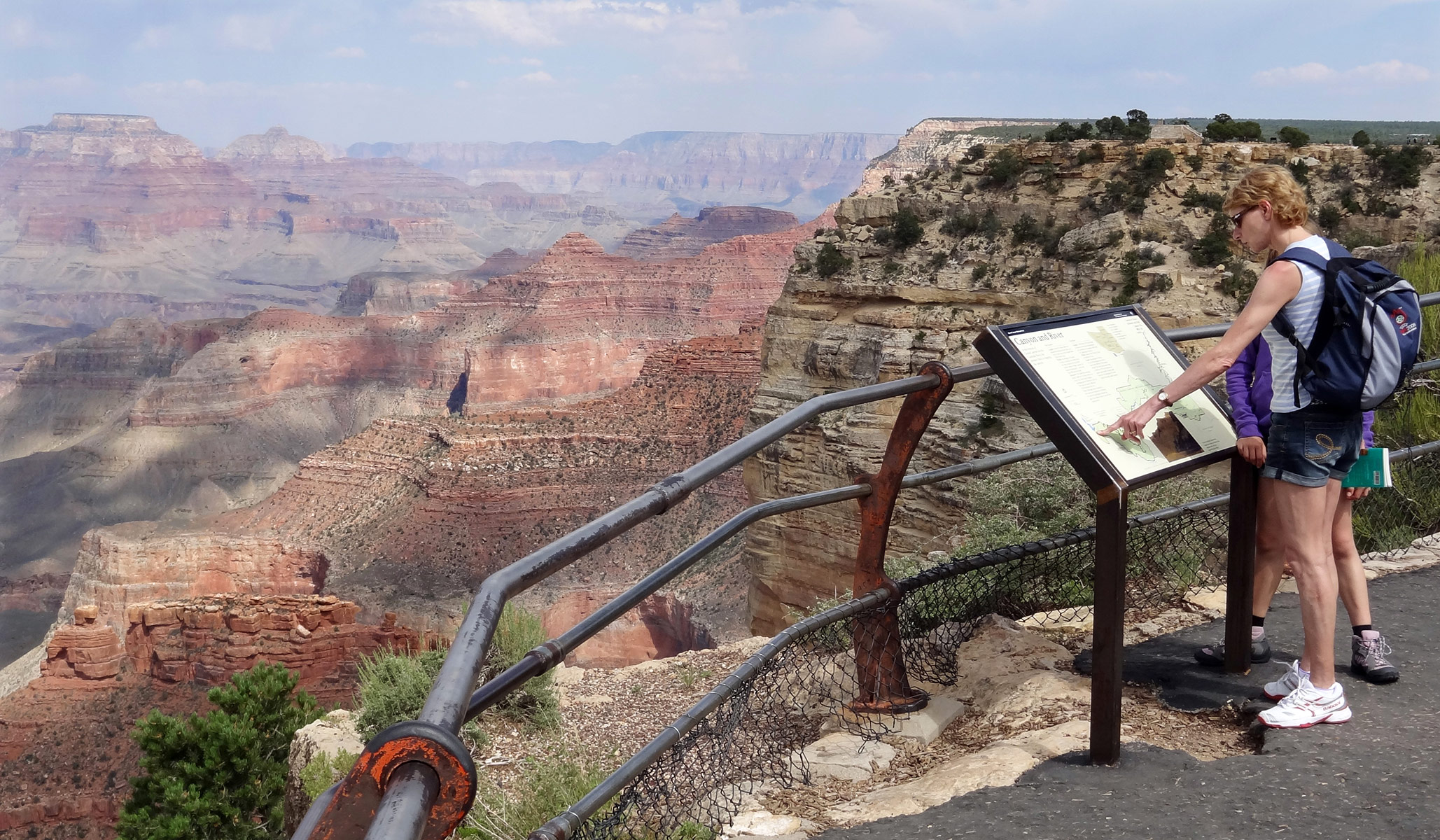 The Great American Outdoors Act won't solve the problem all by itself, but it's a good first step.
NRPLUS MEMBER ARTICLE T he summer road trip is back. As stay-at-home orders have lifted, Americans are shunning air travel and hitting the road to explore the great outdoors. RV sales are booming, campgrounds are overflowing, and national-park visitation is surging across much of the country.
Unfortunately, many of these newfound outdoor enthusiasts may be in for a surprise: America's public lands are in rough shape, needing nearly $20 billion in repairs.
Fixing national parks' crumbling roads, dilapidated facilities, and leaky wastewater systems alone will cost $12 billion. More than 21,000 miles of trails are in need of repair across the system. Just last month, an …