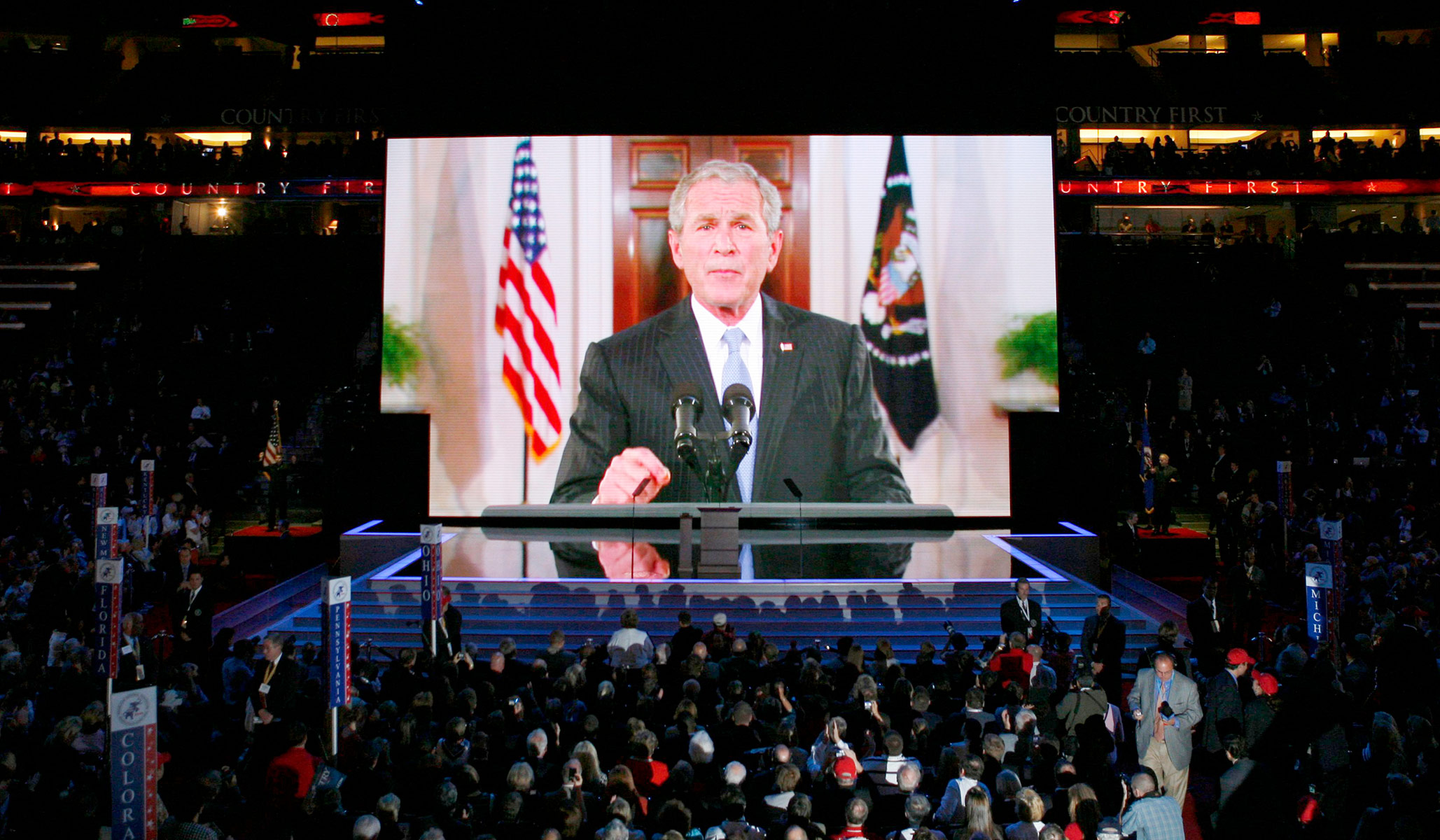 On political conventions, teleprompters, populists, Russians, Golden Domers, and more
NRPLUS MEMBER ARTICLE A t last week's Democratic convention, all three former presidents — former Democratic presidents — spoke. This is par for the course, and natural: The faithful, and the general public, want to see the old guys.
When I was growing up, former presidents, and former nominees, always appeared at the conventions. With the exception of Nixon. That was always the interesting exception. So disgraced was he, he was not invited (apparently) to appear at Republican conventions.
Some people thought he should have been, if only for consistency's sake. If only to honor, or nod to, the past (which is not always pretty).