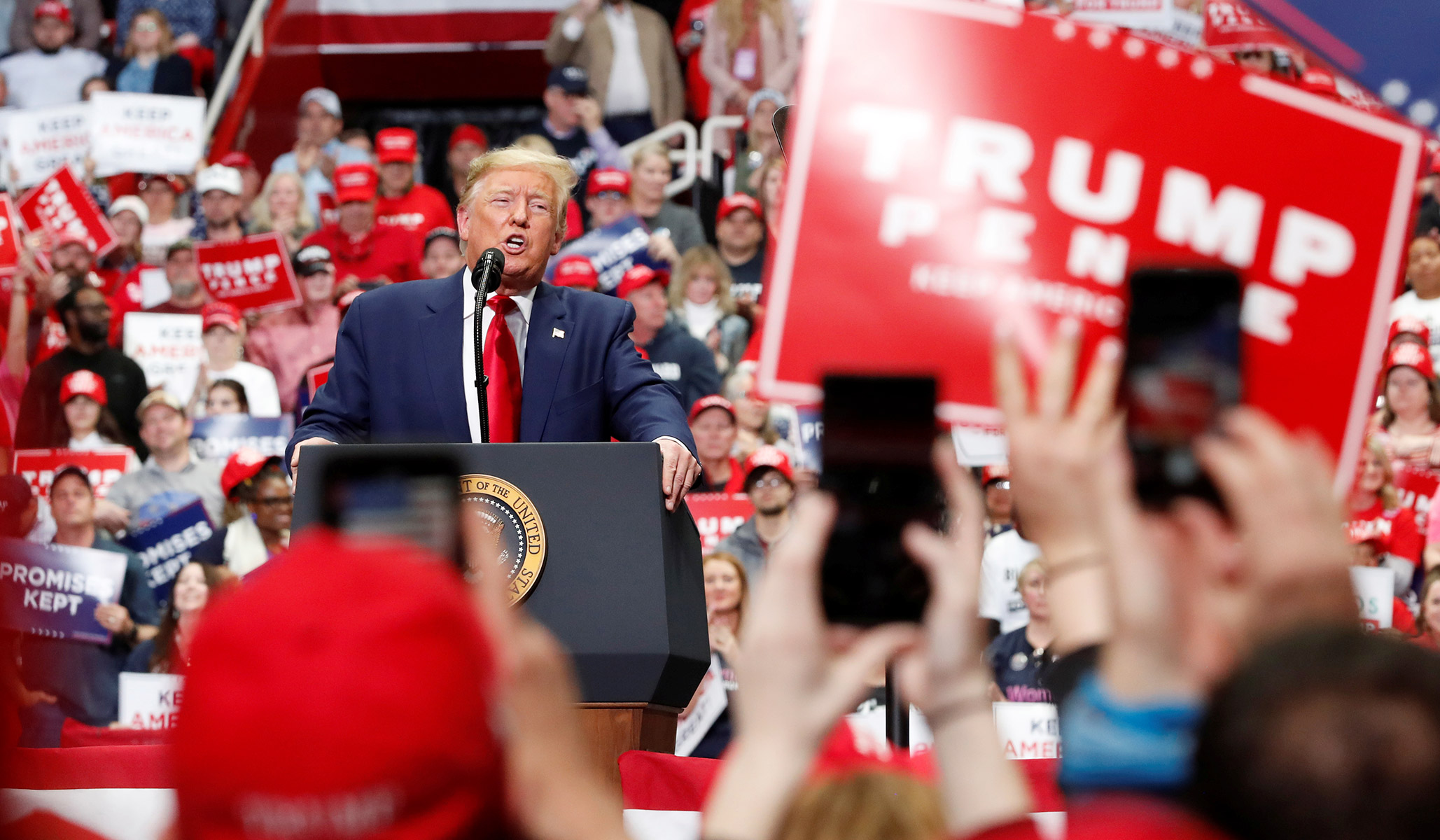 The fate of a party; a populist America; Joe Biden and race; Beverly Sills and the arts; and more
NRPLUS MEMBER ARTICLE Y esterday, a Republican primary was held in Tennessee: a primary to determine a Senate nominee. I am writing this column before the votes are counted. "Well, why don't you wait?" Because the result is immaterial to my point, or points.
I am spurred by this article in the New York Times — written by my friend Elaina Plott, who, once upon a time, worked for National Review.
One of the Tennessee candidates is Bill Hagerty. He was an economic adviser to President George W. Bush, as Elaina explains, and then he served as national finance chairman for Mitt Romney's 2008 presidential campaign.
"He
…