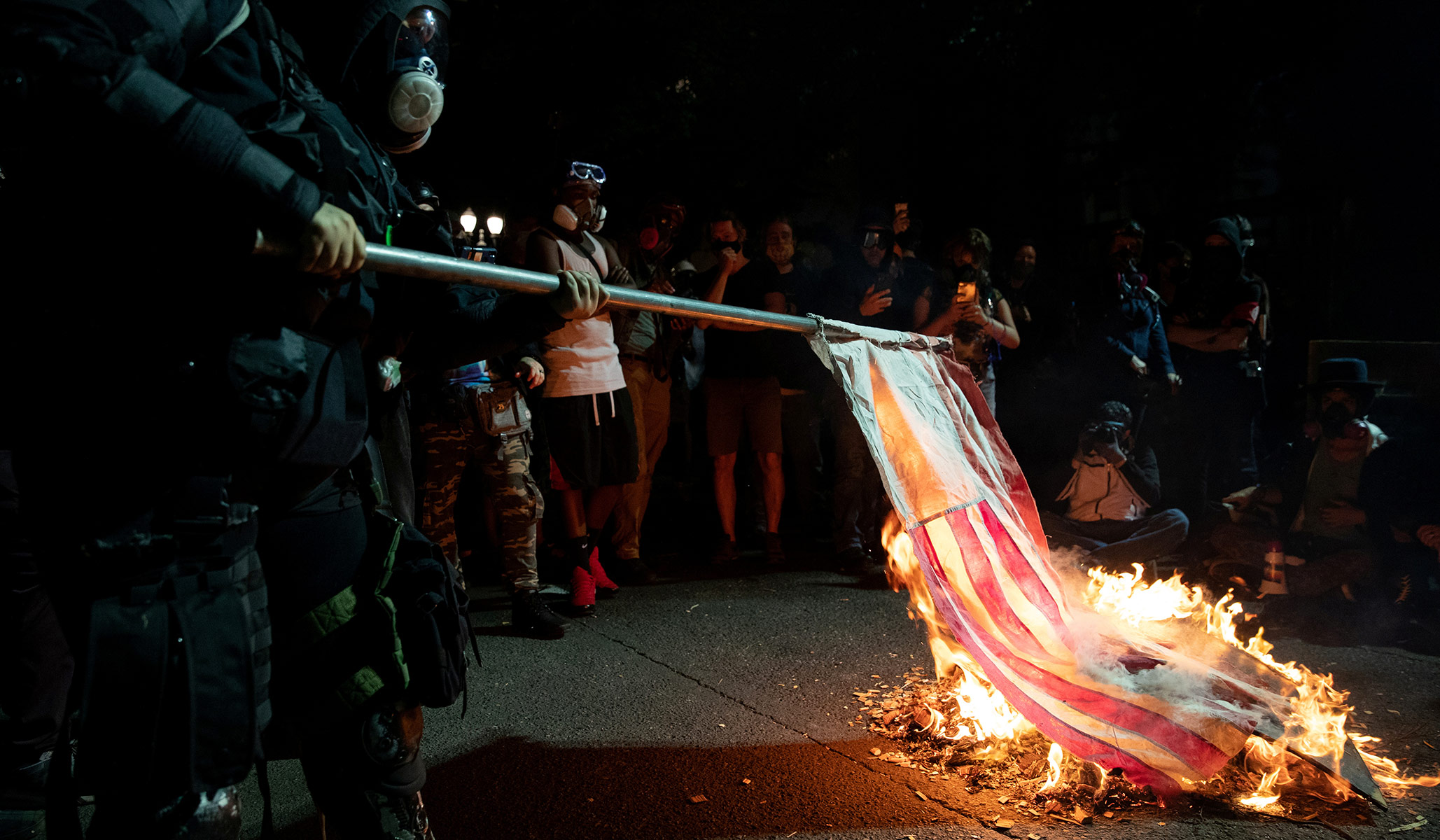 In a flash, it's been blown away, revealing the barbarism beneath. The seeds of destruction were planted long ago.
NRPLUS MEMBER ARTICLE N ine months ago, New York was a thriving, though poorly governed, metropolis. It was coasting on the more or less good governance of its prior two mayors and on its ancestral role as the global nexus of finance and capital.
The city is now something out of a postmodern apocalyptic movie, reeling from the effects of a neutron bomb. Ditto in varying degrees Minneapolis, Portland, Seattle, and San Francisco — the anti-broken-windows metropolises of America. Walking in San Francisco today reminds me of visiting Old Cairo in 1973, although the latter lacked the needles and feces of the former.
At the present …