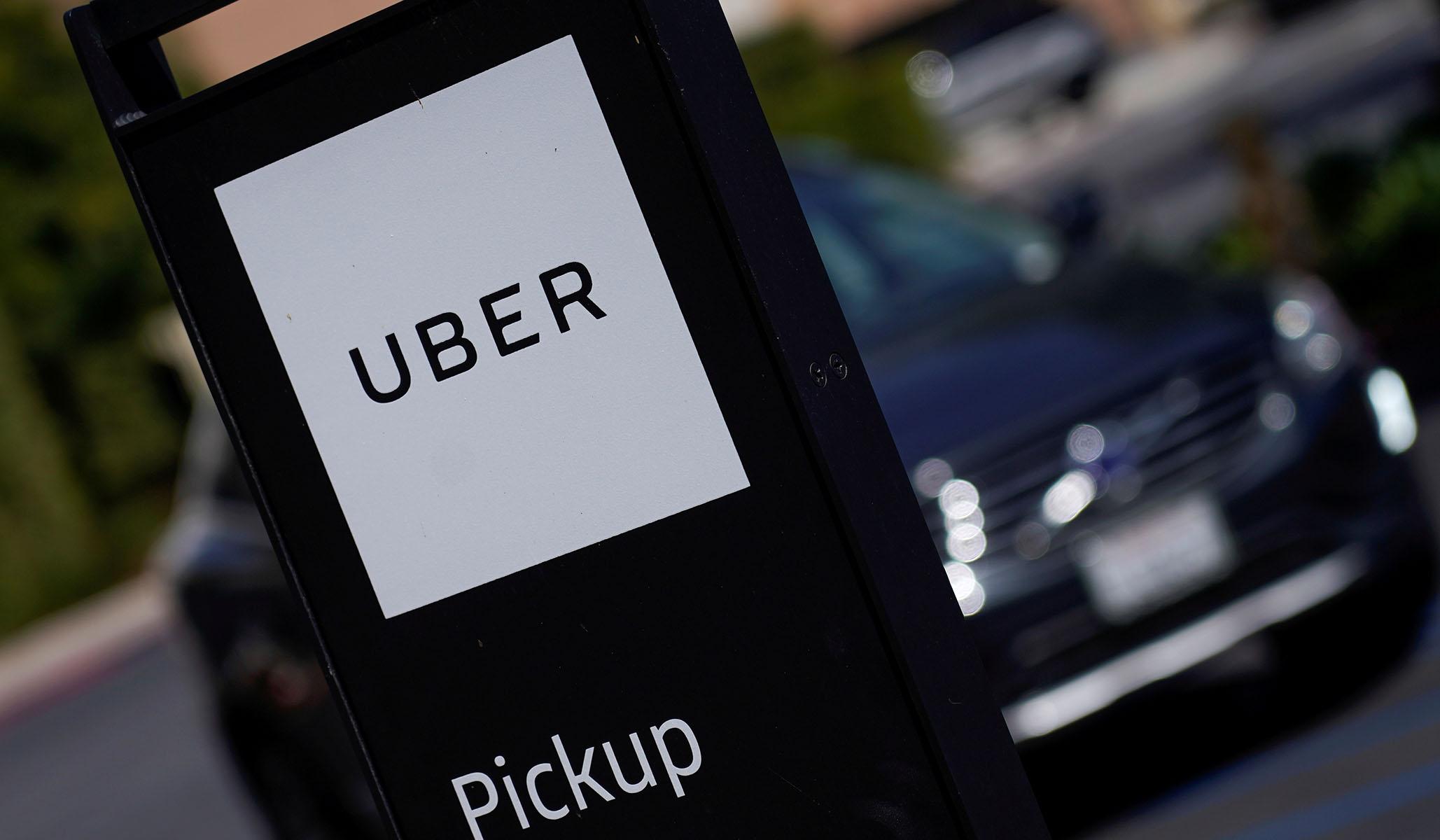 At this point, it's still a game of chicken between the state and the company.
NRPLUS MEMBER ARTICLE T he rideshare company Uber is threatening to end its operations in California entirely if the Golden State forces the company to classify all its drivers as employees rather than contractors, a move more likely in the wake of an August 10 court decision.
"If the court doesn't reconsider, then in California, it's hard to believe we'll be able to switch our model to full-time employment quickly," CEO Dara Khosrowshahi told CNBC on August 12.
It's not exactly the plot of Ayn Rand's famous Atlas Shrugged novel, but it's pretty darn close. A powerful government entity has told a prominent company, "To do business here, you …