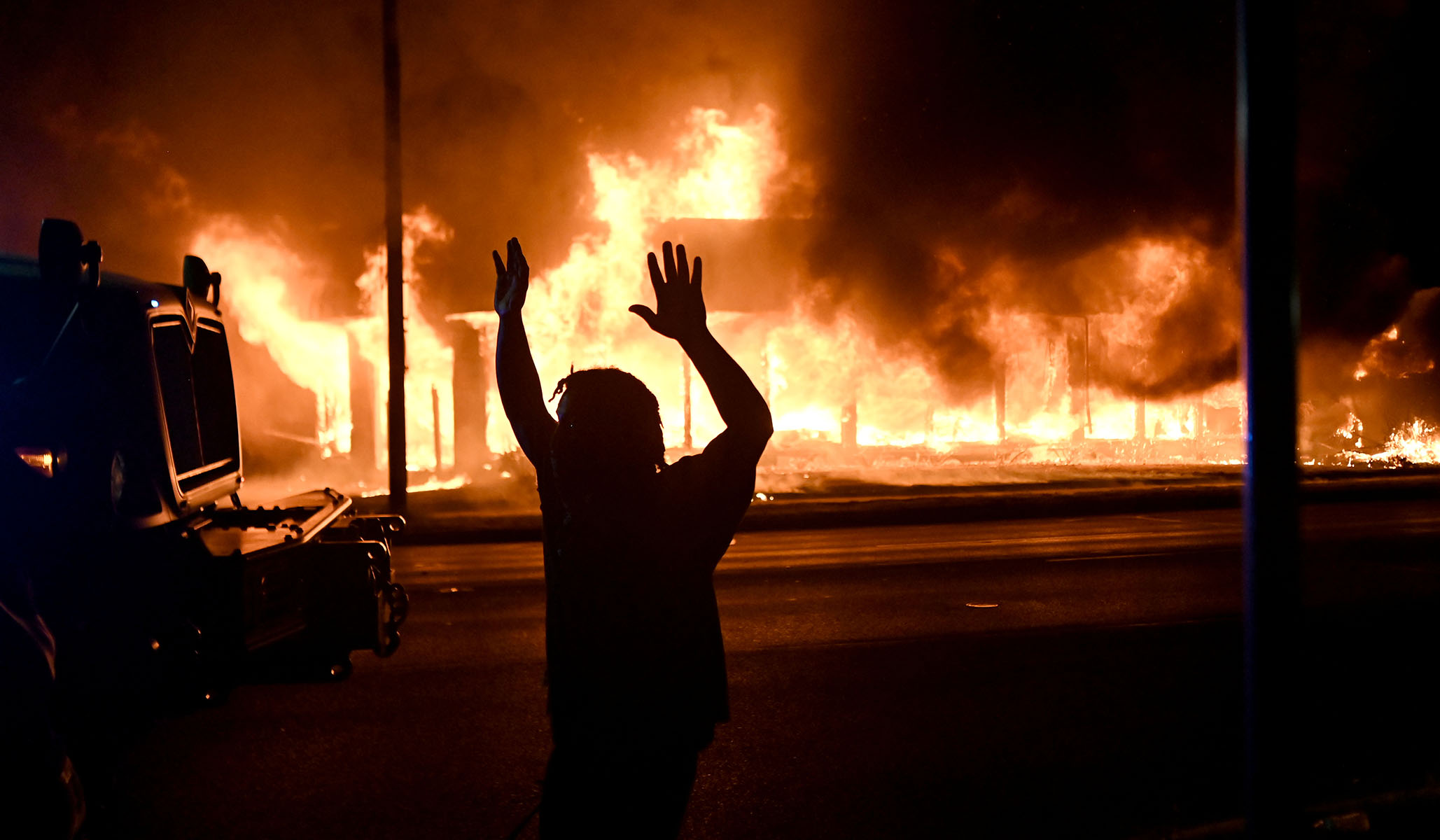 Key details still have not been released, but a picture is emerging.
NRPLUS MEMBER ARTICLE R ioters didn't wait to hear the full story of the Jacob Blake shooting before torching businesses in Kenosha, Wis. A gun-wielding, 17-year-old, pro-police counterprotester from Illinois has been arrested on suspicion of killing two in the city on Tuesday night. And half a week after the incident, officials still have not released key details about what happened to start it all.
But a fuller picture is slowly emerging. Here's a brief look at what we know.
It began, as officer-involved shootings often do, with a call to the police. The dispatcher told the cops that a woman had called, and that Blake …