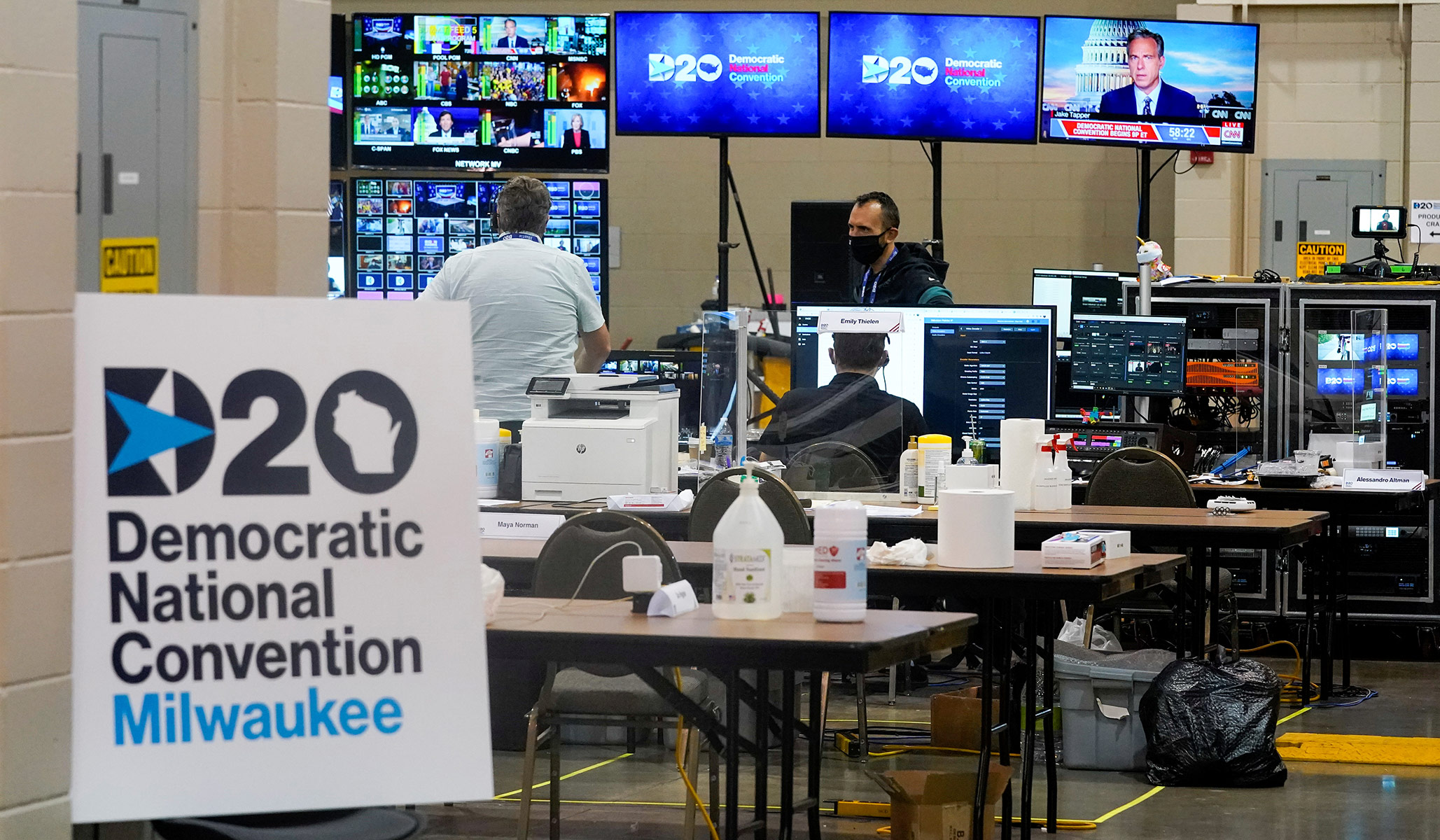 Crackpot theories are as old as the Republic, but there are a few new reasons they may be more prevalent today.
NRPLUS MEMBER ARTICLE I n December of 2003, liberal NPR host Diane Rehm asked then-front-running Democratic presidential candidate Howard Dean what he thought about President George W. Bush's "suppressing" the 9/11 independent investigation.
Dean answered that he didn't know for sure, but there were "many theories about it," and the most interesting one he'd heard was that the president "was warned ahead of time by the Saudis." Much like Donald Trump inquiring into Barack Obama's real birthplace, Dean was just asking questions.
As the columnist Robert Novak explained at the time, the comments garnered scant media attention and no denunciations from Democratic Party leaders. Dean "neither …