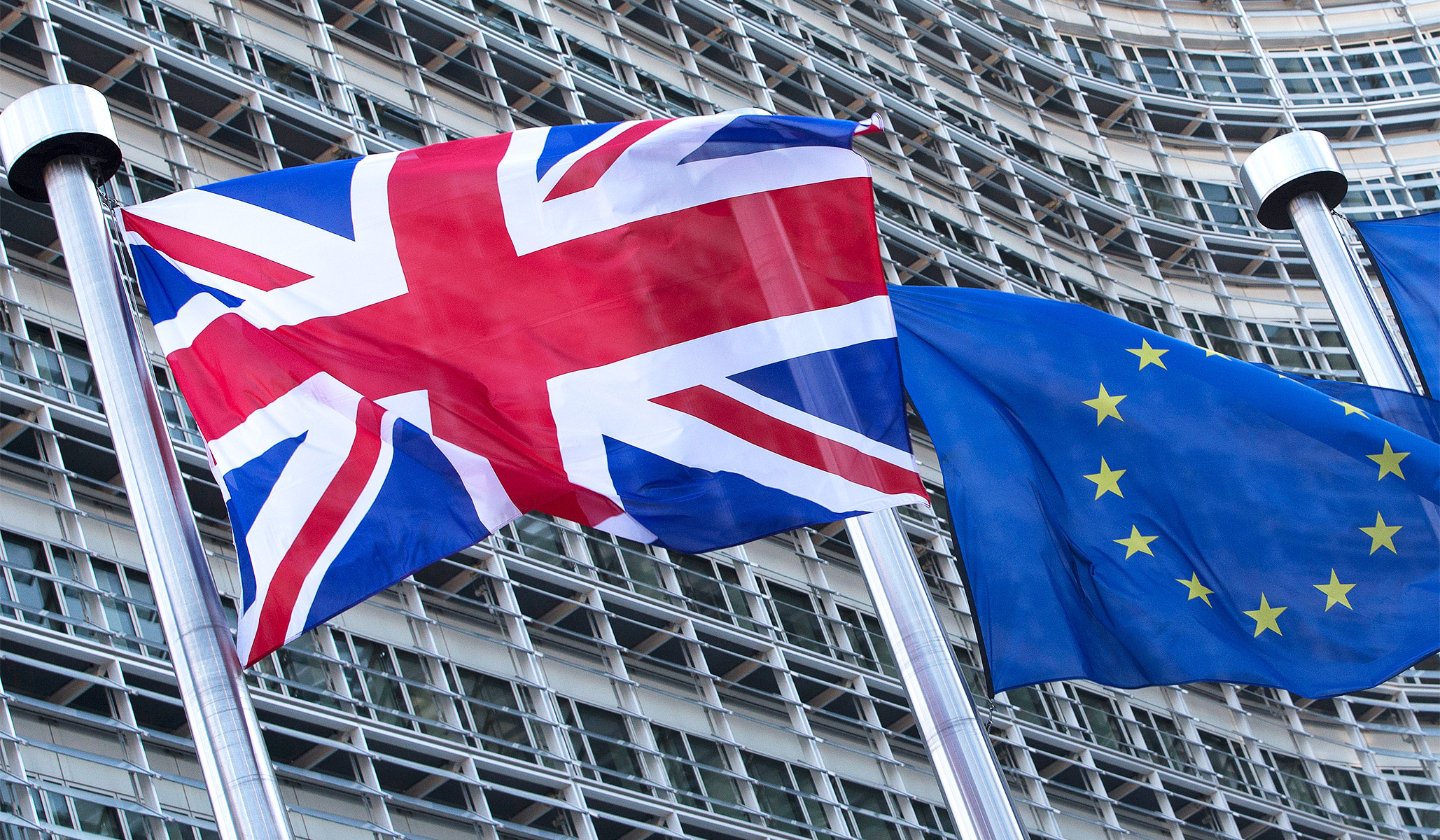 The British government violated an international agreement, but Biden and the Democratic Party are ignoring history.
NRPLUS MEMBER ARTICLE A fter a spring and summer dominated by the pandemic and the lockdown, the U.K. and the EU are back to fighting about Brexit. In other words, nature is healing.
The latest fracas between the two feuding divorcées involves the British Internal Markets Bill, which was introduced by Boris Johnson's government last week. The purpose of the bill is to ensure barrier-free trade between all four constituent nations of the United Kingdom (England, Scotland, Wales, and Northern Ireland) and to guarantee that other countries have access to the entirety of the U.K. market when they cut trade deals when the British government.
Americans …