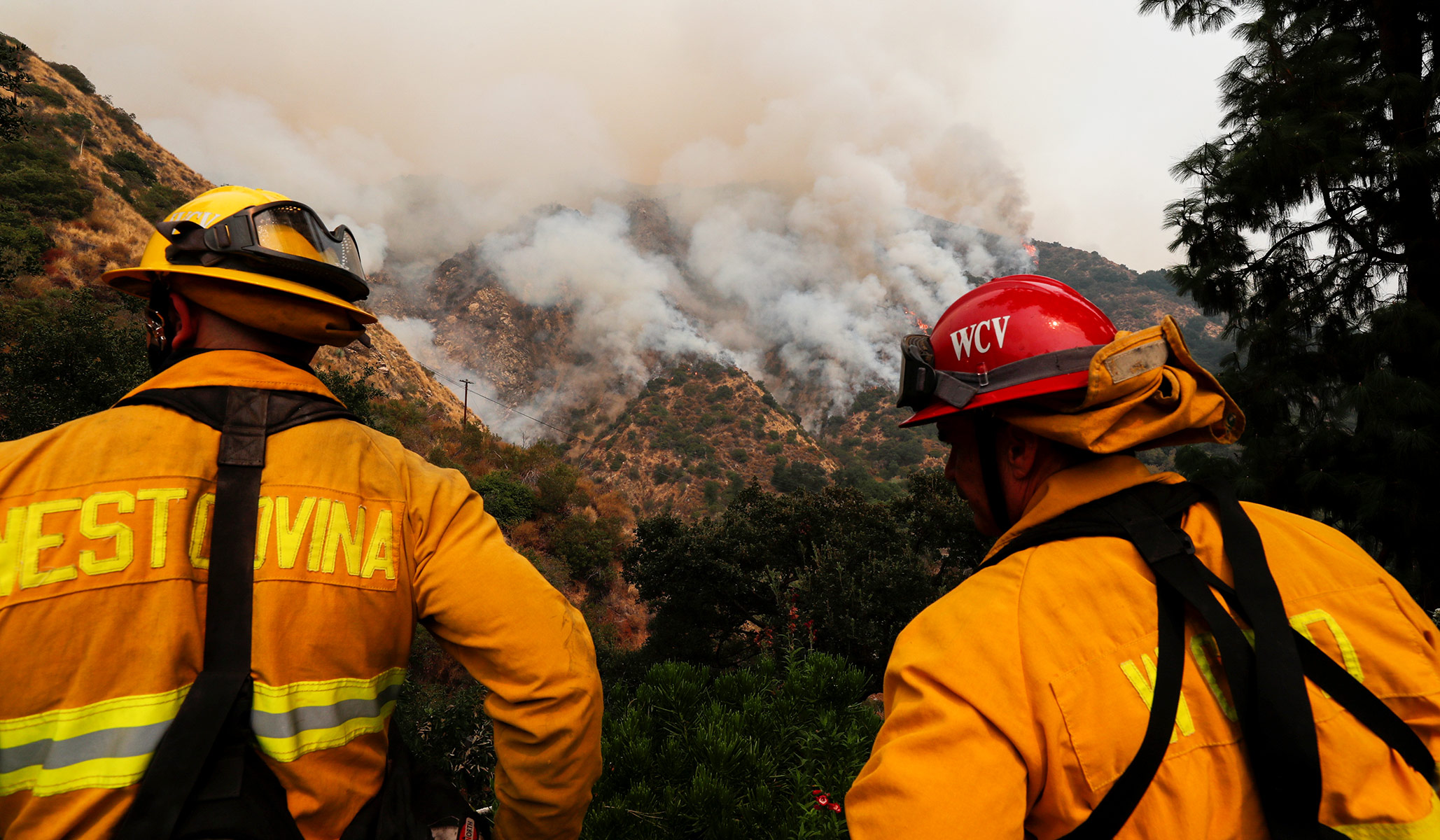 Tech titans and Bay Area Bourbons grow rich, the middle class flees, forests burn.   
NRPLUS MEMBER ARTICLE F all is almost here in California. So we know the annual script.
A few ostracized voices will again warn in vain of the need to remove millions of dead trees withered from the 2013–14 drought and subsequent infestations, clean up tinderbox hillsides, and beef up the fire services. They will all be ignored as right-wing nuts or worse.
Environmentalists will sneer that the new forestry sees fires as medicinal and natural, and global warming as inevitable because of "climate deniers."
Late-summer fires will then consume our foothills, mountains, and forests. Long-dead trees from the drought will explode and send their pitch bombs to …