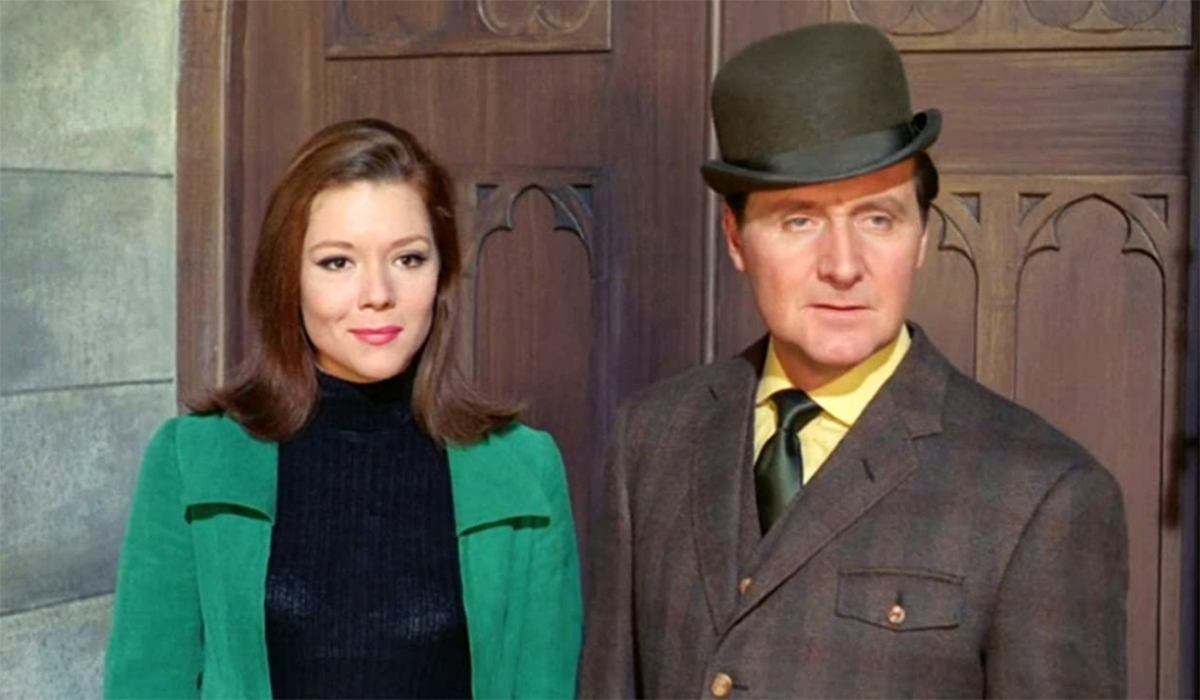 Whether playing a nun, a Bond girl, or the iconic Emma Peel, she was unforgettable.
NRPLUS MEMBER ARTICLE D iana Rigg, one of the most versatile actresses of the last half-century, died last week at age 82.
Her career led her to such strong female roles as Medea, Mother Courage, a Benedictine nun, and Lady Olenna Tyrell in Game of Thrones. She was the only Bond girl to actually tie down and marry the roving James Bond in Her Majesty's Secret Service.
But she will be most remembered for playing the brainy, badass spy Emma Peel in the 1960s British TV series The Avengers.
The show was an early example of spy-fi, a genre that combined espionage plots with science-fiction elements. It …