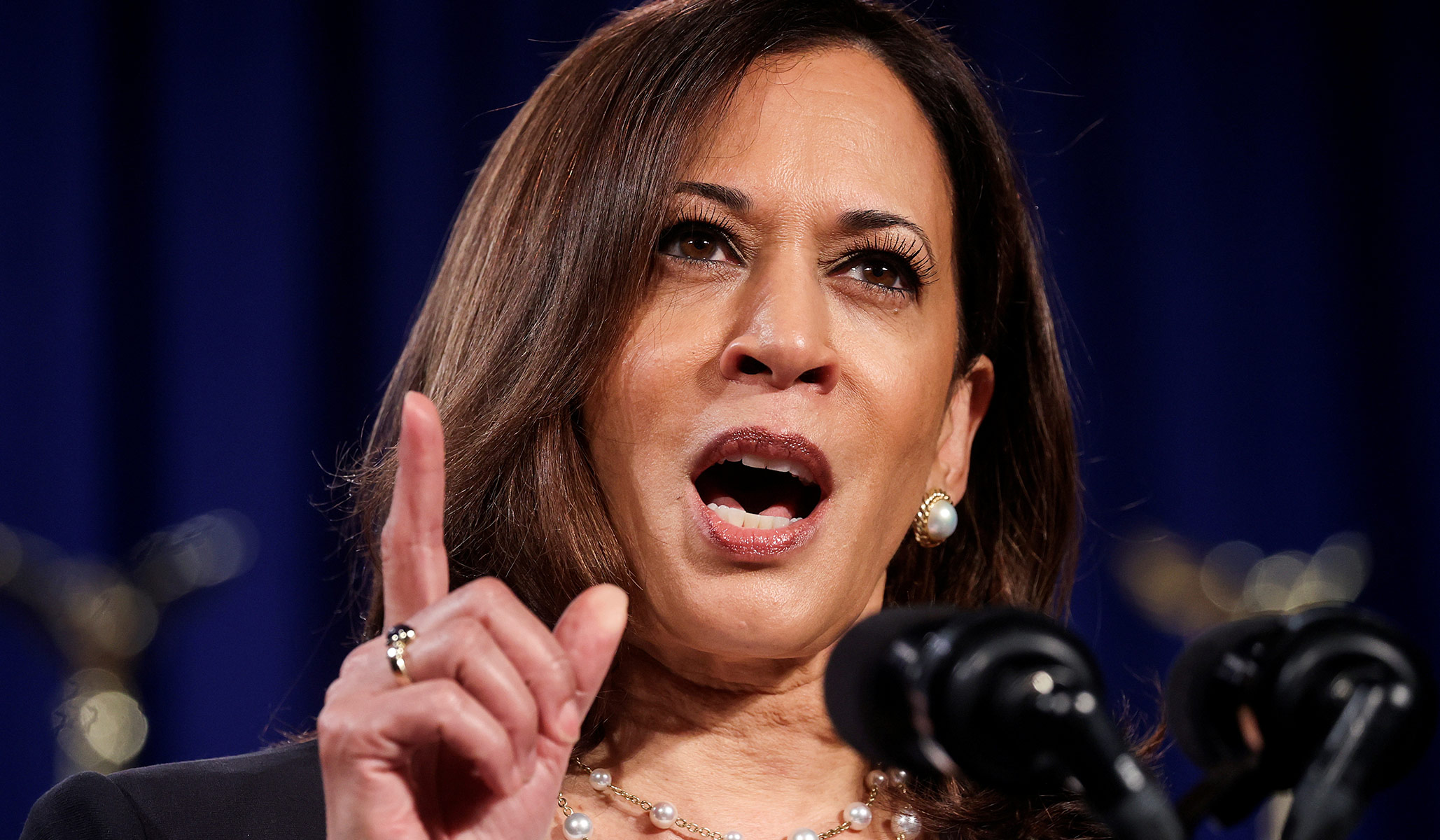 Why the Democratic nominee for vice president did an about-face on fracking.
NRPLUS MEMBER ARTICLE D uring the Democratic presidential debates in 2019, California senator Kamala Harris was asked by a member of the audience about "fracking" (hydraulic fracturing), the process of drilling into the earth and blasting a mixture of water, sand, and chemicals into shale rock to recover gas and oil.
"There's no question I'm in favor of banning fracking," said Harris, citing environmental concerns. "This is something I've taken on in California. I have a history of working on this issue."
Harris has since reversed course.
In a recent interview with CNN correspondent Dana Bash, the Democratic nominee for vice president said she supports Joe Biden's …