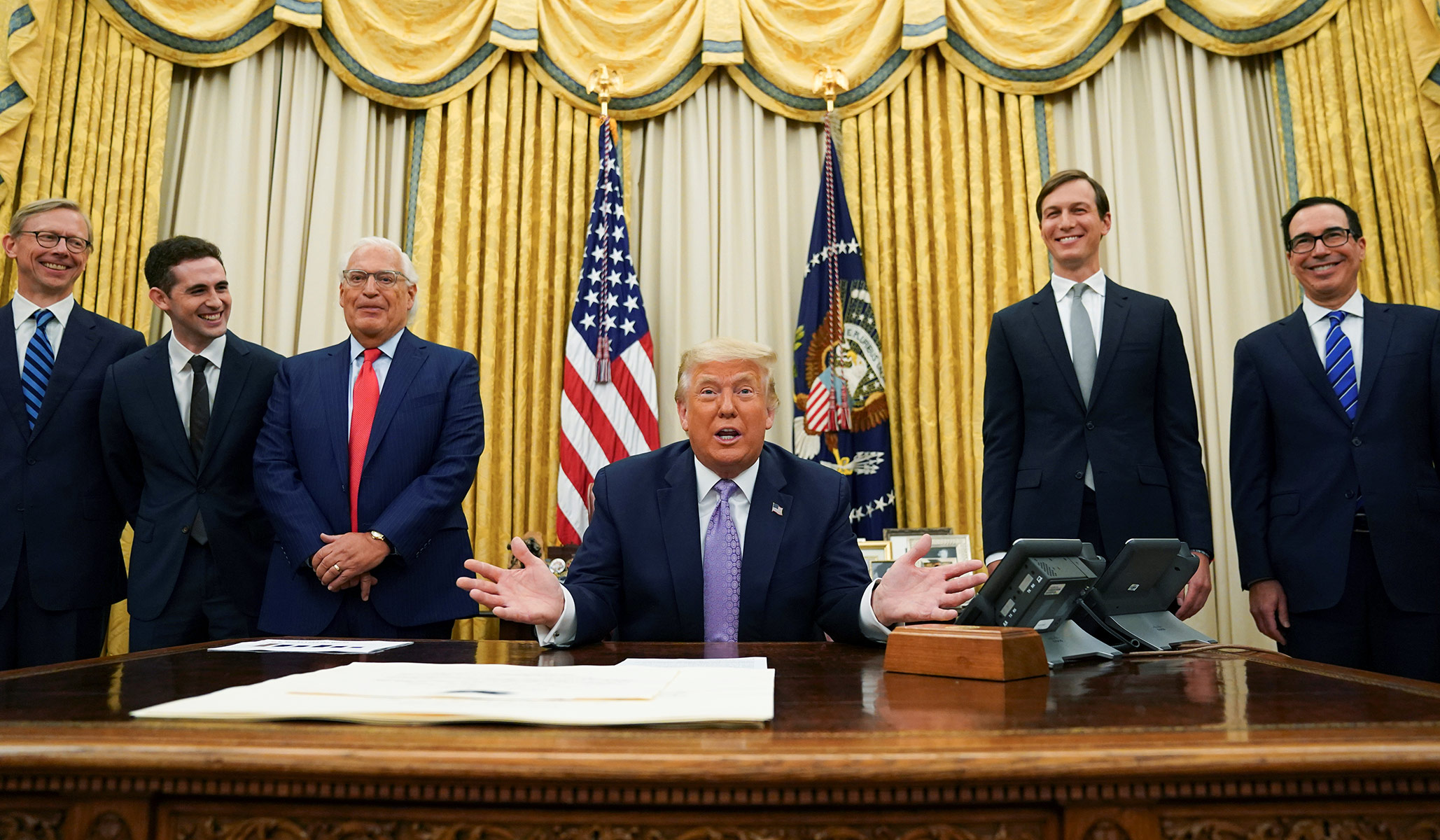 The UAE–Israel deal showed that the conventional wisdom was wrong.                                   
NRPLUS MEMBER ARTICLE P erhaps the most impregnable piece of conventional wisdom over the last three and a half years was that there was no way that Jared Kushner could possibly move the ball on Middle East peace.
Understandably enough. After all, Kushner already had a vast policy portfolio in the Trump White House and no prior diplomatic experience. The idea that he could succeed where people who had devoted their careers to working on this problem had failed seemed far-fetched — at best.
But here we are, with Israel and the United Arab Emirates signing a historic normalization agreement at the White House. Bahrain has
…