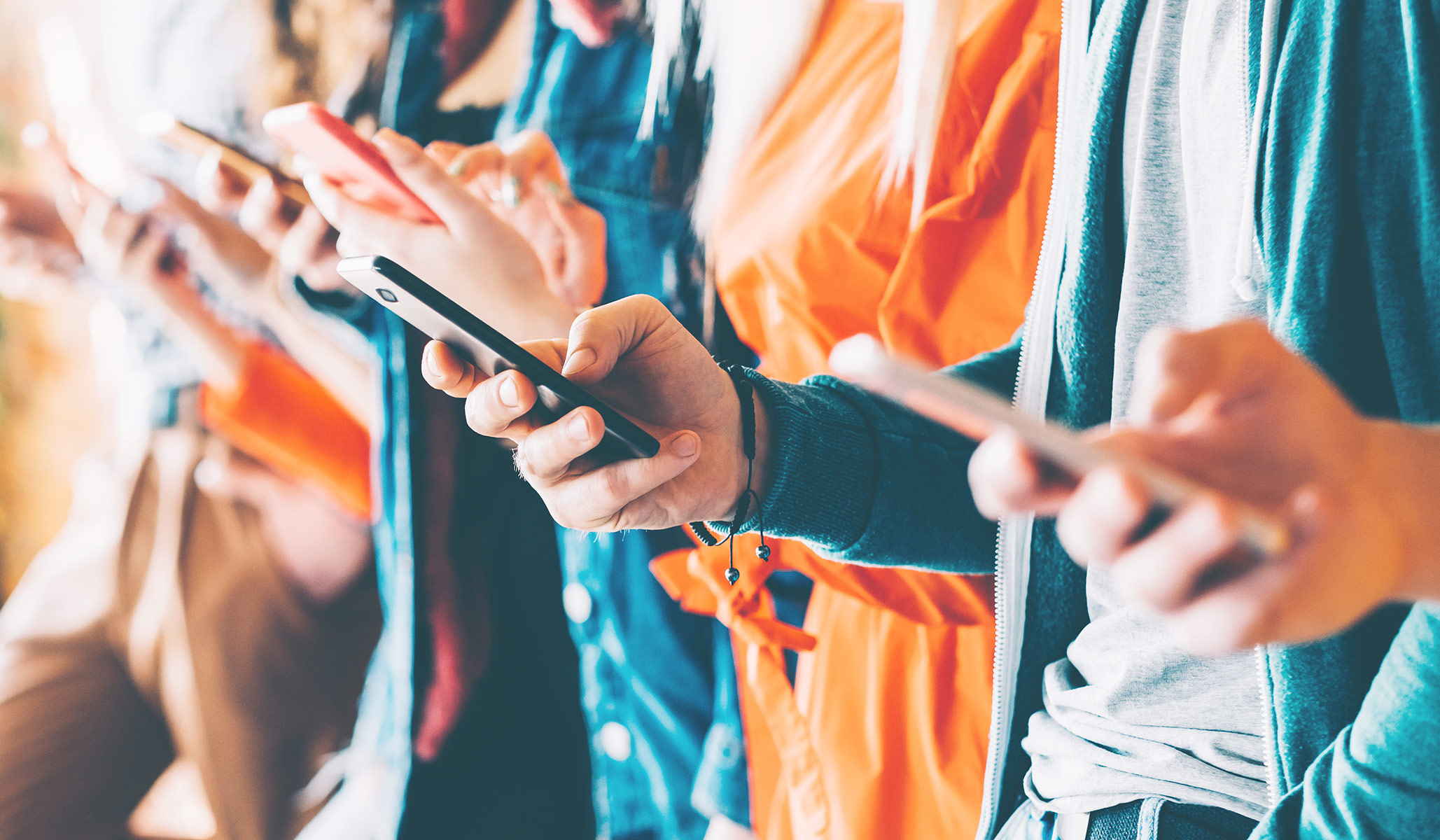 It doesn't take much to find yourself with a target on your back these days.
NRPLUS MEMBER ARTICLE I n the last couple of days, I was caught in what is called a "Twitter sh**storm." It started with a piece I read in the Guardian about Black Lives Matter demonstrations, and it ended, via Jean-Marie Le Pen, with the American-Dutch-Somali intellectual Ayaan Hirsi Ali.
Let me explain from the beginning.
Eight days ago, in a piece titled "Nearly all Black Lives Matter protests are peaceful despite Trump narrative, report finds," the Guardian reported that "the vast majority of the thousands of Black Lives Matter protests this summer have been peaceful, with more than 93% involving no serious harm to people or …