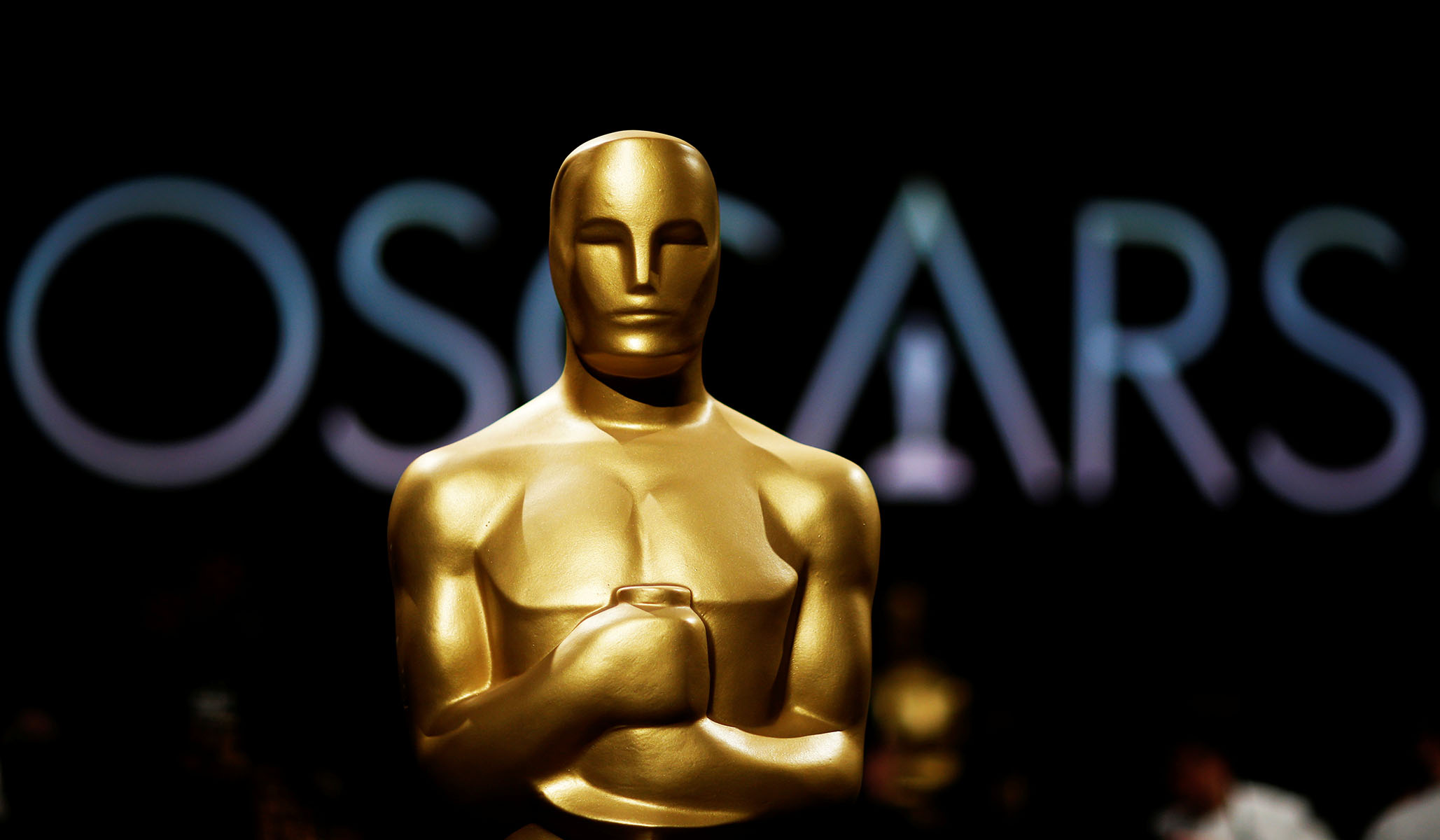 The changes will be much less dramatic than the headlines and social-media buzz implies.
NRPLUS MEMBER ARTICLE O n Tuesday, the Academy of Motion Picture Arts and Sciences announced new guidelines for film eligibility.
These new guidelines emphasize diversity, but in more complicated ways than you might assume. Before considering the effects of the new rules, it is worth contemplating the old rules, both explicit and implicit.
Previously, the only formal requirements for eligibility were that a movie had to have been screened and advertised for a week for paid admission in Los Angeles County in the preceding calendar year. Hence Oscar eligibility lists published by the academy includes movies that nobody expects to get Oscars — such as Pokémon …