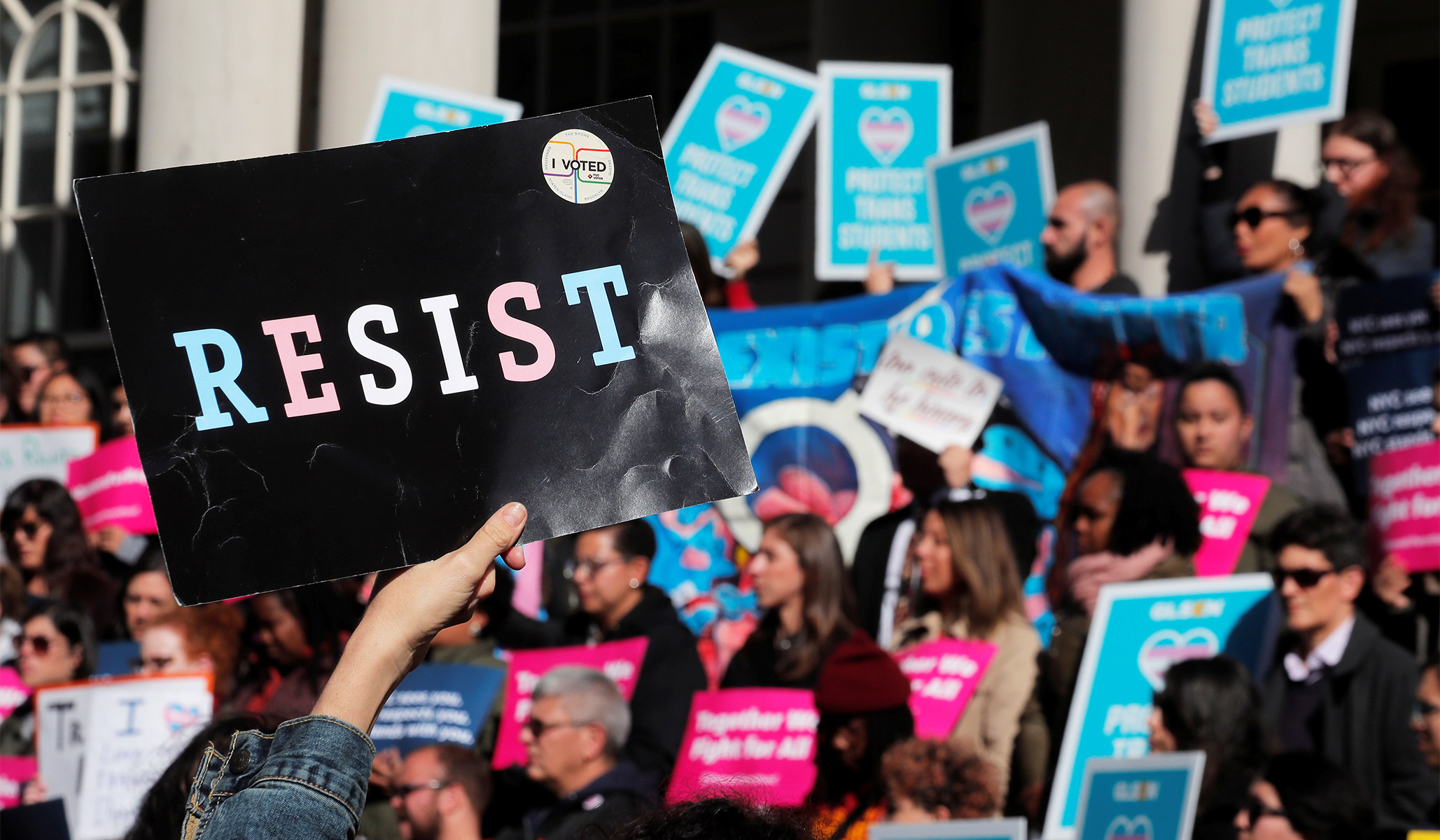 Carl Trueman's new book gives a clue: They're looking for authentic selfhood in all the wrong places.
NRPLUS MEMBER ARTICLE T here is a question that bothers many political conservatives today. It bothers us so much that the progressives and reactionaries take great delight in making us wince by asking it again and again, in their gloating and glowering essays. I can attest that they send it to us in emails and direct messages and even texts, too: "Why have you failed?" Or, "Why do conservatives fail to conserve?"
What is the point of you? is less a question than an accusation or a verdict.
But it's just as poignant to ask the question the other way around: Why have reactionaries failed? Reactionaries …