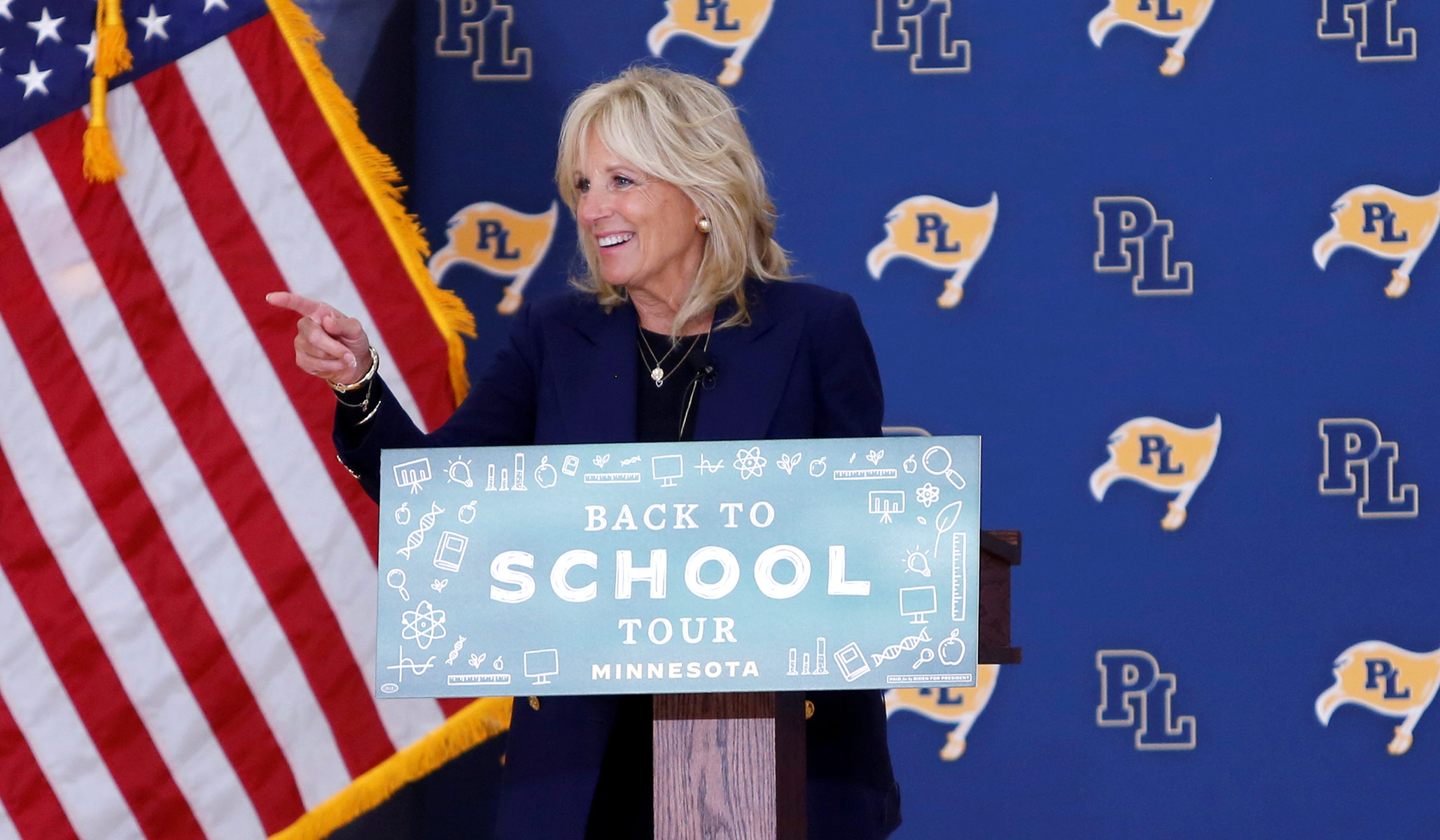 The education degree is mediocre, and blocks school improvement.
NRPLUS MEMBER ARTICLE T he Wall Street Journal editorial page provoked a thunderous denunciation from a host of media outlets and interest groups last weekend by publishing a piece questioning whether to call our incoming first lady Dr. Jill Biden.
In his now-infamous piece of snarky commentary, Joseph Epstein criticized the proliferation of doctorates over the past half-century, reserving special derision for honorary doctors such as entertainers, and for doctors in education such as Jill Biden.
Perhaps more important than how we or the media may choose to refer to Dr./Mrs. Biden, the outsized focus on whether to use the honorific for a doctor of education …