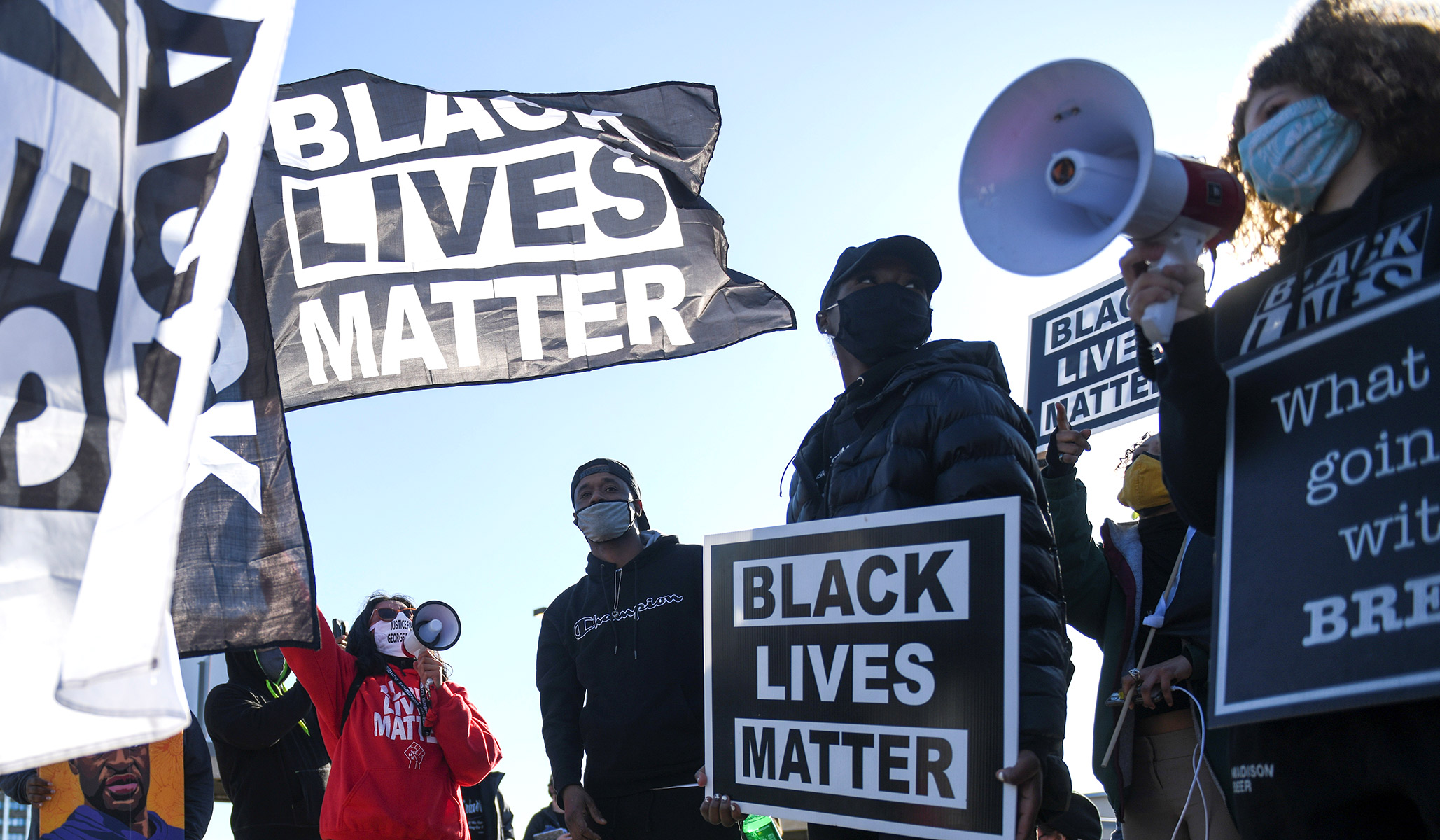 That their disproportionate numbers don't exercise progressives more remains one of the paradoxes of our time.
NRPLUS MEMBER ARTICLE T he idea of equity, as everyone knows, is all the rage.
It holds that any racial disparity is evidence of racism and also a stinging indictment of American society.
What, then, of the yawning disparity between black victims of homicide and everyone else? Why isn't this at the top of the nation's agenda, treated with the same urgency as the alleged crisis of racist policing?
It's been the focus of studies — usually from gun-control outfits, several of which I cite in this piece — and local activists and journalists. But it hasn't achieved anything like the liftoff of Black Lives Matters, or …