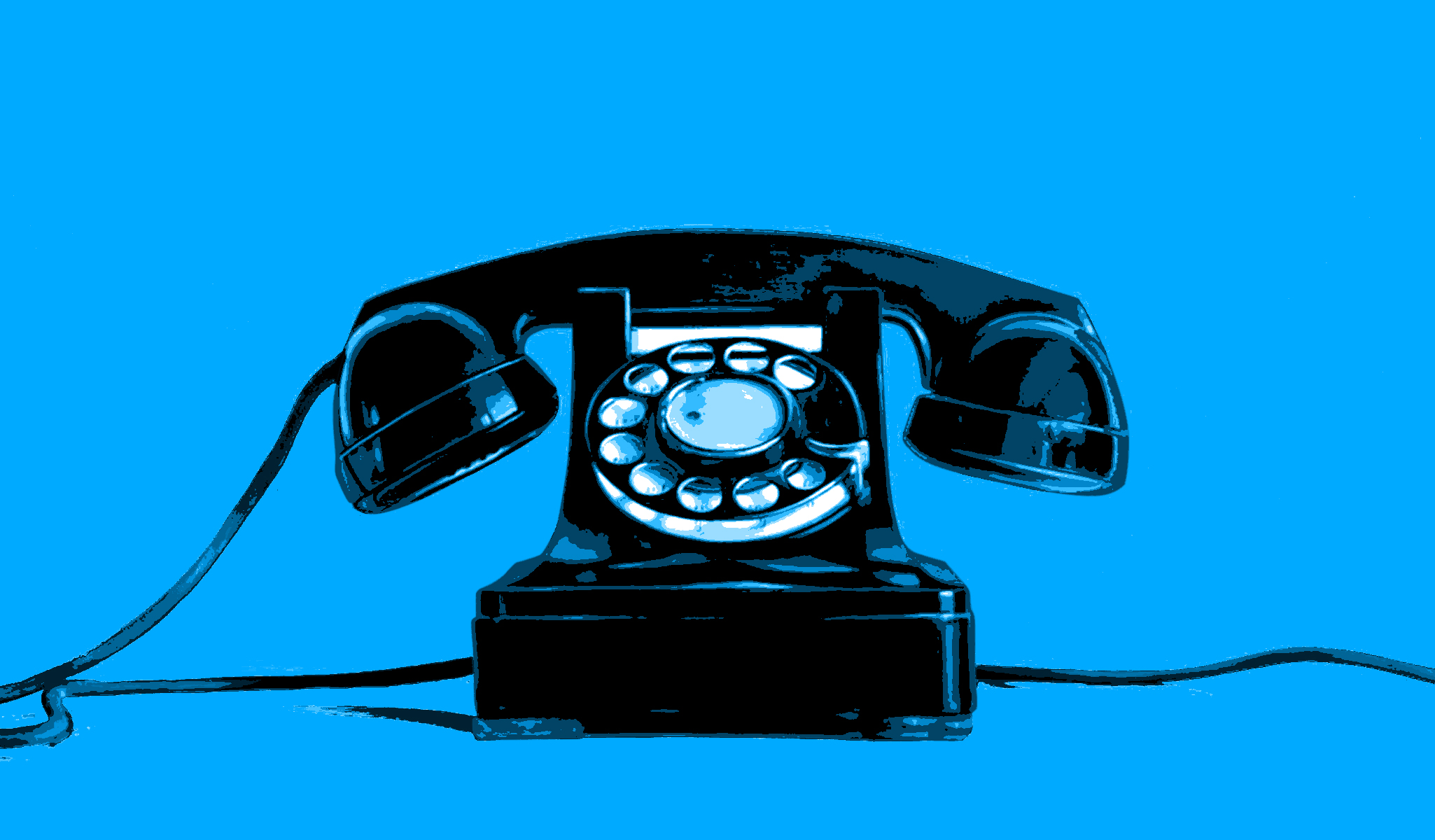 On Thursday afternoon, NR editor-in-chief Rich Lowry spoke with former Secretary of Education Betsy DeVos on an exclusive, NRPLUS members-only conference call.
Betsy and Rich began the call with a discussion of the effect the coronavirus pandemic has had on education. They discussed whether masks and vaccines should be mandated in schools — with Betsy sharing that at the end of the day, the answer to these questions should be what is best for the student, not what is best for the adults. The pair also explored how remote learning has affected children and emphasized the necessity that they return to school so they don't fall behind.
Through the call, Rich worked in questions from your fellow NRPLUS members, asking Betsy everything from how parents can fight back against Critical Race Theory in their child's curriculum to whether we should disband the Department of Education. There were plenty of questions (and answers) about CRT — about how it began, how it has become such a point of contention in the past few years, the role of teachers' unions in its rapid dissemination, and more.
The pair also discussed school choice, and its increasing appeal to parents across the pandemic. They discussed the rise of homeschooling, the need for options to go somewhere other than public school, and how we can best support charter schools.
Rich ended the call as expected, but with an added twist: Is Betsy DeVos pessimistic or optimistic about the future of education reform and about the future of our country?
You can listen to a full recording of the conversation above. Thank you to those who joined us, and we look forward to seeing you all on the next call.