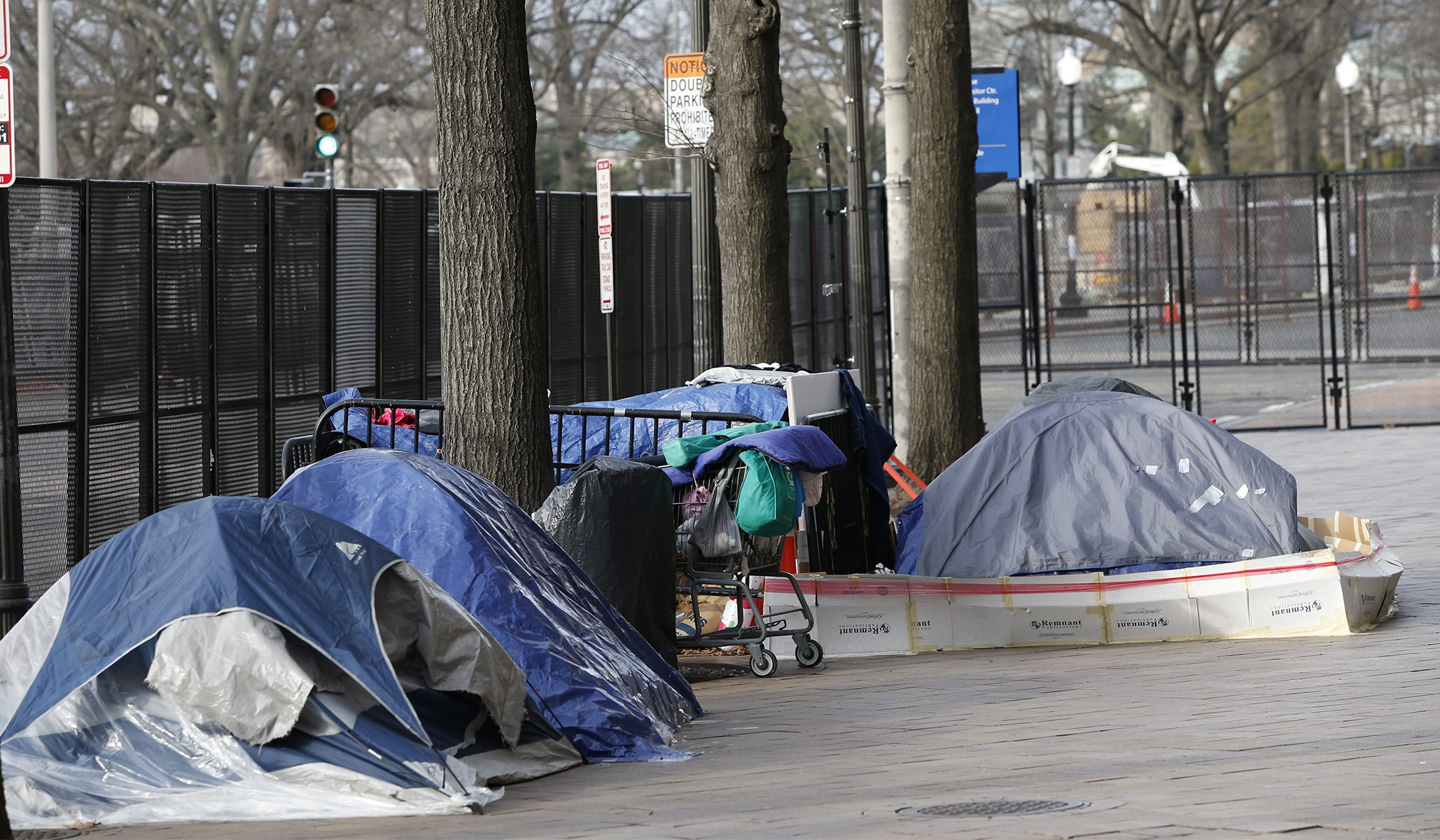 The idea that jobs are the solution for people whose problems are not, at root, economic is a fantasy.
NRPLUS MEMBER ARTICLE 'T he best social program is a job," Ronald Reagan famously declared, and though that dictum speaks to our collective aspirations of self-reliance, the fact is that a job is not a social program.
That is obvious enough, but we need to really understand why and act on it.
Poor people are, socially and politically, a problem — the softhearted among us are moved by their privation, while the less naturally sympathetic may simply object to other people's poverty intruding into their comfortable lives through crime, public squalor, panhandling, and the like. The main streams of both political parties operate from the belief …