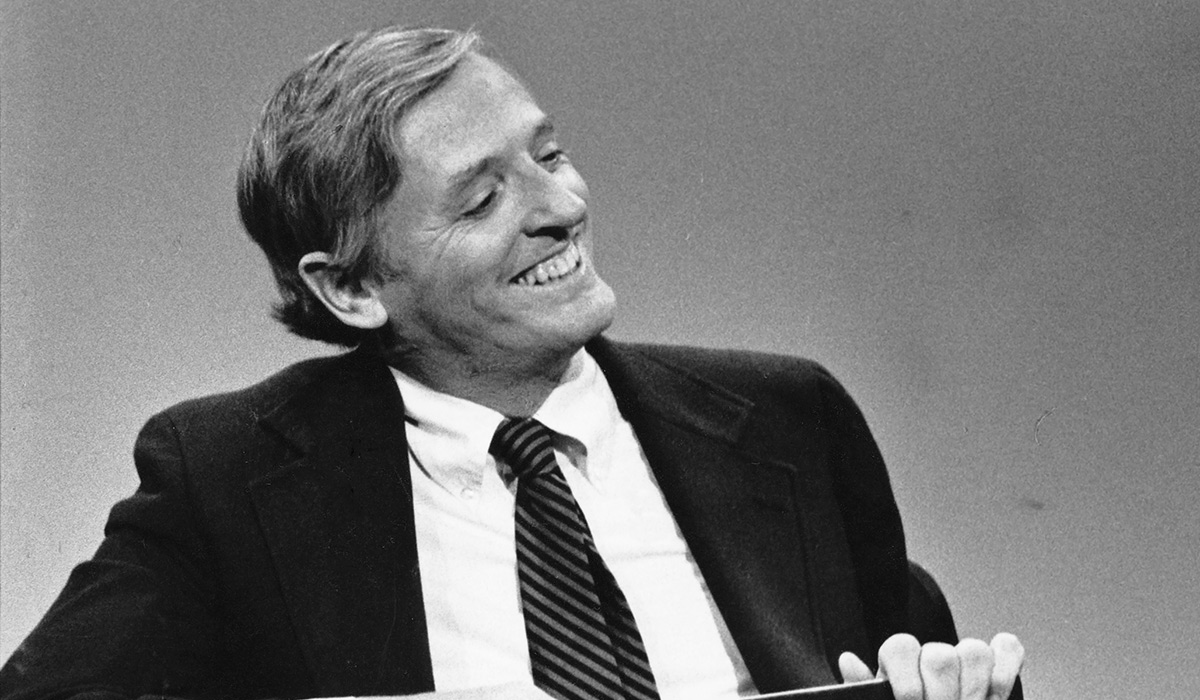 His relationship with words was an enchantment, an abiding sense that words have power to draw order from chaos.
NRPLUS MEMBER ARTICLE A few months ago, National Review graciously published something of mine, a meditation on growing up in working-class New York City.
I was over the moon. After long being warned off by friends to the tune of Forget NR — it's an impossible gate to crash, I found my elation briefly tamped by the humbug of belonging to any club that'd have me for a member. But only briefly. Because, above all, the event completed a symmetry begun one Saturday, during the very time described in that piece.
My father and I had recently settled into an ordo made of three rituals. The first was a trip to …