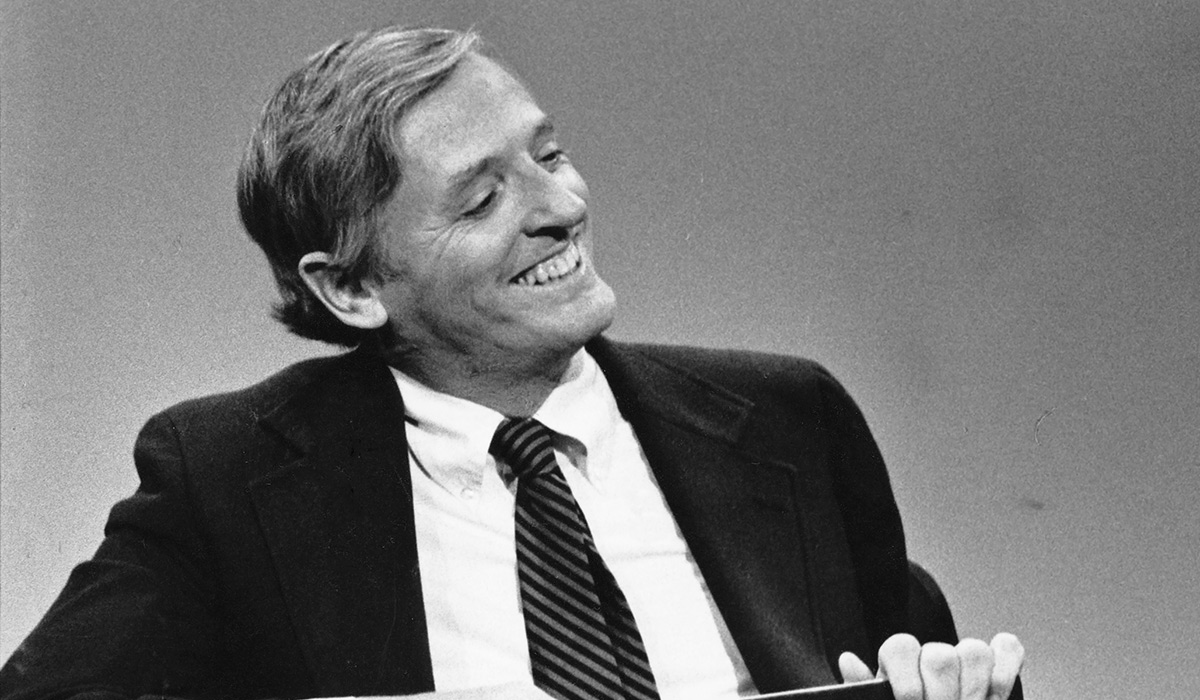 Together, we can make a real difference.
One of the most remarkable traits of this country is the generosity of spirit that enables our civil society to flourish. America has a rich tradition of philanthropy that has, since its founding, strengthened and enhanced our communities in powerful ways.
This Giving Tuesday, we ask you to stand with us in support of our cause by giving generously to National Review Institute. Your support helps us advance the National Review mission and preserve and promote the legacy of our founder, William F. Buckley Jr.
Over the past two years, while much of the world hit pause, we have made key investments to meet today's challenges and advance our mission ahead of 2025, which will mark William F. Buckley Jr.'s centennial.
The newly launched National Review Capital Matters, for example, has provided indispensable commentary and analysis on all matters of business, finance, and economics — and, significantly, defends our free-market economy from those who would prefer to hand our future over to central planners and so-called experts.
And we've dramatically expanded our outreach efforts to young people. After successfully piloting our William F. Buckley Jr. Communicators Program in 2020, we launched our first in-person conference for undergraduate and graduate students in the communication arts this summer, with the express aim of teaching Buckley's unique way of advancing liberty through civil discourse, reason, and persuasion. We will continue to expand this important program into 2022, with plans for a virtual workshop for students in the first quarter and an in-person conference once again this summer.
You can read more about this program, and other successes from this year, in our recent End-of-Year Newsletter.
At this critical time, we need your support.
Please contribute by making a tax-deductible gift to NRI.
Thank you for standing with us this Giving Tuesday.