Recommended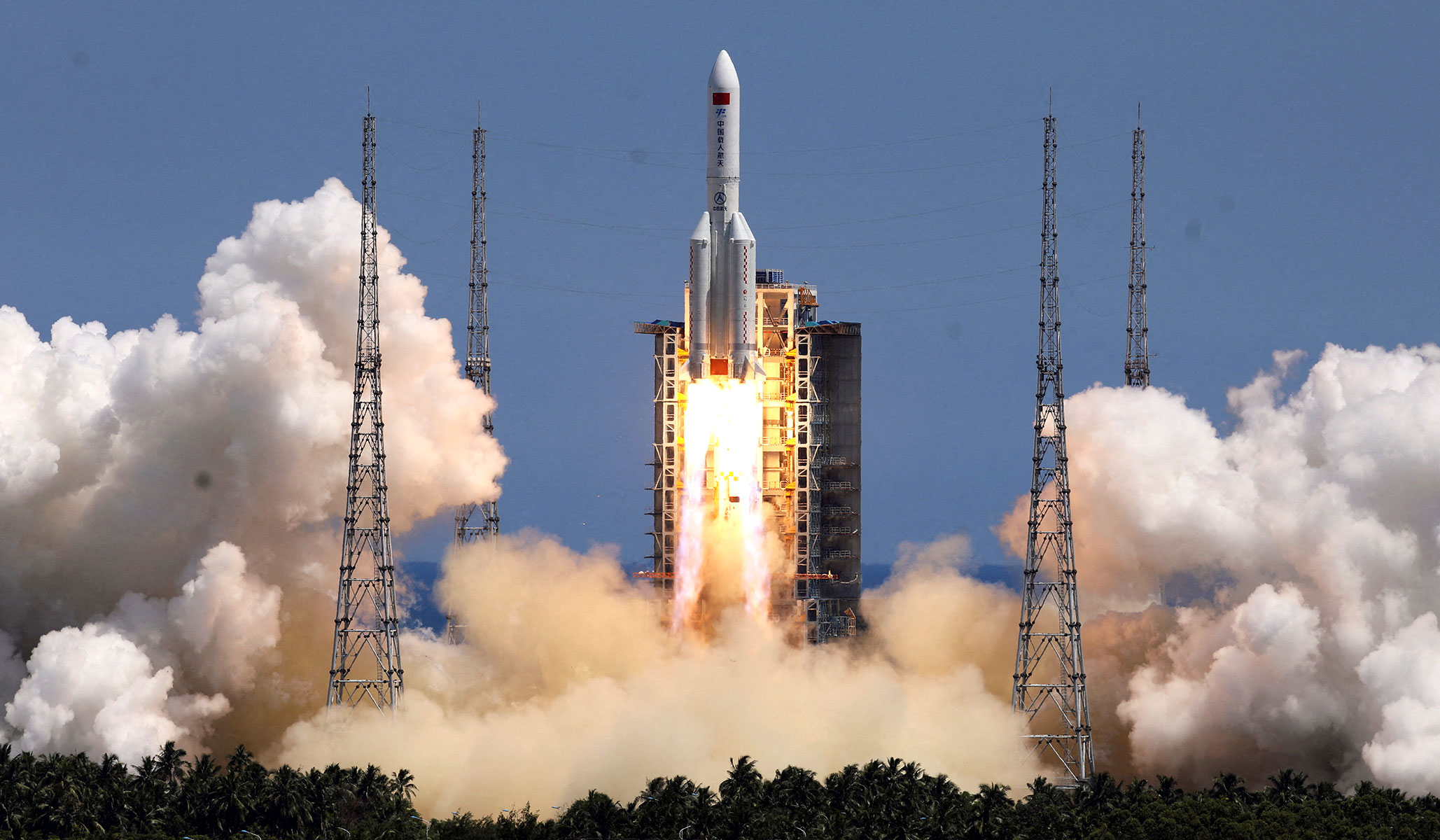 China has bold plans to conquer space. But first, it will have to learn how to land rockets without scattering debris across the earth.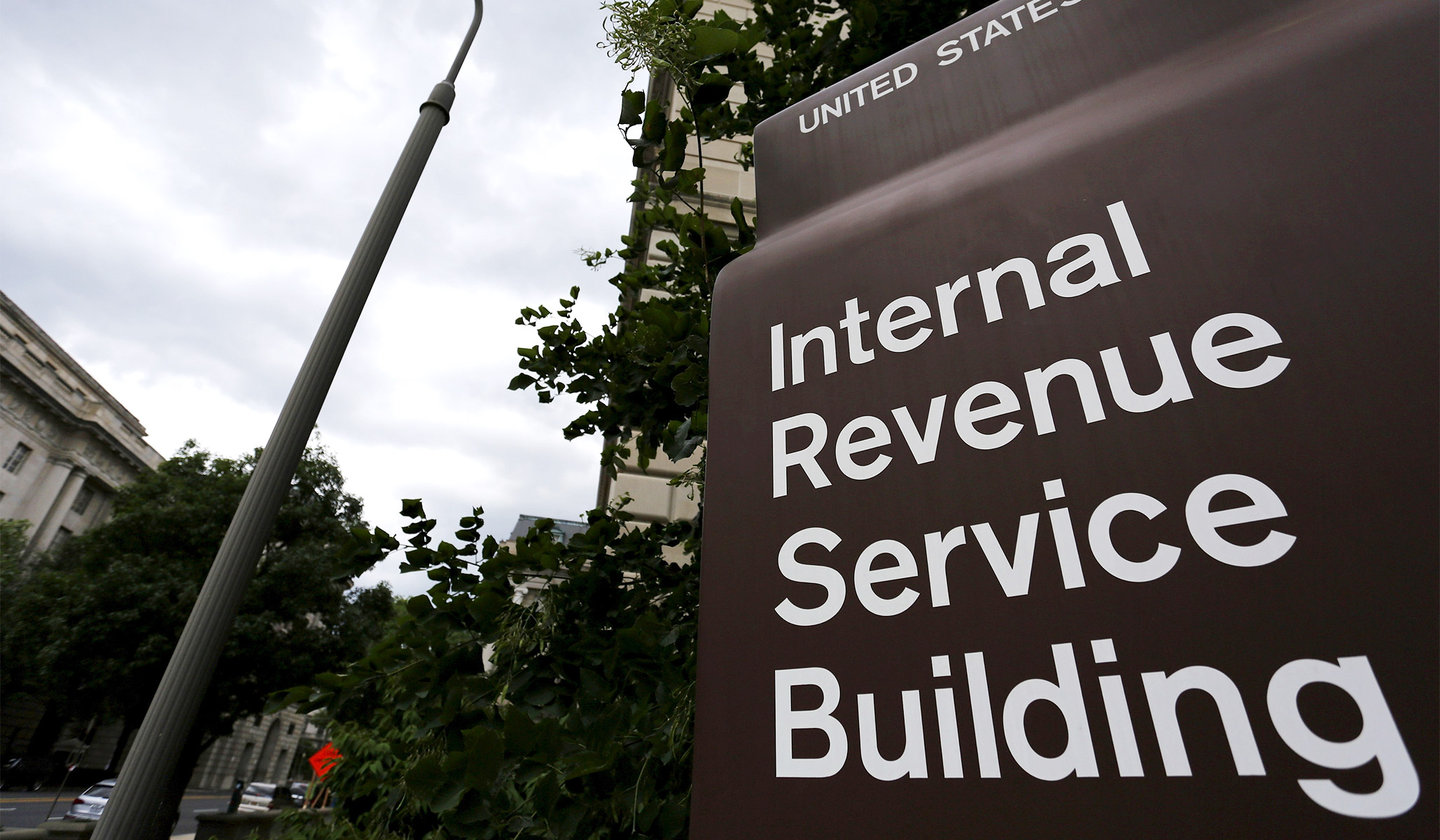 The deletion came amid renewed scrutiny of the IRS in response to a Democrat-backed spending bill that would double the size of the agency.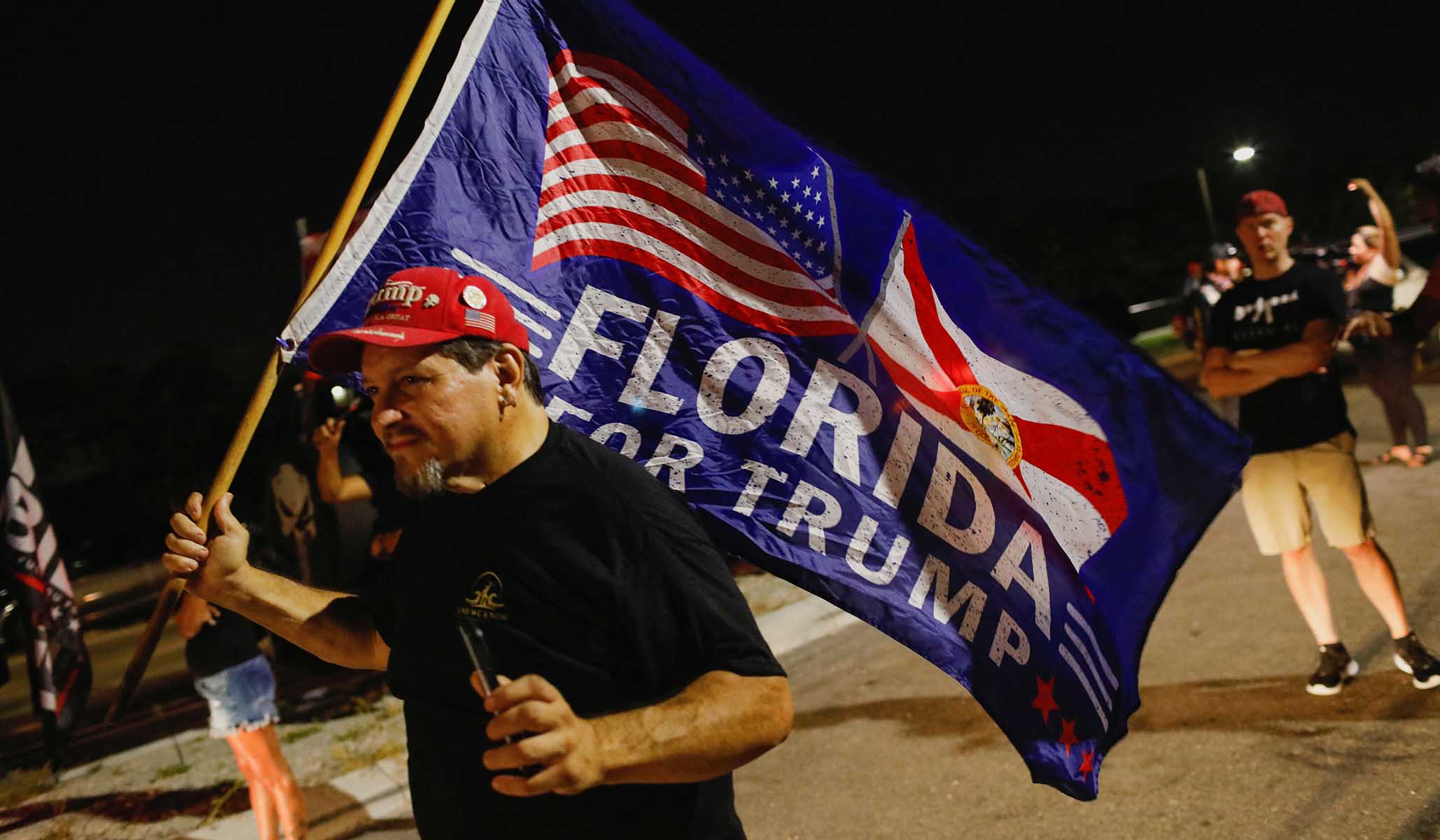 This search was almost certainly about much more than classified documents.
The Latest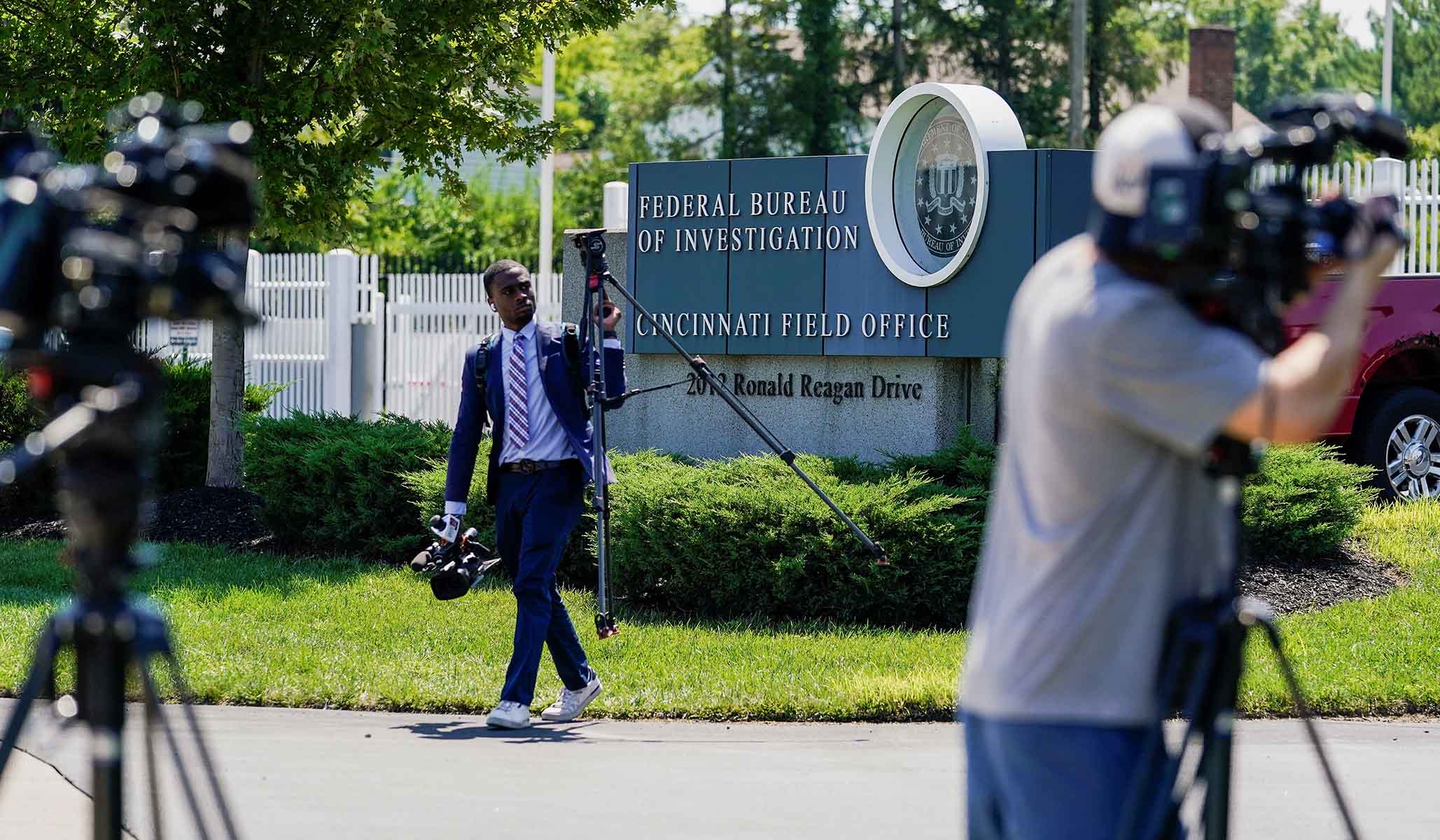 The man called on fellow Trump supporters to prepare for 'combat' after the FBI Mar-a-Lago raid.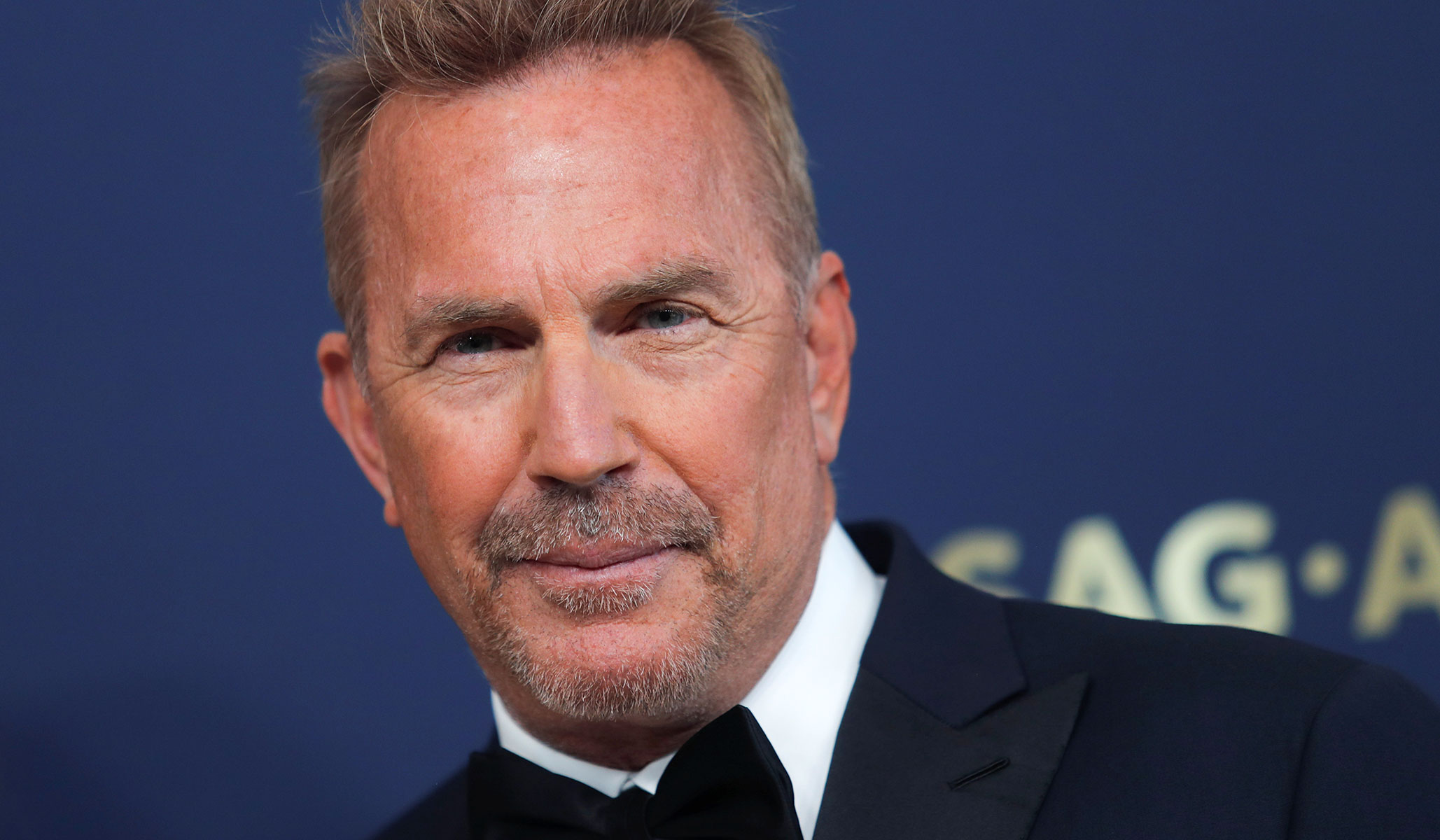 Parsing the work of an actor who divides his fans unnecessarily, this time by supporting Liz Cheney.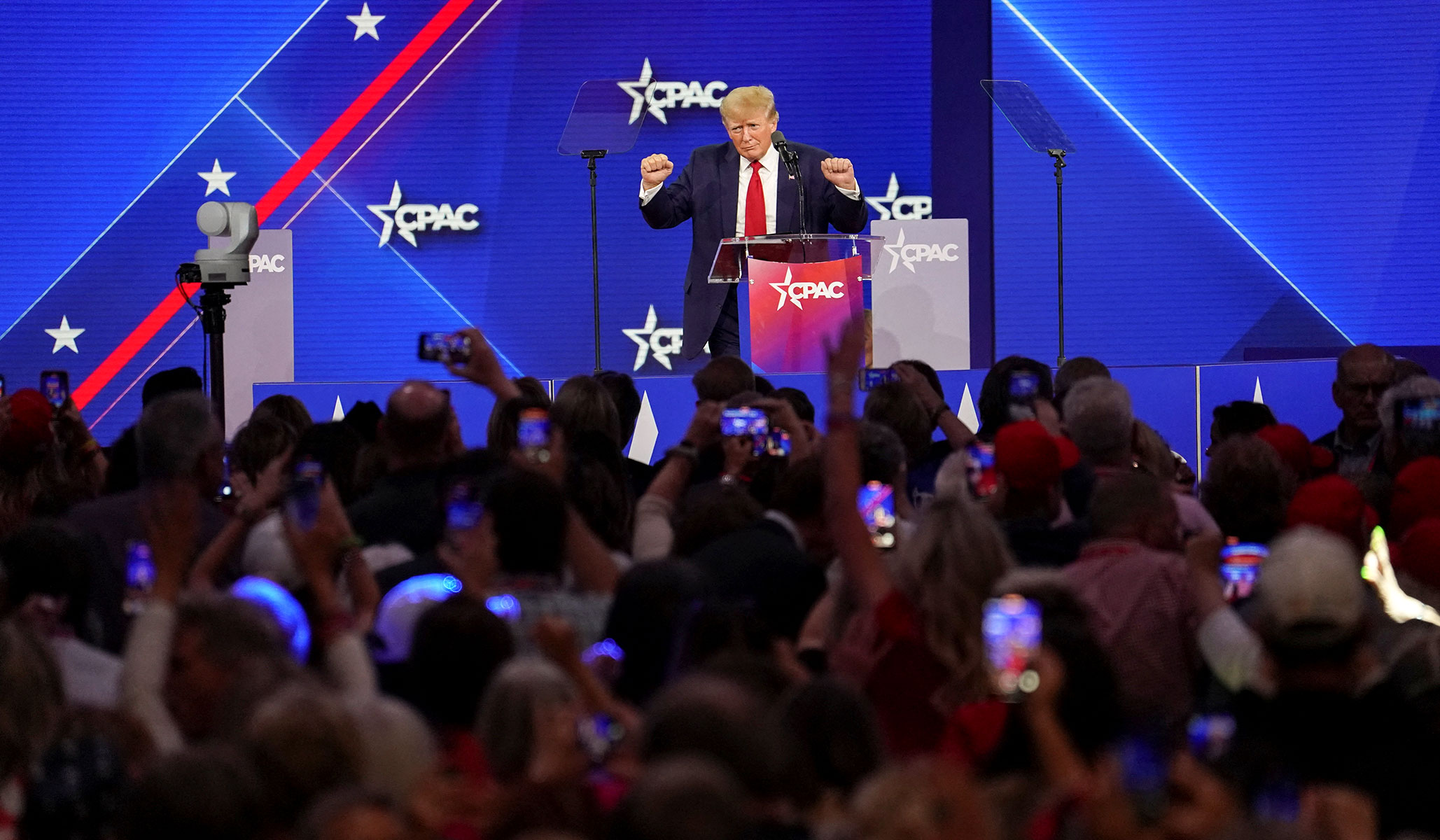 The former president needs to re-create voters' iconoclastic thrill of supporting him.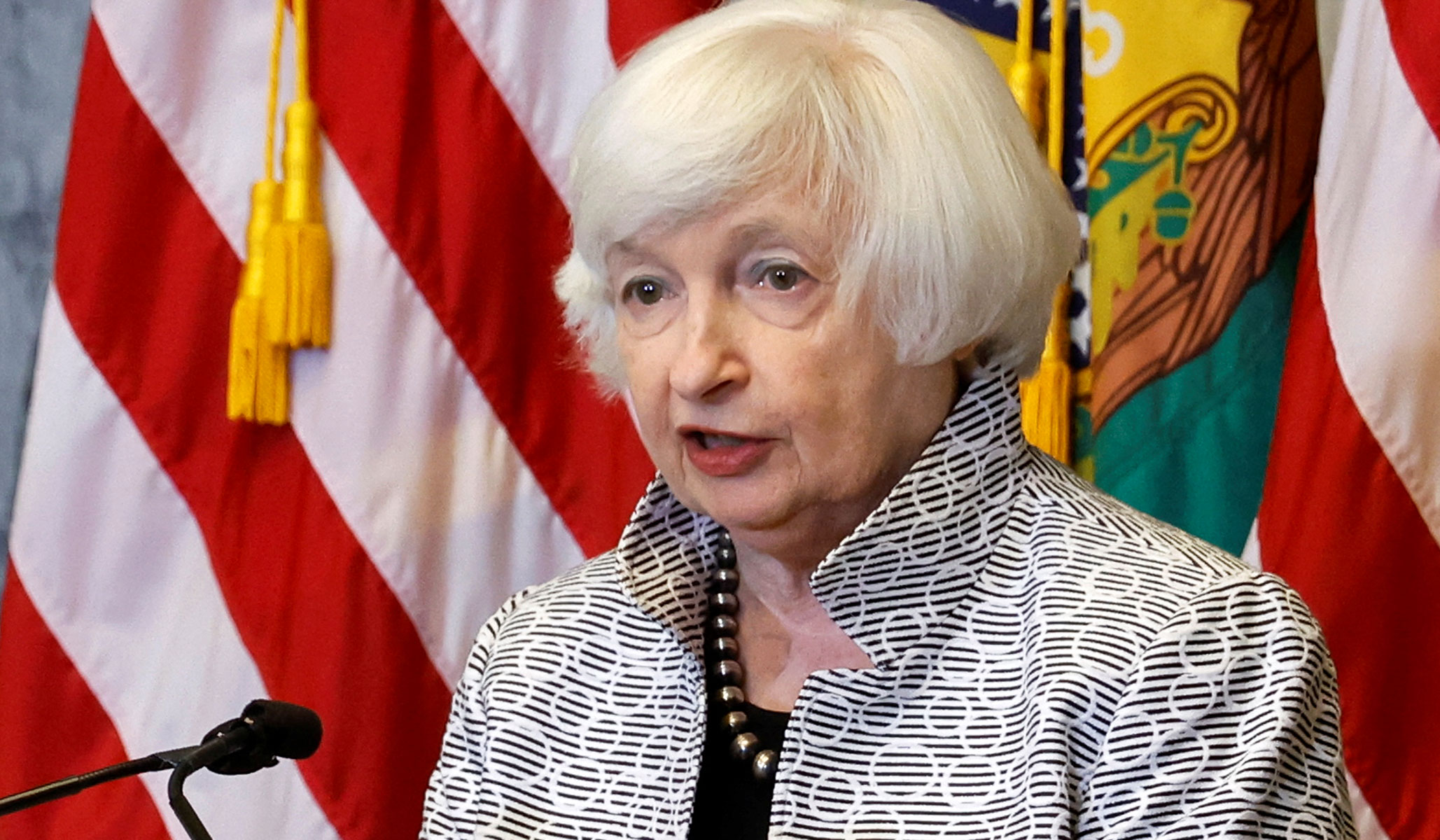 Janet Yellen's numbers from a letter to the IRS commissioner simply don't add up.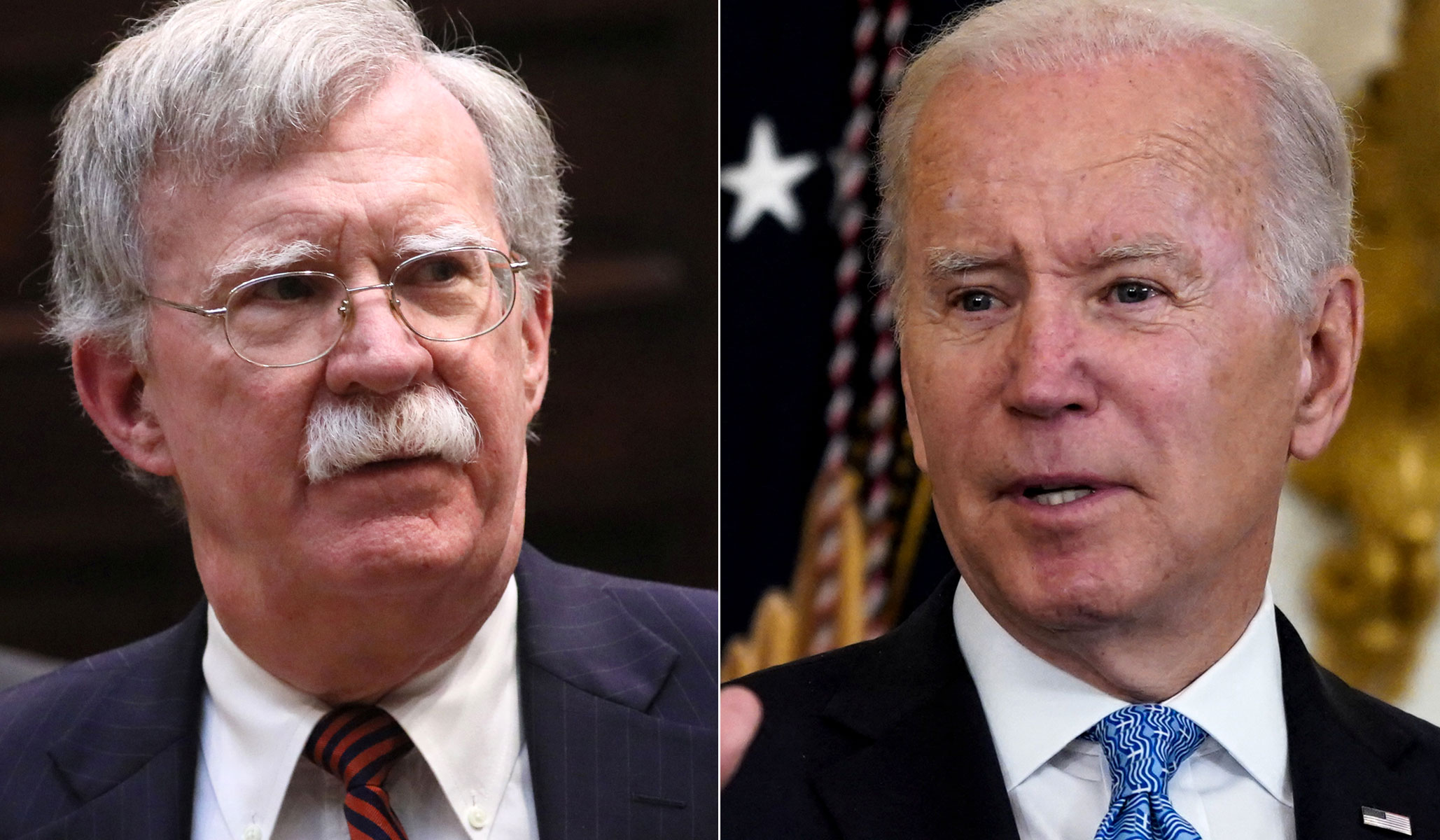 The administration should immediately terminate its talks with the Iranians and start cracking down on Iran's terrorist activities.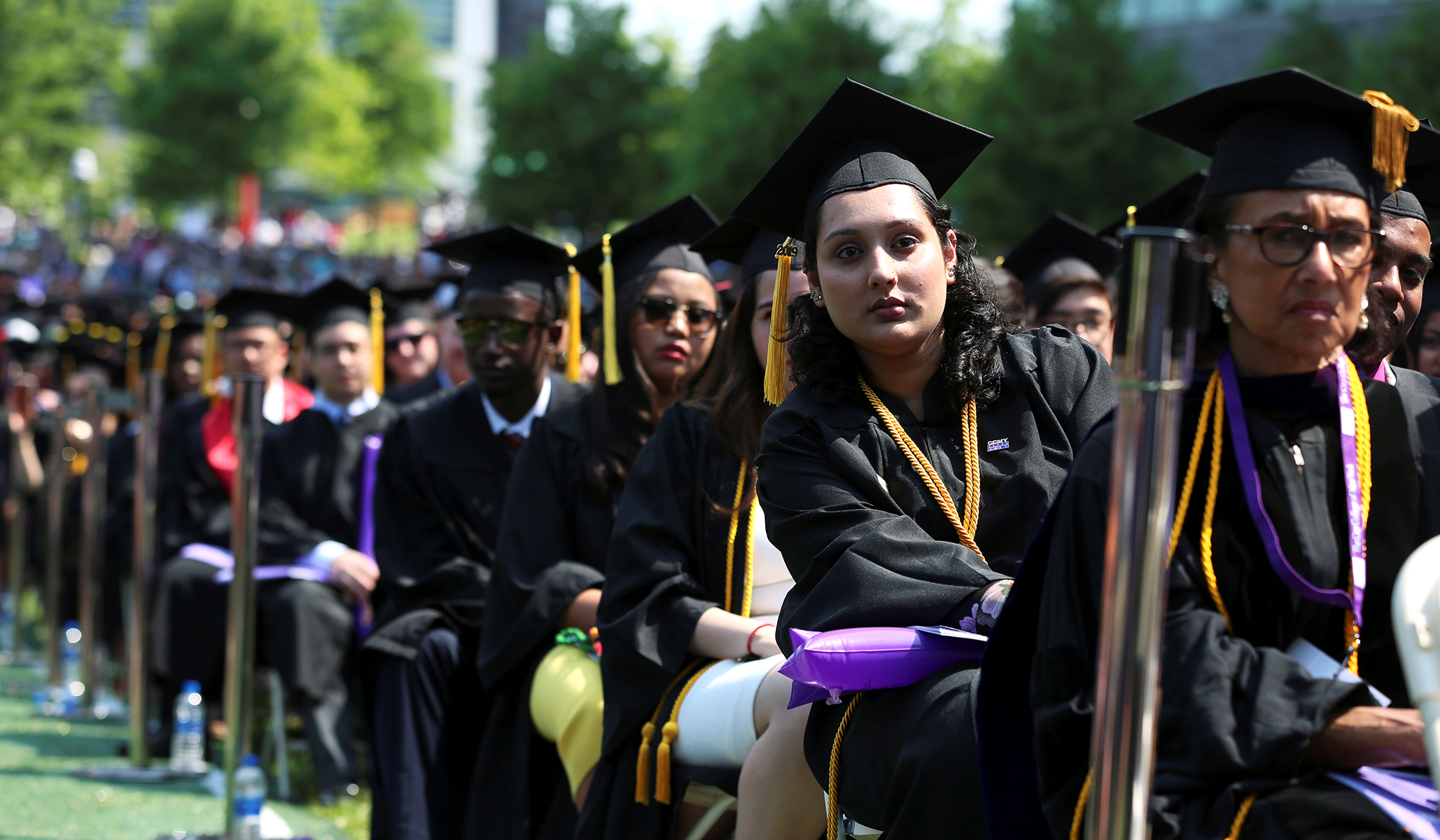 New bipartisan legislation in Congress seeks to fight the CFPB by providing a legal framework for a student-debt alternative.