AUGUST 1, 1988: Rush Limbaugh debuts his daily radio broadcast to a nationwide audience, quickly attracting a large segment of listeners — later dubbed "Dittoheads" — who flock to his conservative political commentary and analysis. As his influence on political debates grew, Limbaugh would find himself attacked by major politicians including President Bill Clinton.
Recommended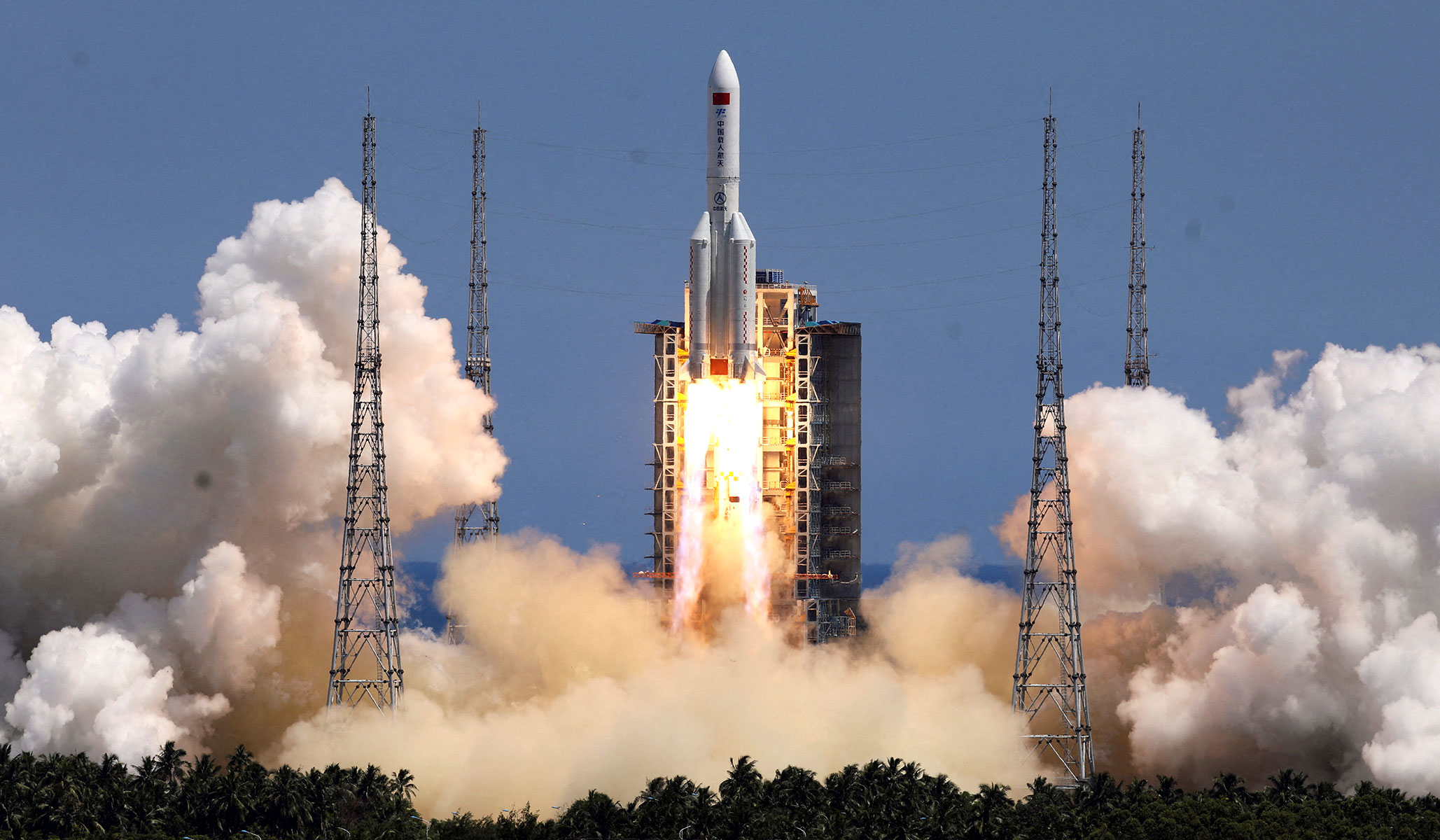 China has bold plans to conquer space. But first, it will have to learn how to land rockets without scattering debris across the earth.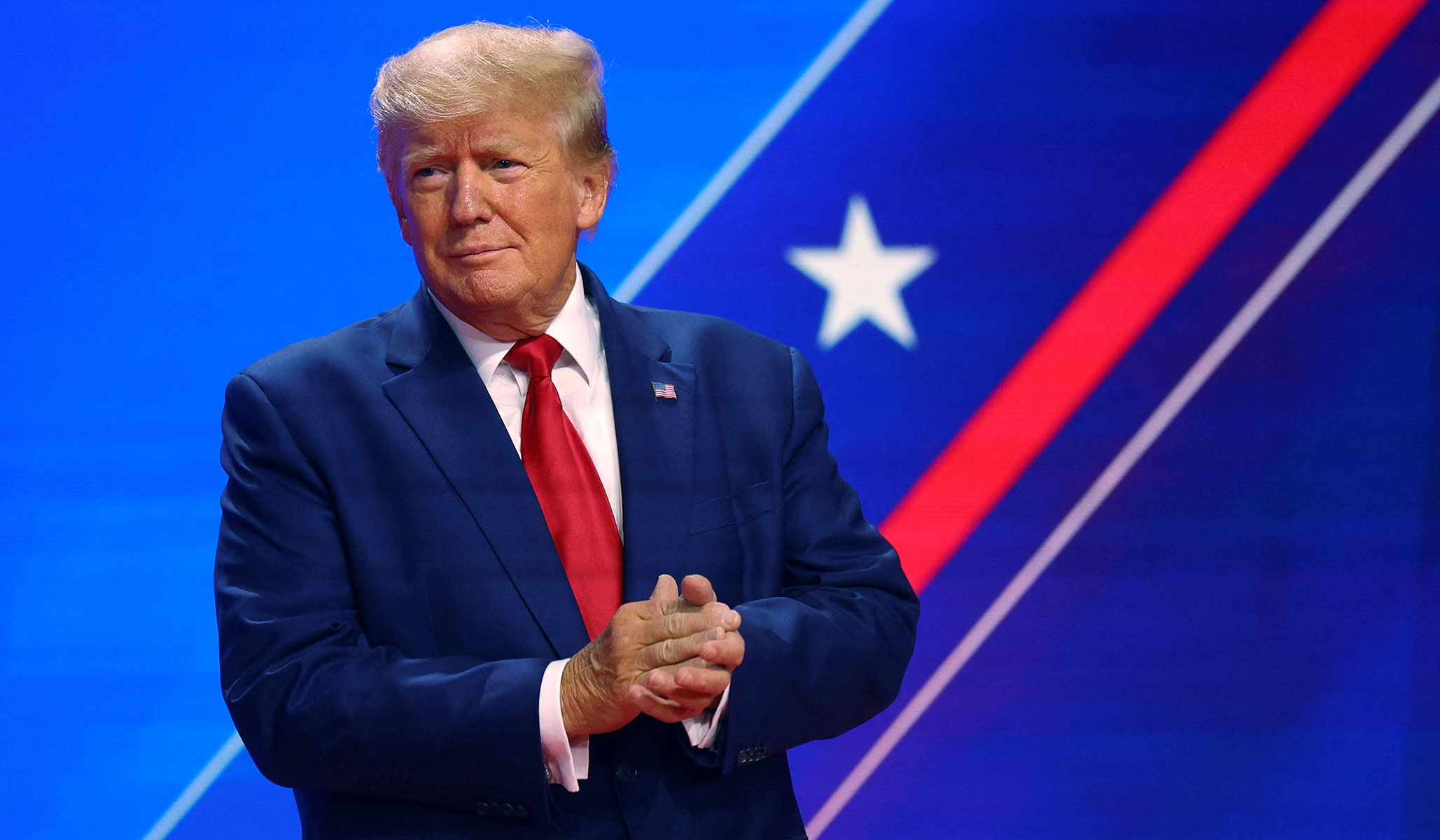 The FBI's serving a search warrant on Donald Trump's residence is not -- in spite of everything being said about it -- unprecedented.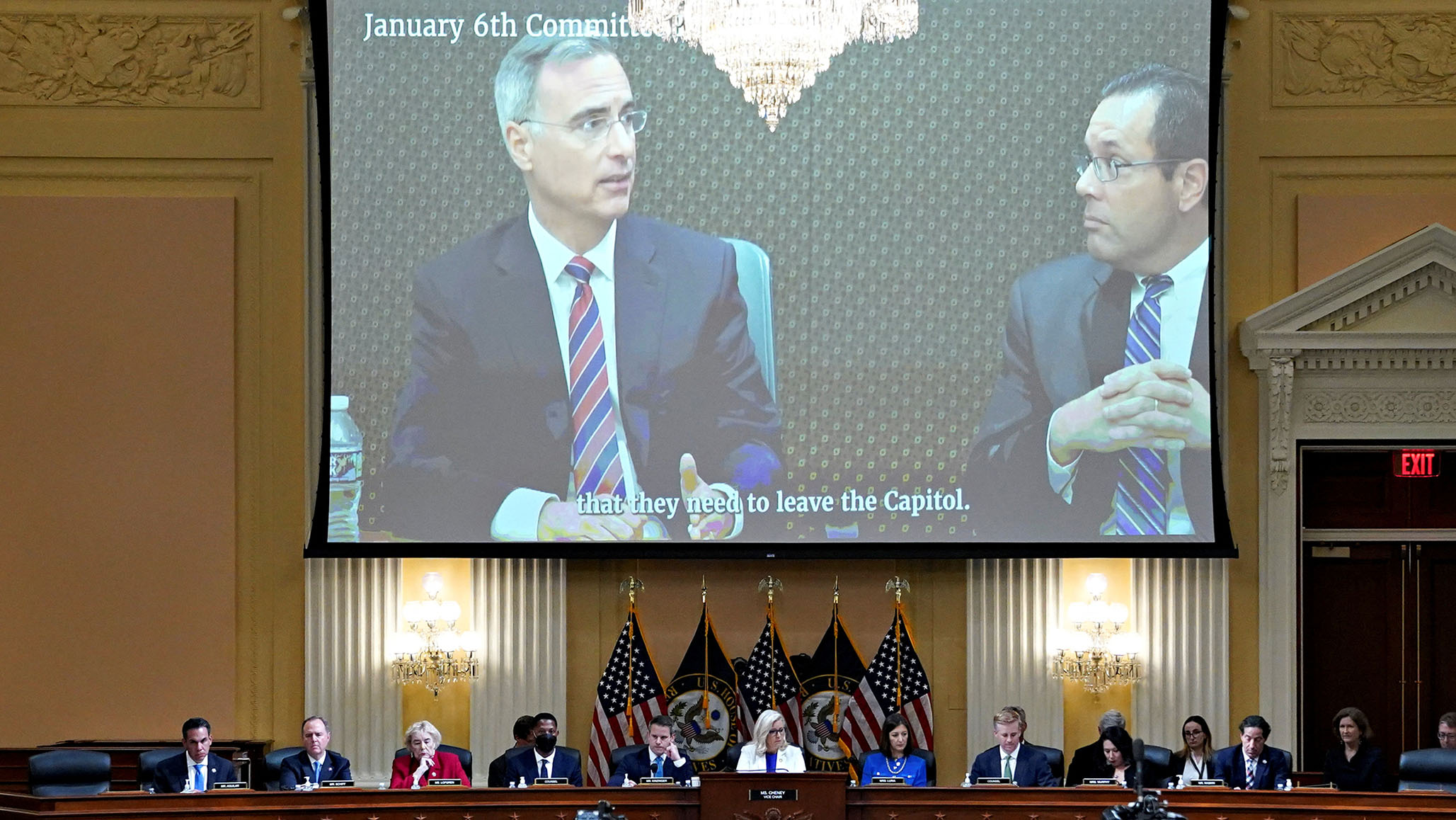 The news that federal prosecutors are seeking the testimony of Trump's former White House counsel suggests their investigation is ramping up.
The Latest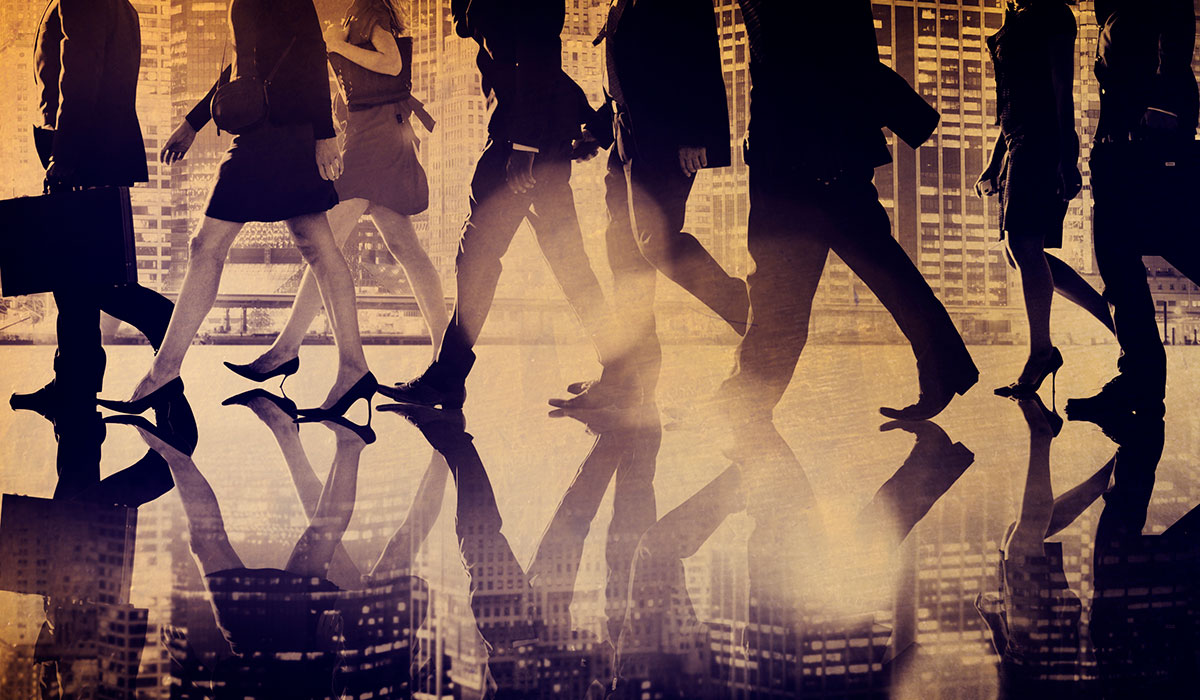 The agency is in line for an $80 billion boost.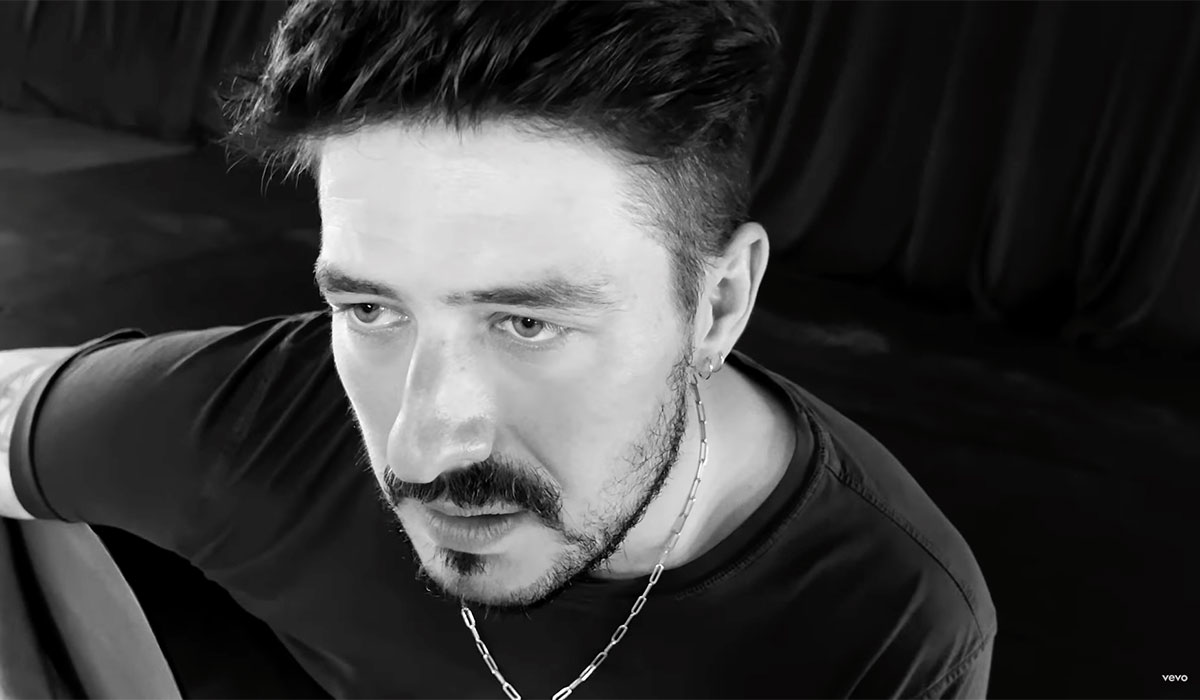 His music-video debut, far from his best work, signals cultural alienation.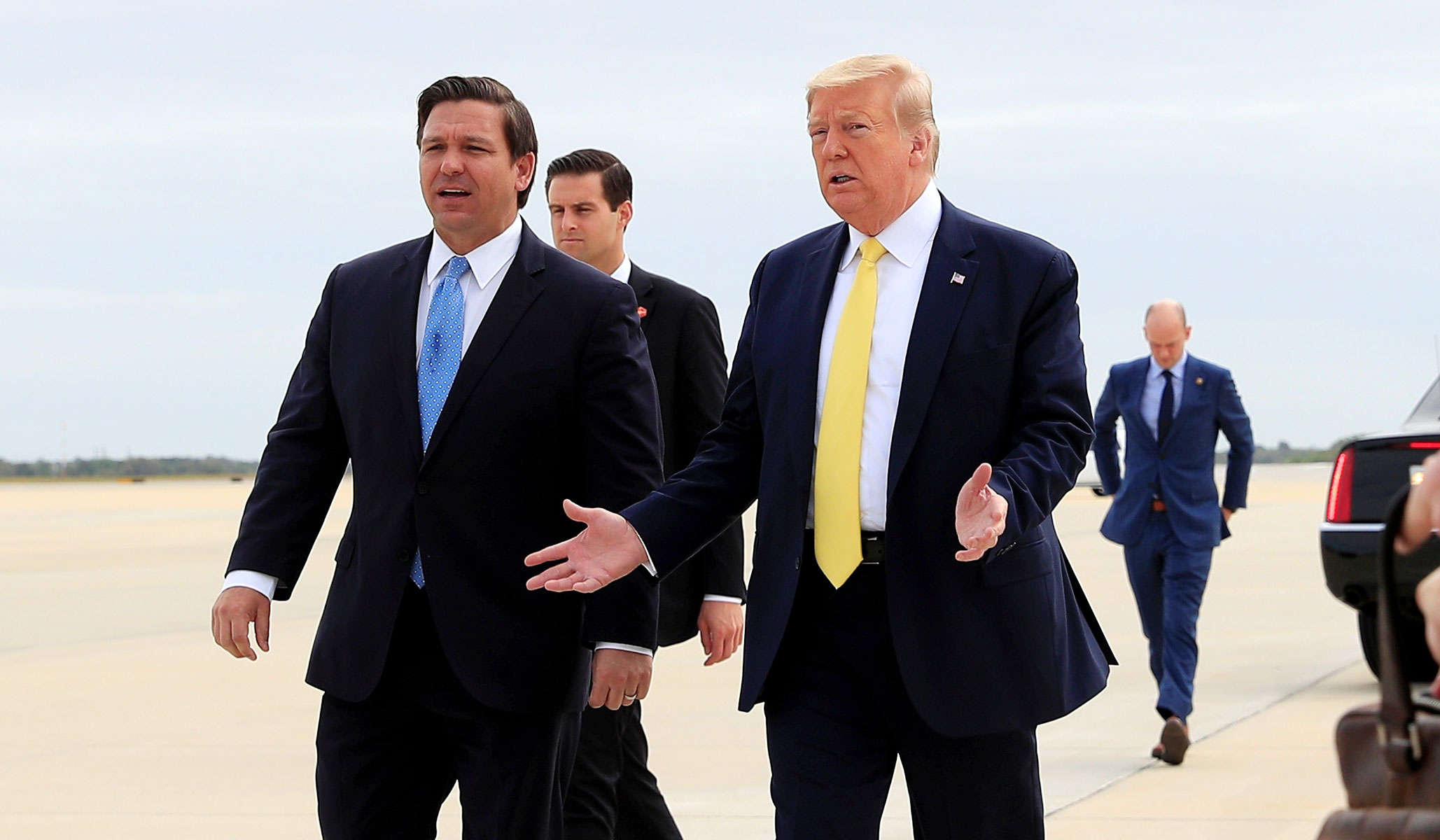 An analysis of sentiments on social media suggests the former president is slipping among key voters.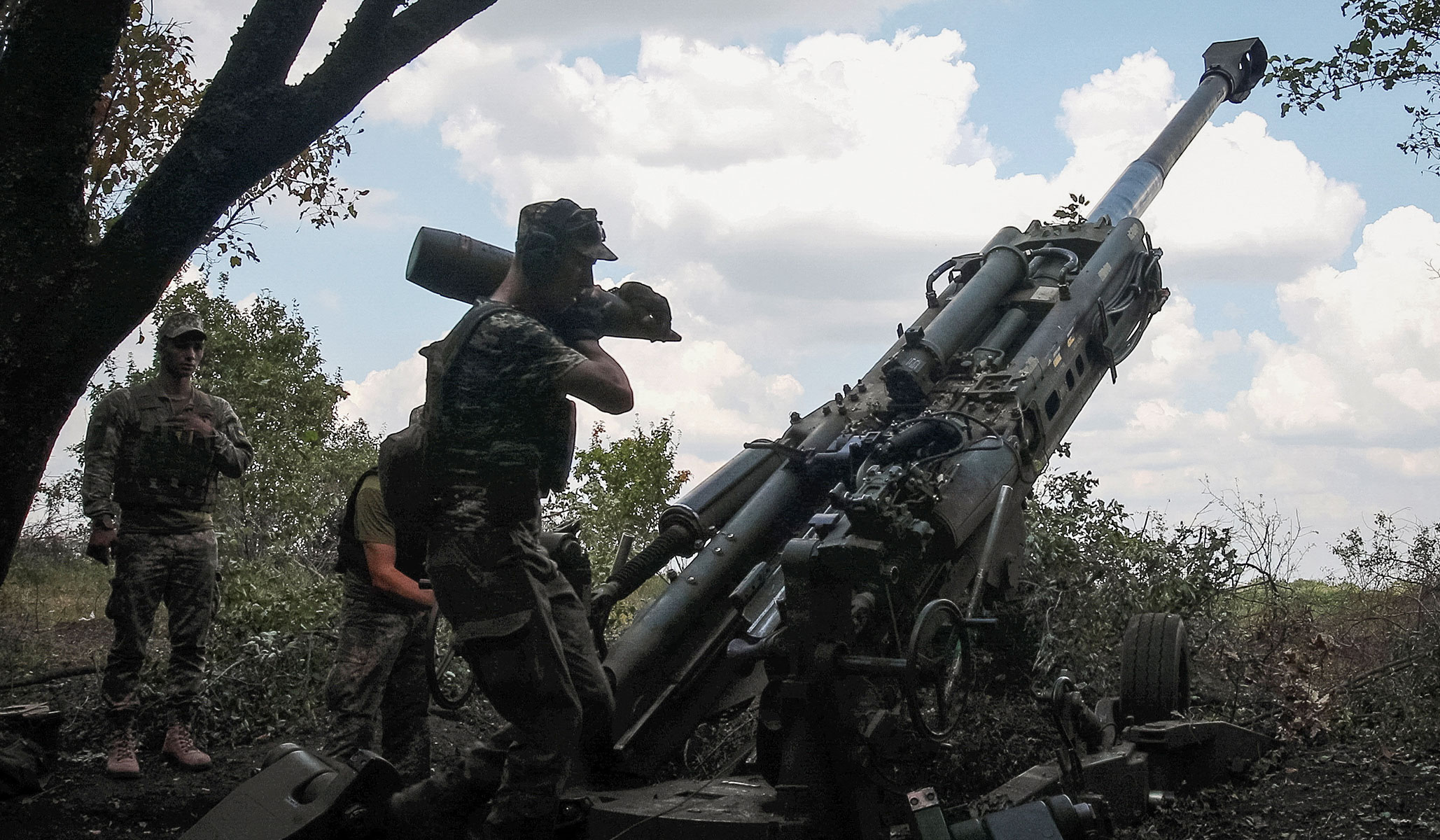 The GOP is just doubling down on Obama–Biden's strategy of being half in and half out.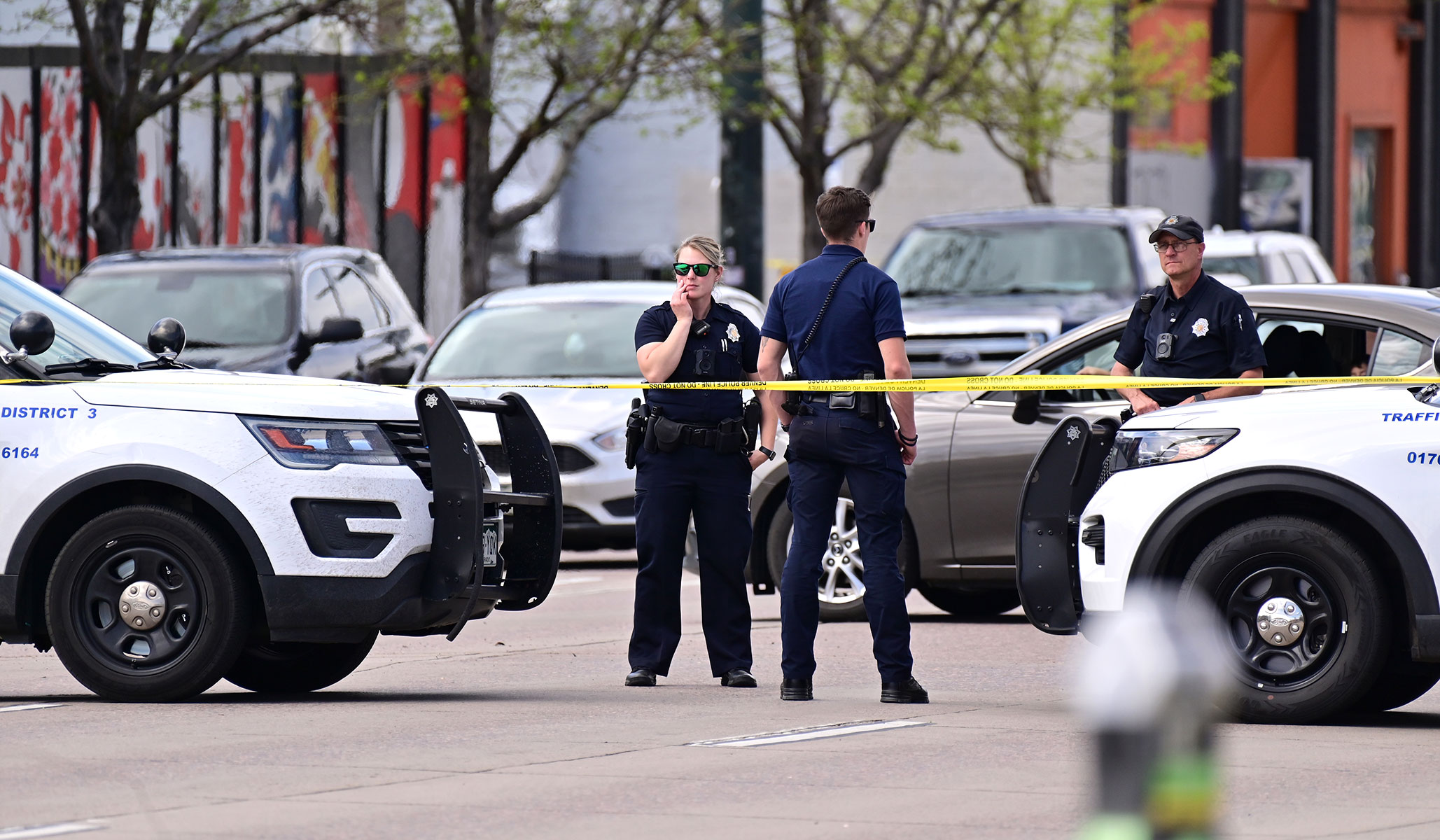 Crime has surged in Denver, despite the city council increasing the budget to a record high of $265 million in 2022.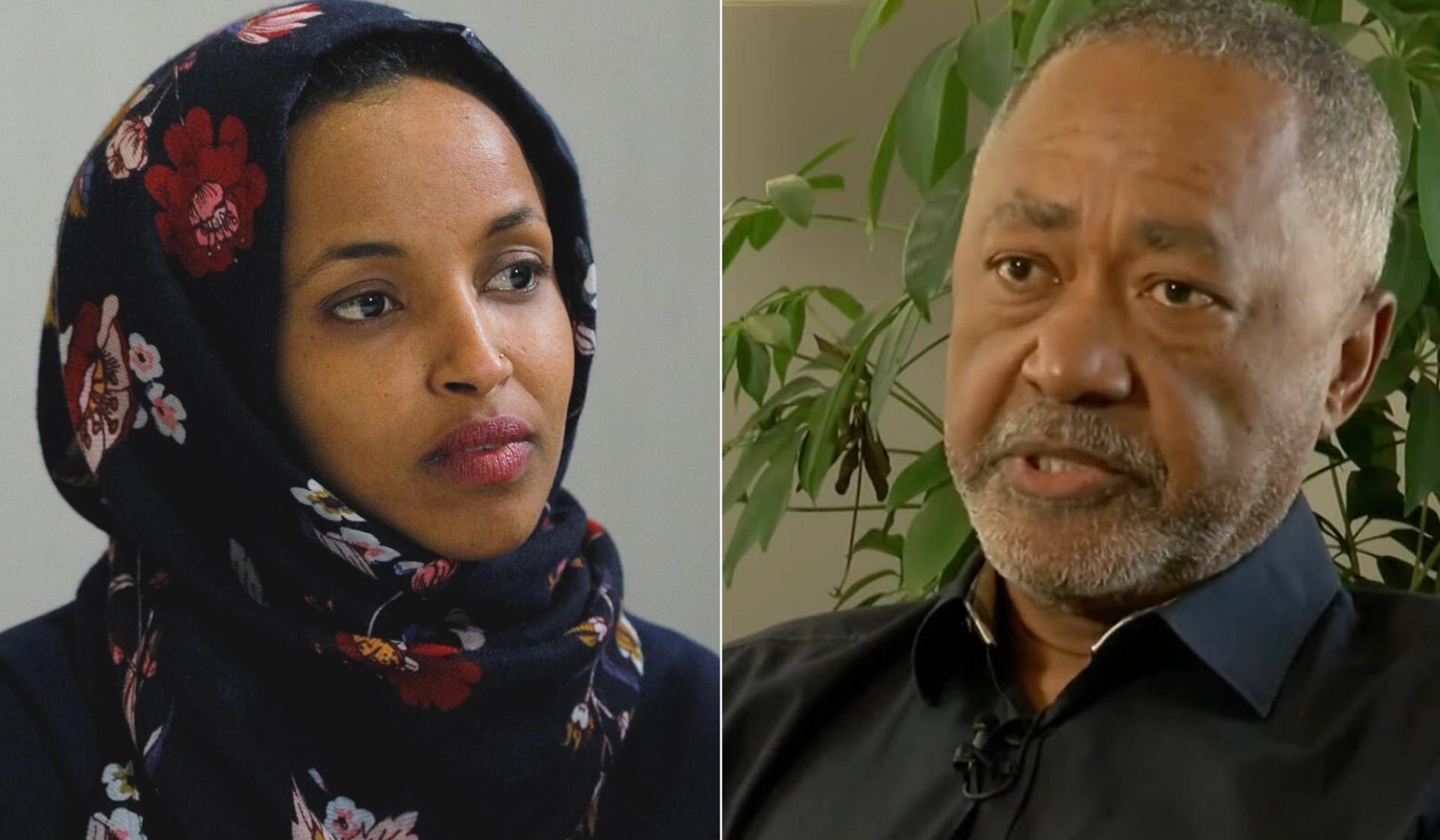 Omar defeated Don Samuels, a Jamaican immigrant who decided to run after her 'defund the police' movement upended his neighborhood.