The one area where the Biden economy exceeded anybody's wildest imagination has been in the rate of inflation.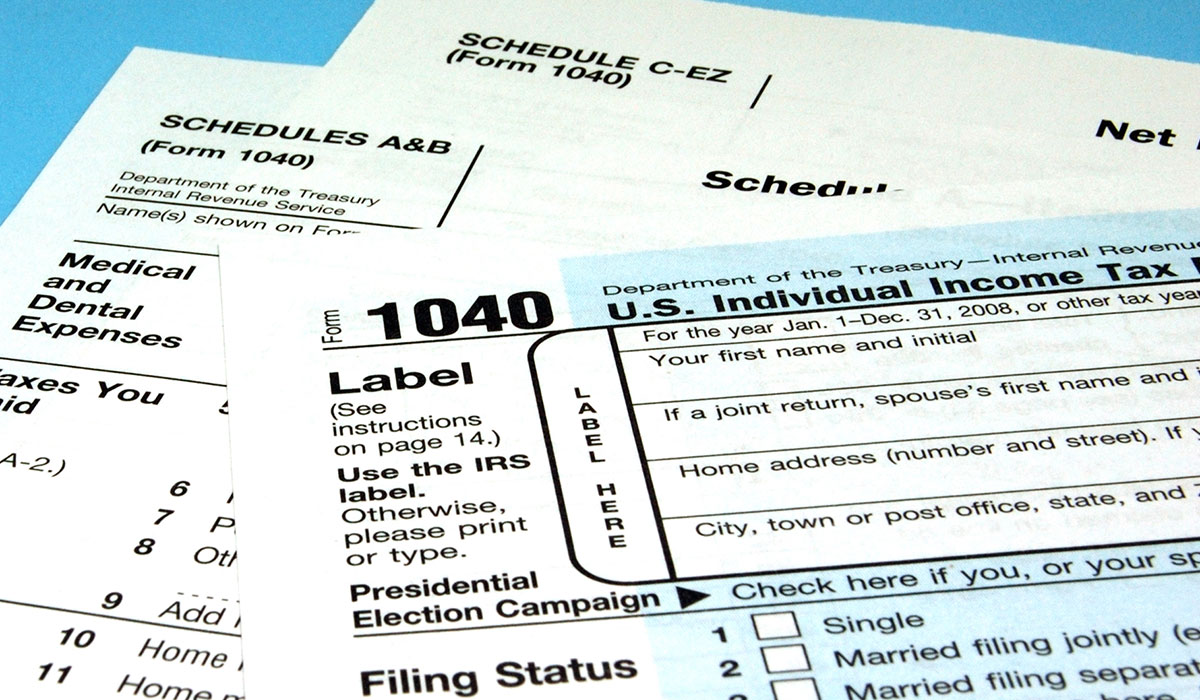 If done right, a package of badly-needed changes to the tax code could jumpstart the American economy and give Republicans in Congress a long-overdue win.
How do you craft an Obamacare replacement that works, and can pass the House? It's easier than it seems.