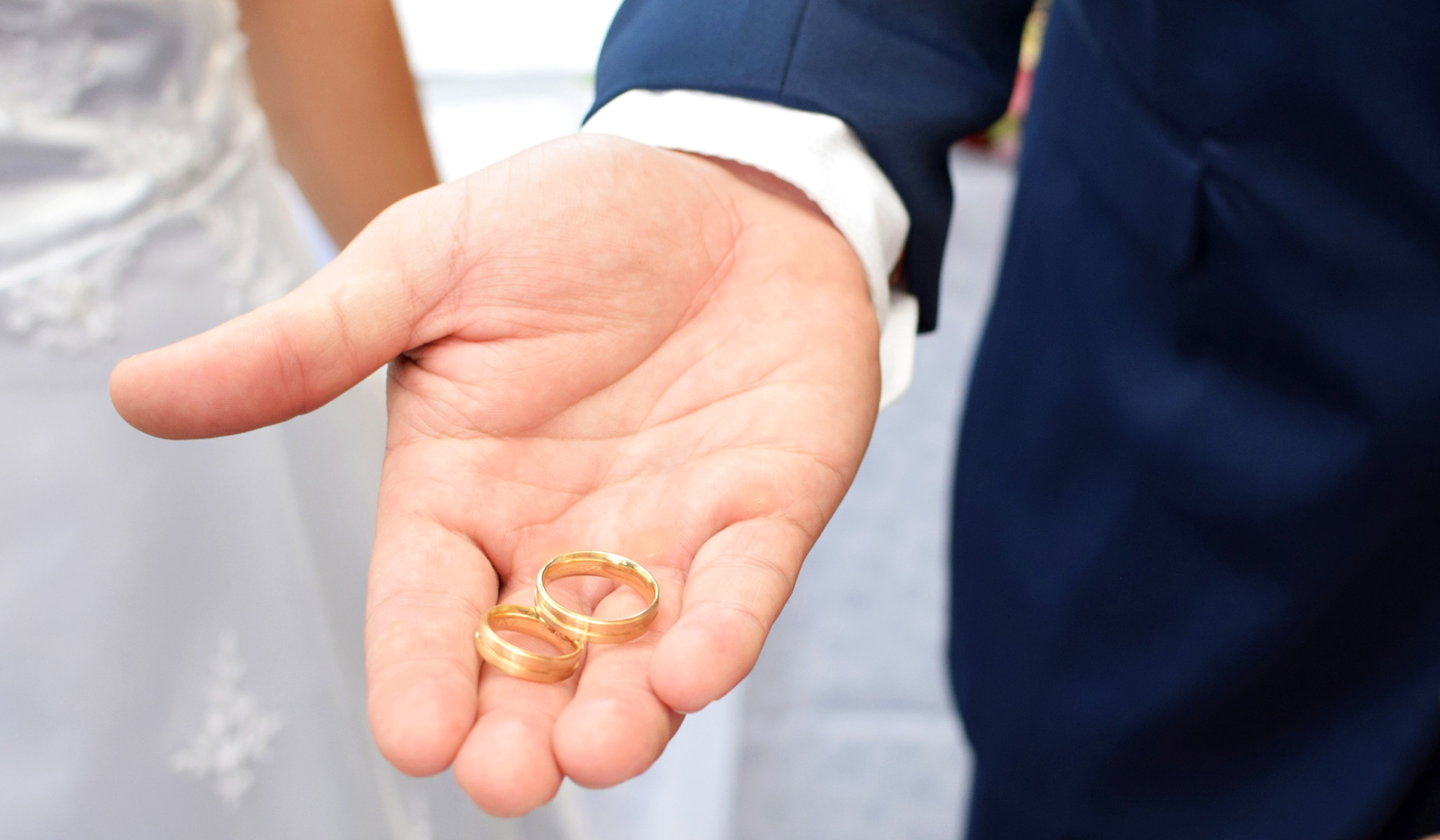 The specter of divorce still haunts young adults and disadvantaged couples, contributing to family instability.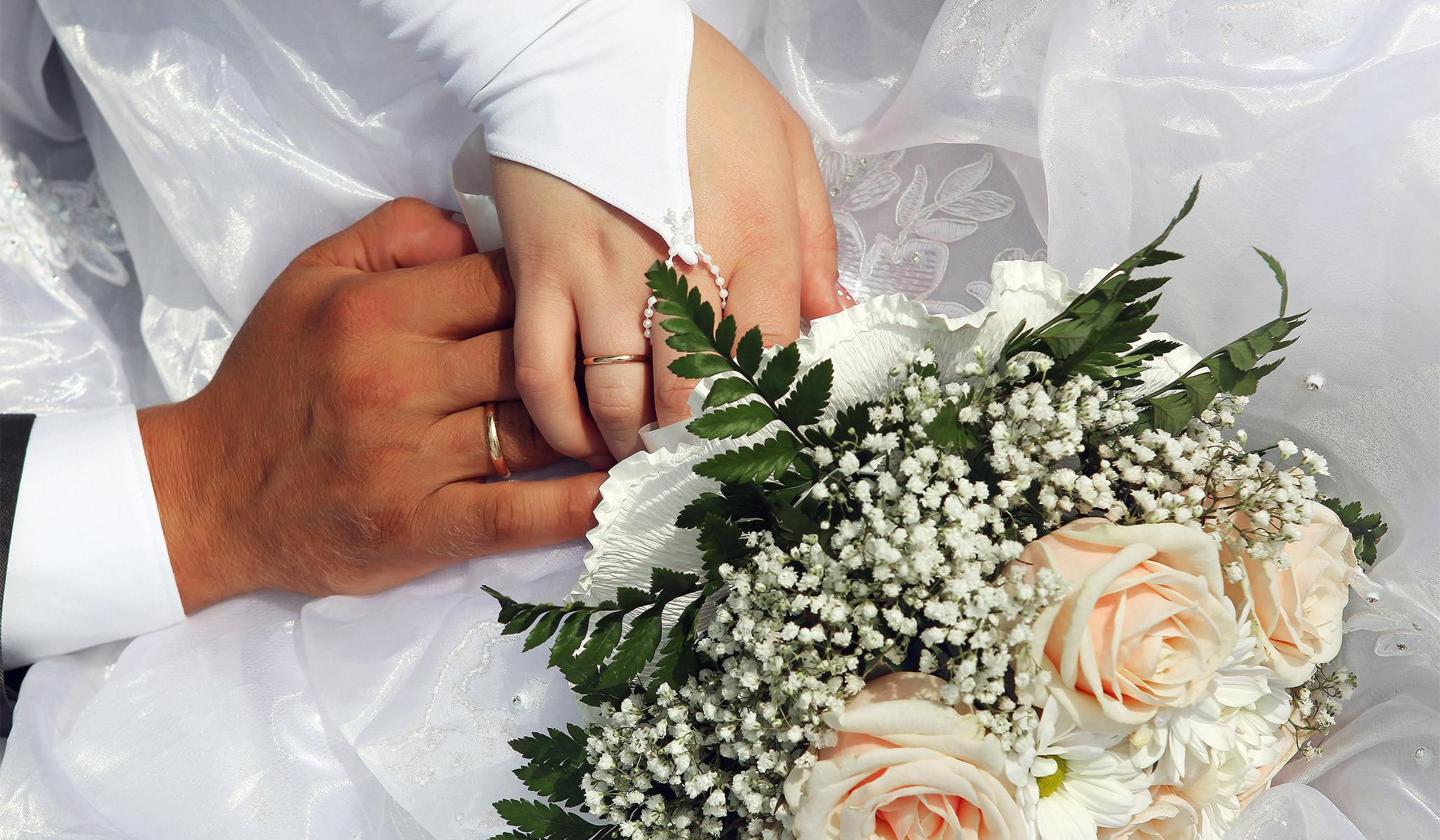 If 'marriage' were eliminated today, society would still value loyalty, sexual fidelity, partnerships of reciprocal support, and stable parenting – which are best produced by . . . marriage.
Support young adults who want to marry at earlier ages, to help them find happiness, and to help the underclass.