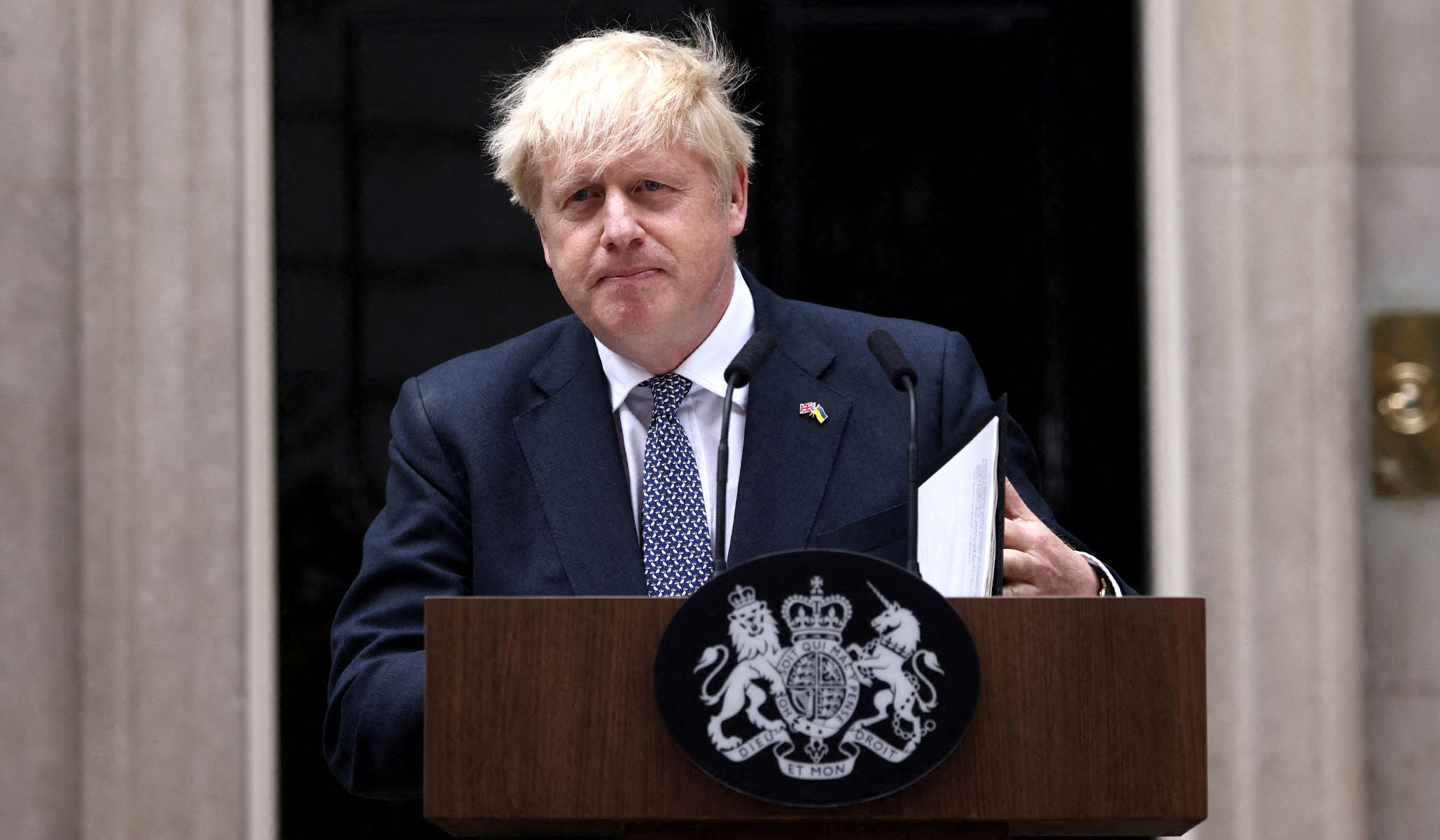 The defenestration of Boris Johnson had little to do with morality. At its core, it was about revenge.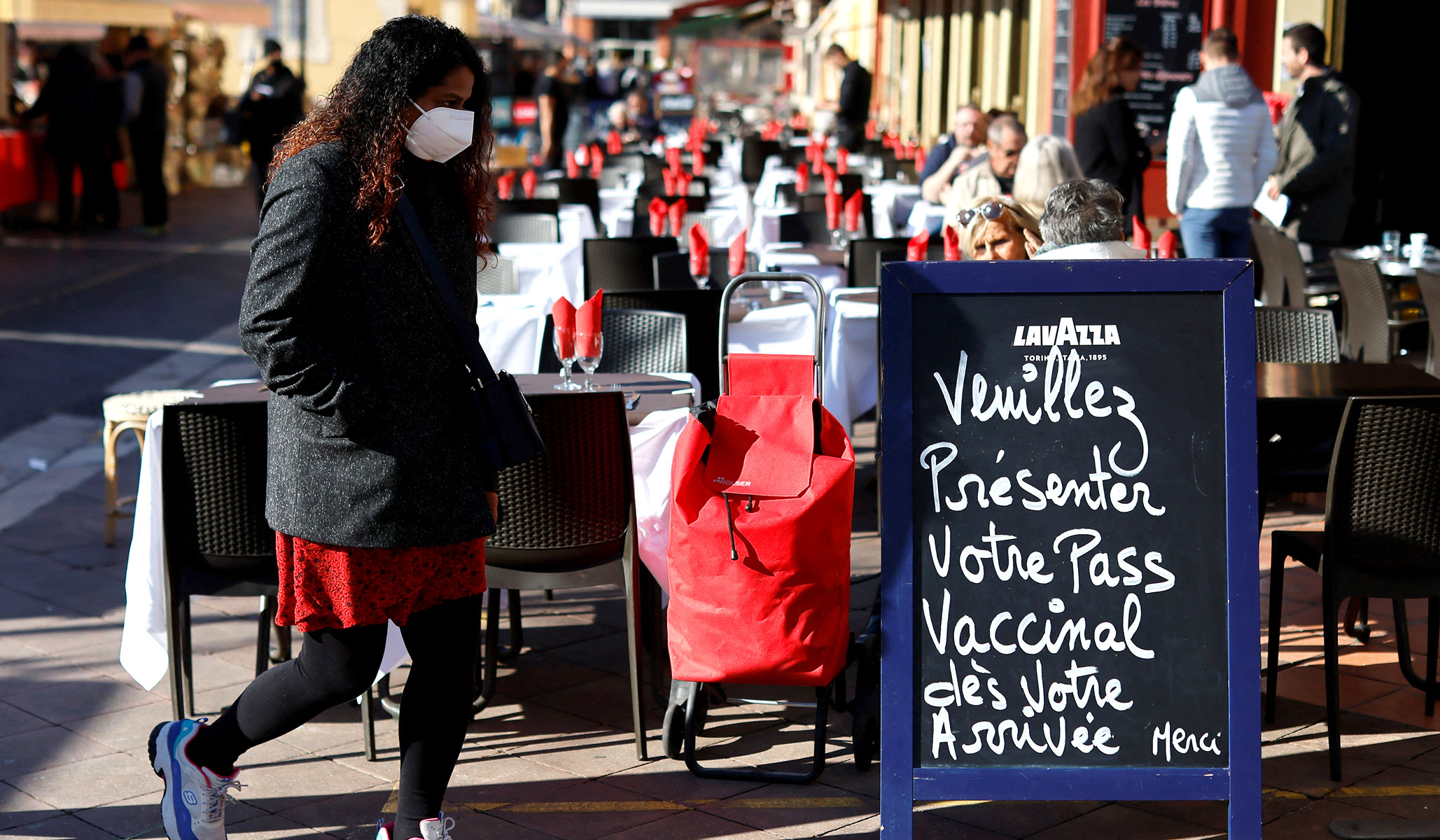 In his targeting of the unvaccinated population, President Macron has taken France down the road of Austria, Germany, and Italy.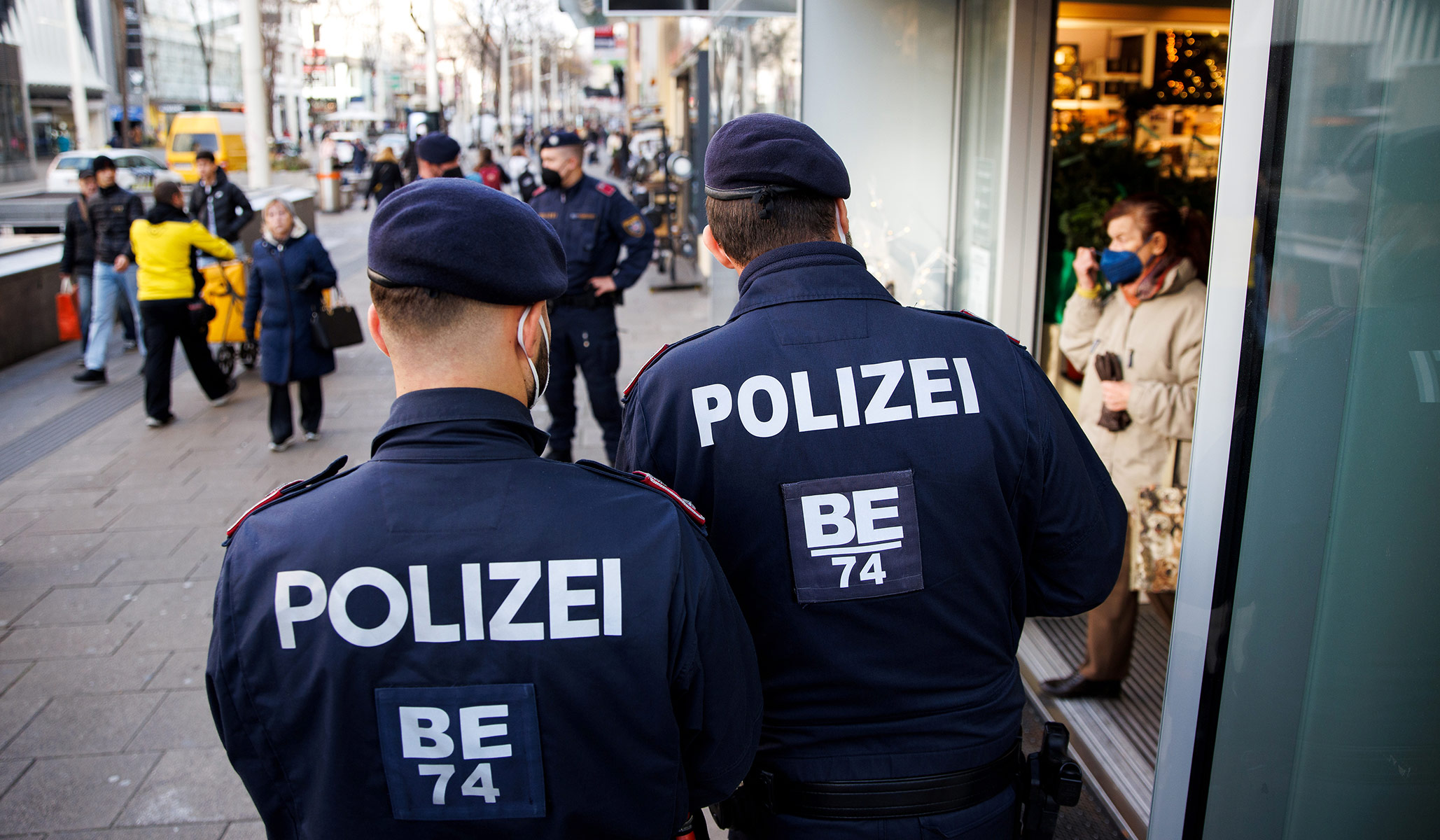 Using the awesome power of the state to turn a section of any society into second-class citizens should be roundly rejected.