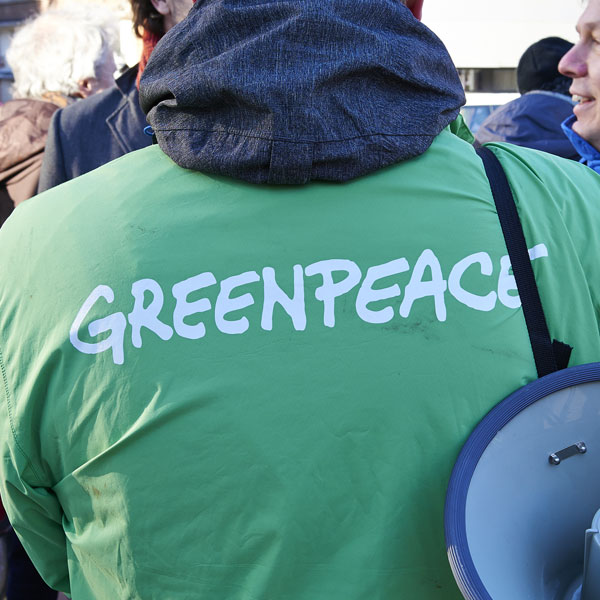 Greenpeace raises the money to pay for its stunts by telling lies about projects that have incurred its disfavor.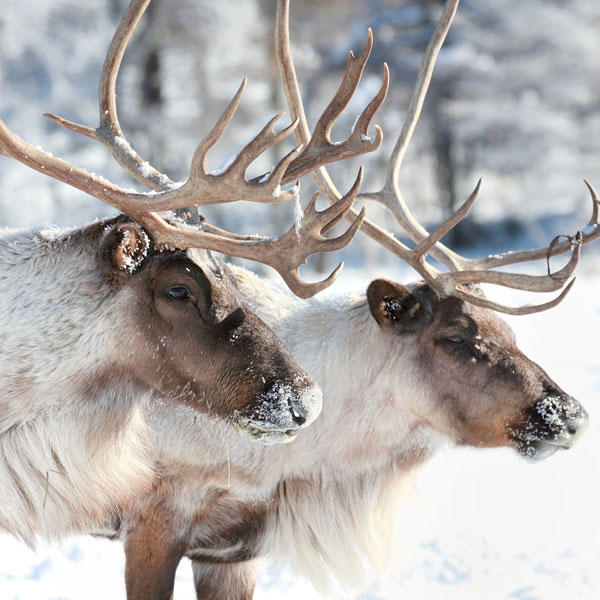 It's inspiring to see a company fight against Greenpeace's bullying, to protect the truth, its employees, and its customers.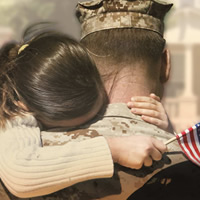 Colonel David Sutherland had just gotten back from Iraq. His wife picked him up at the Dallas airport and drove him to their hotel. As they pulled up, he remarked, ...