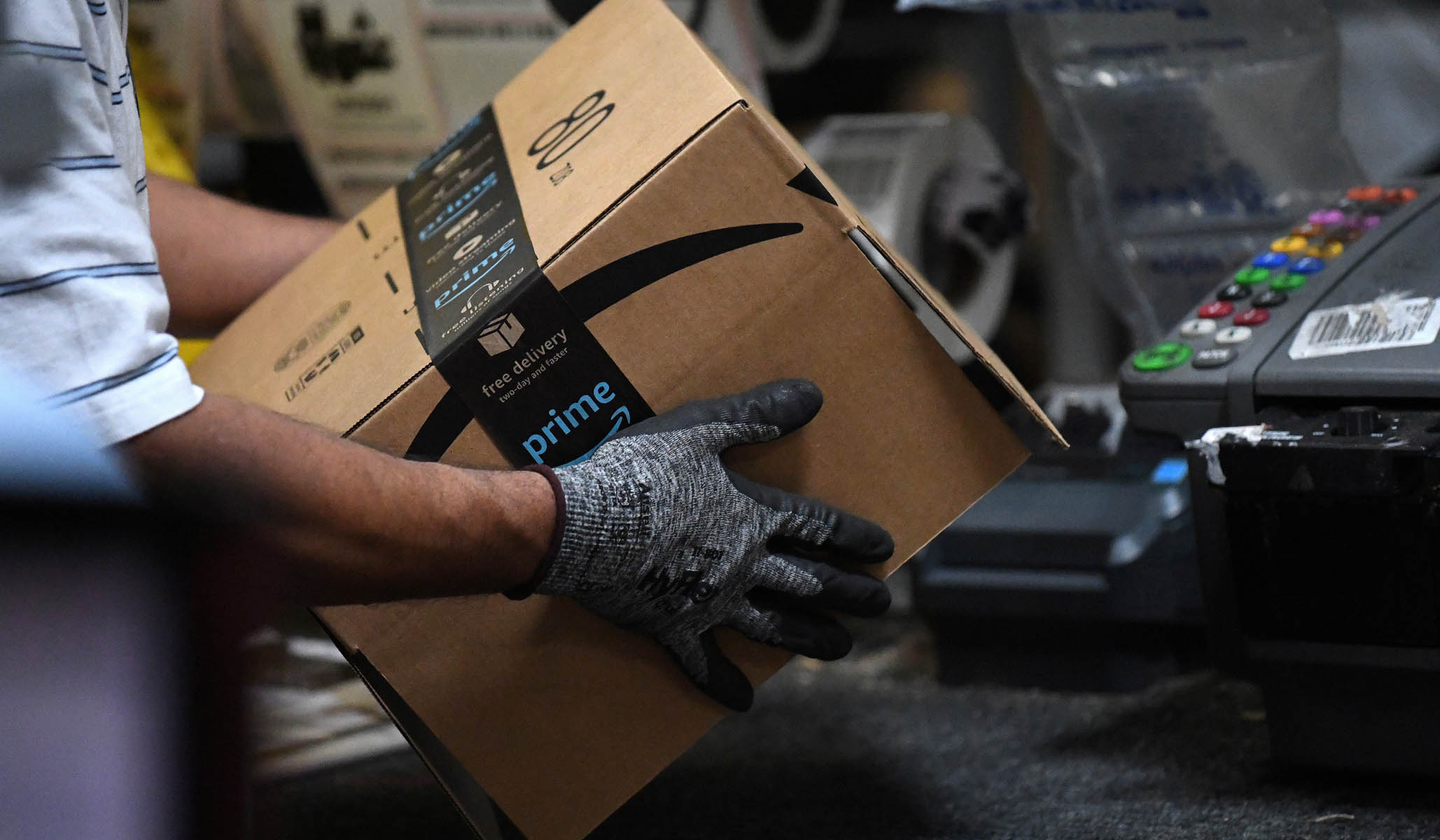 The proposals toss antitrust's proper concern to the side and focus exclusively on the market's biggest actors.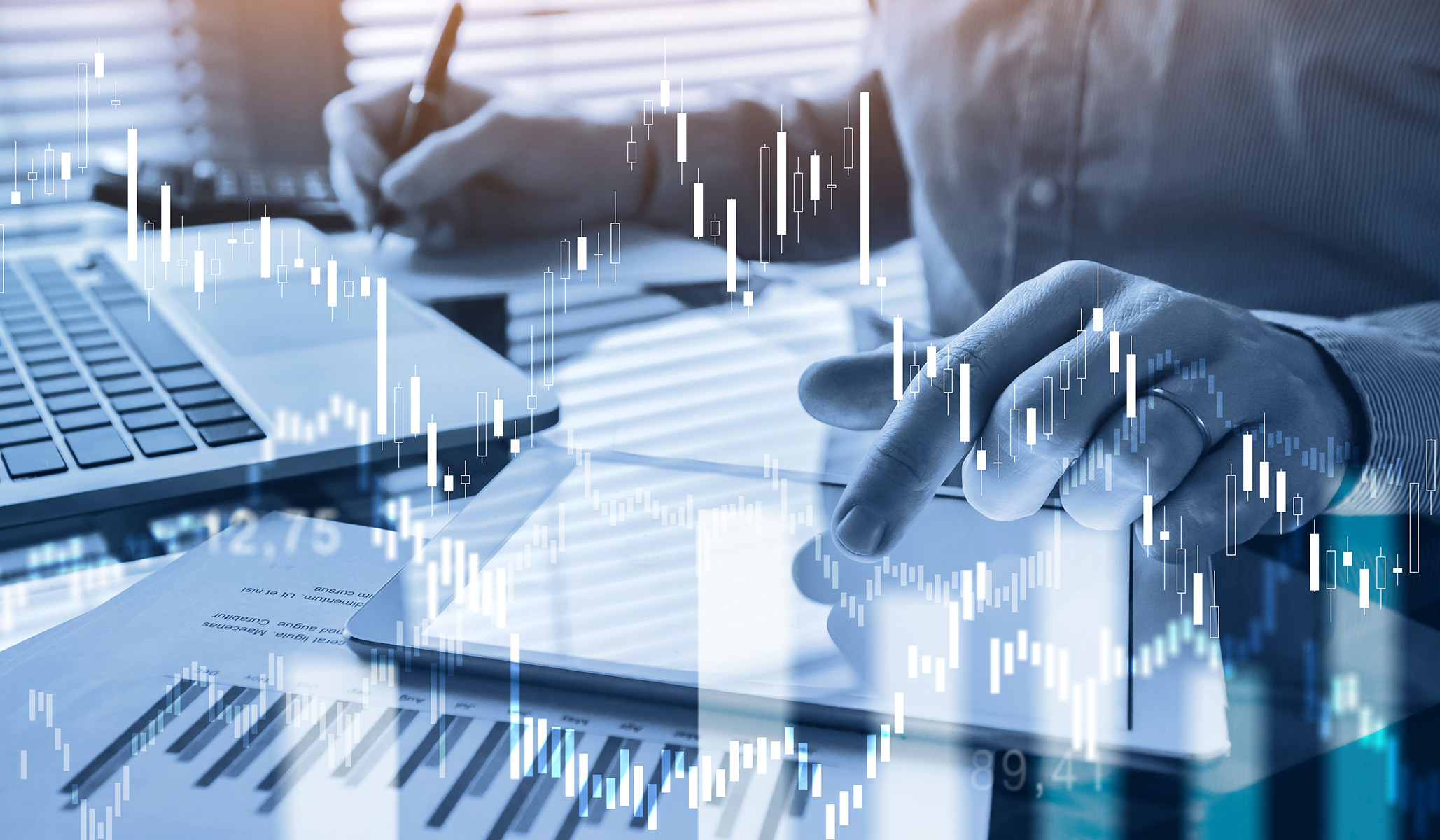 Without the proper guardrails guiding the agency's hand, there will likely be major losses for the competitive health of the American economy.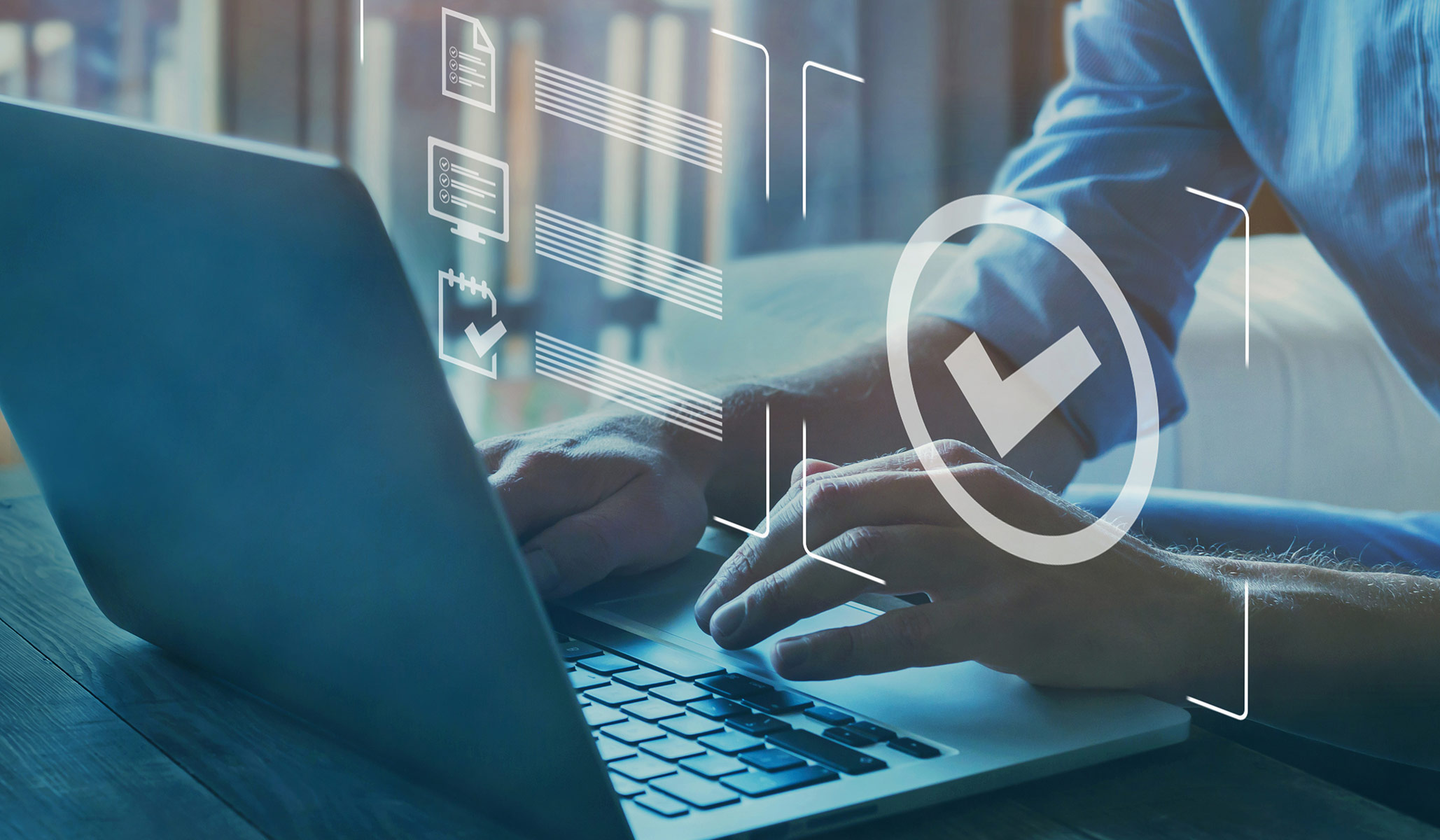 A Facebook VP's proposal to regulate the Internet would undermine competition, innovation, and free speech.