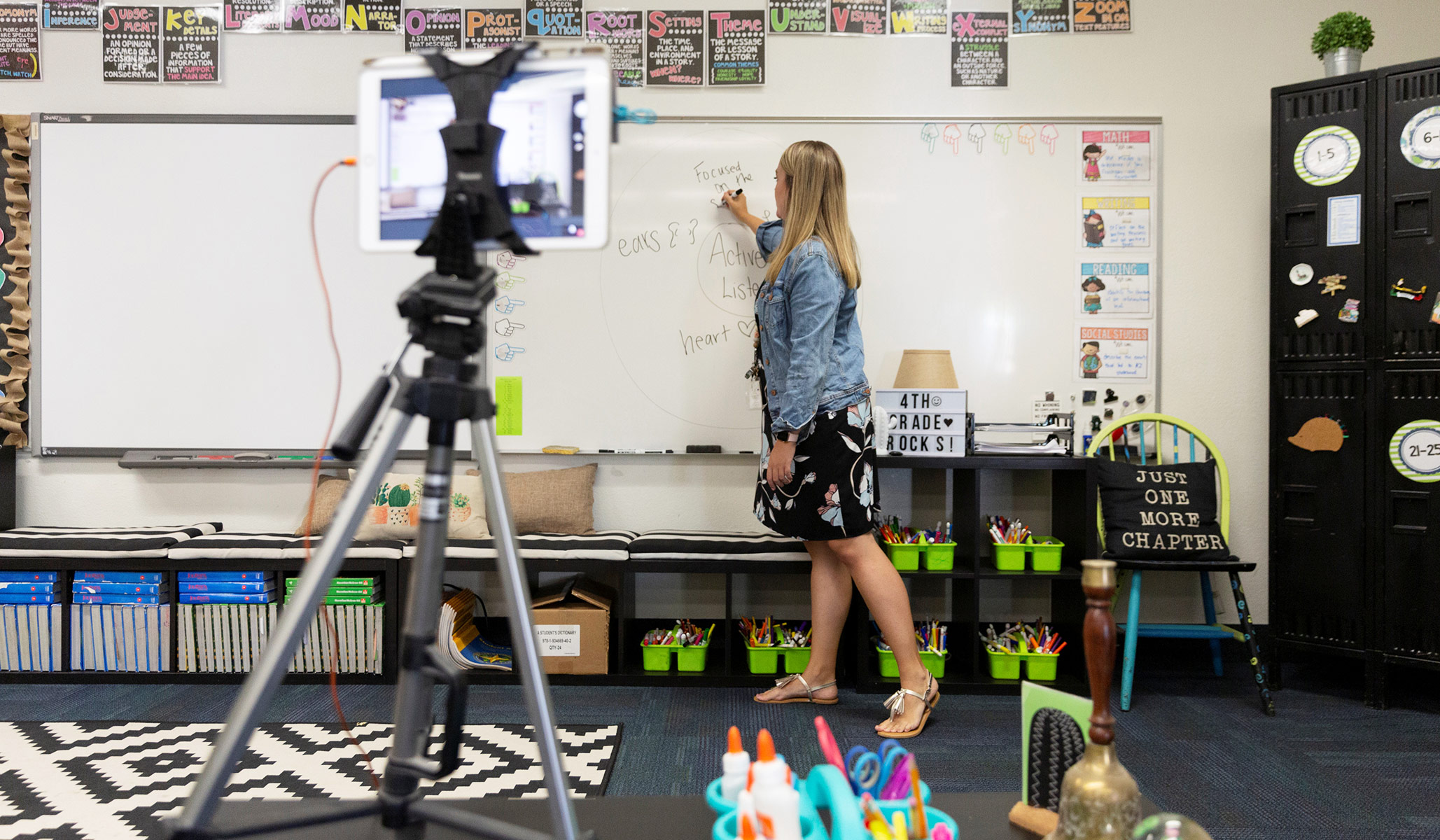 School leaders should spend less time demanding more funds, more on spending efficiently.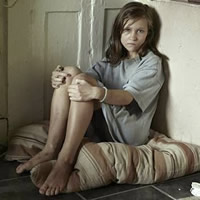 Anti-poverty scholars seem intent on cherry-picking the data, cut-offs points, and poverty rates to paint America in as Dickensian a light as possible.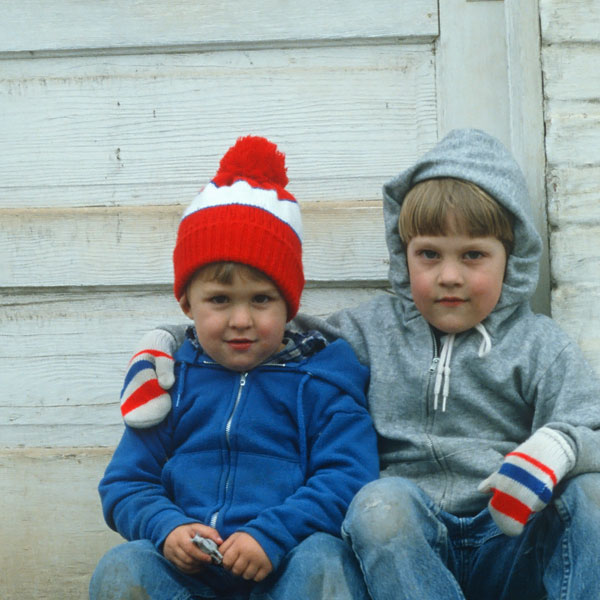 The United States' child-poverty rate is unexceptional by international standards; those who say different are talking about income inequality, not poverty.