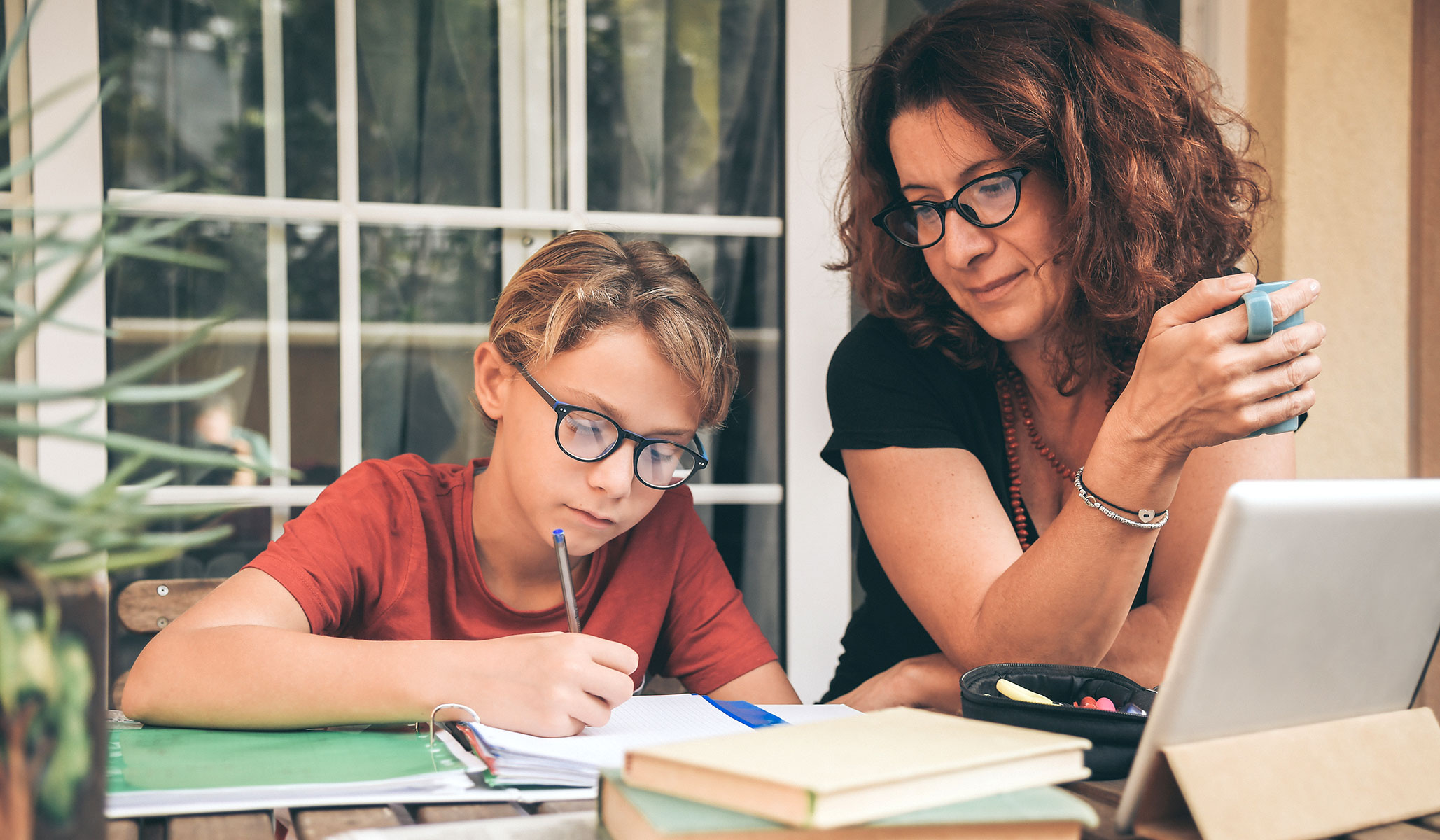 If so, it would doubtless reflect that parents are becoming more engaged in their children's education for the long haul.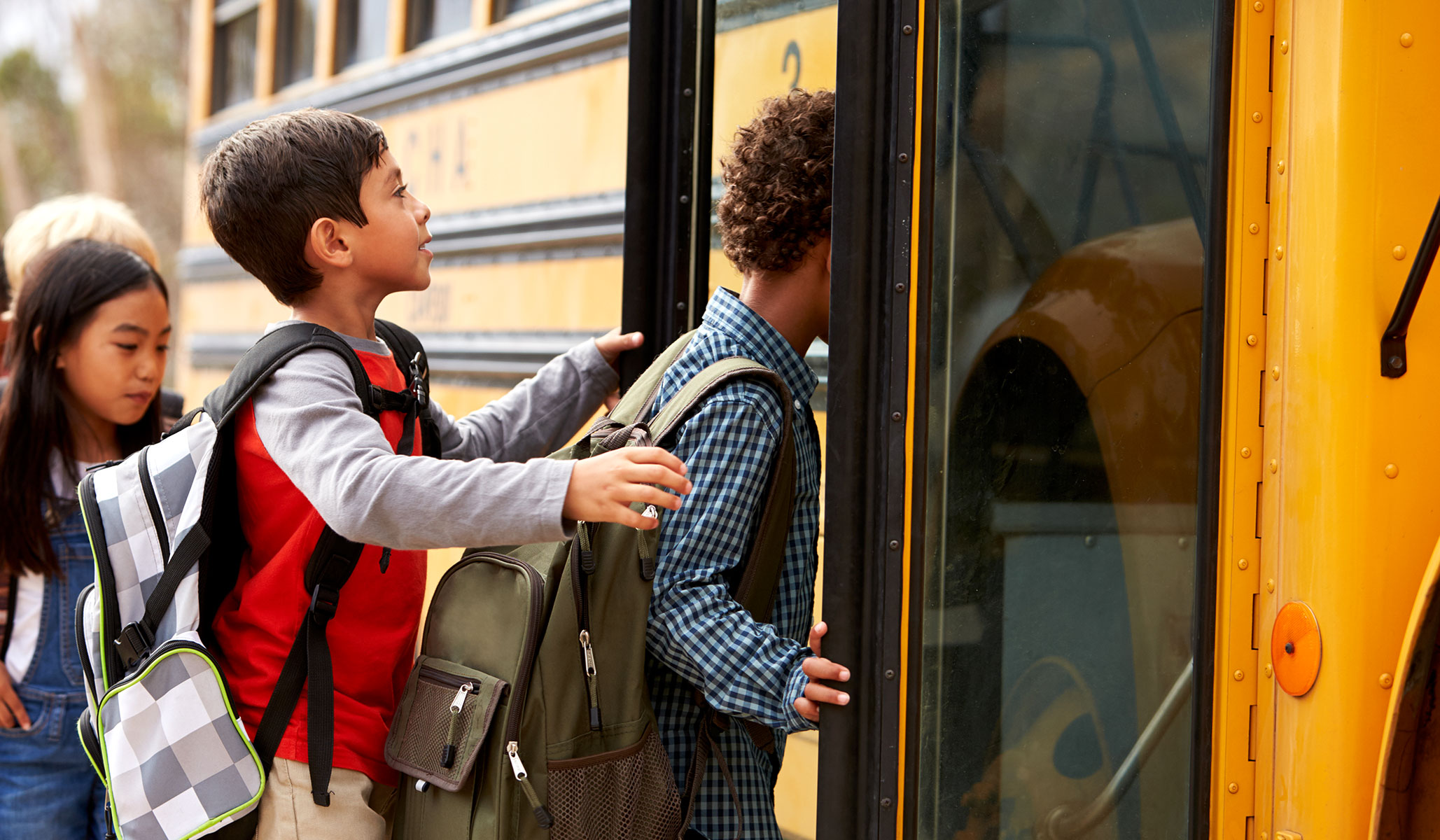 As states embrace school choice and student populations become increasingly mobile, they should also adopt equally mobile and flexible school-finance systems.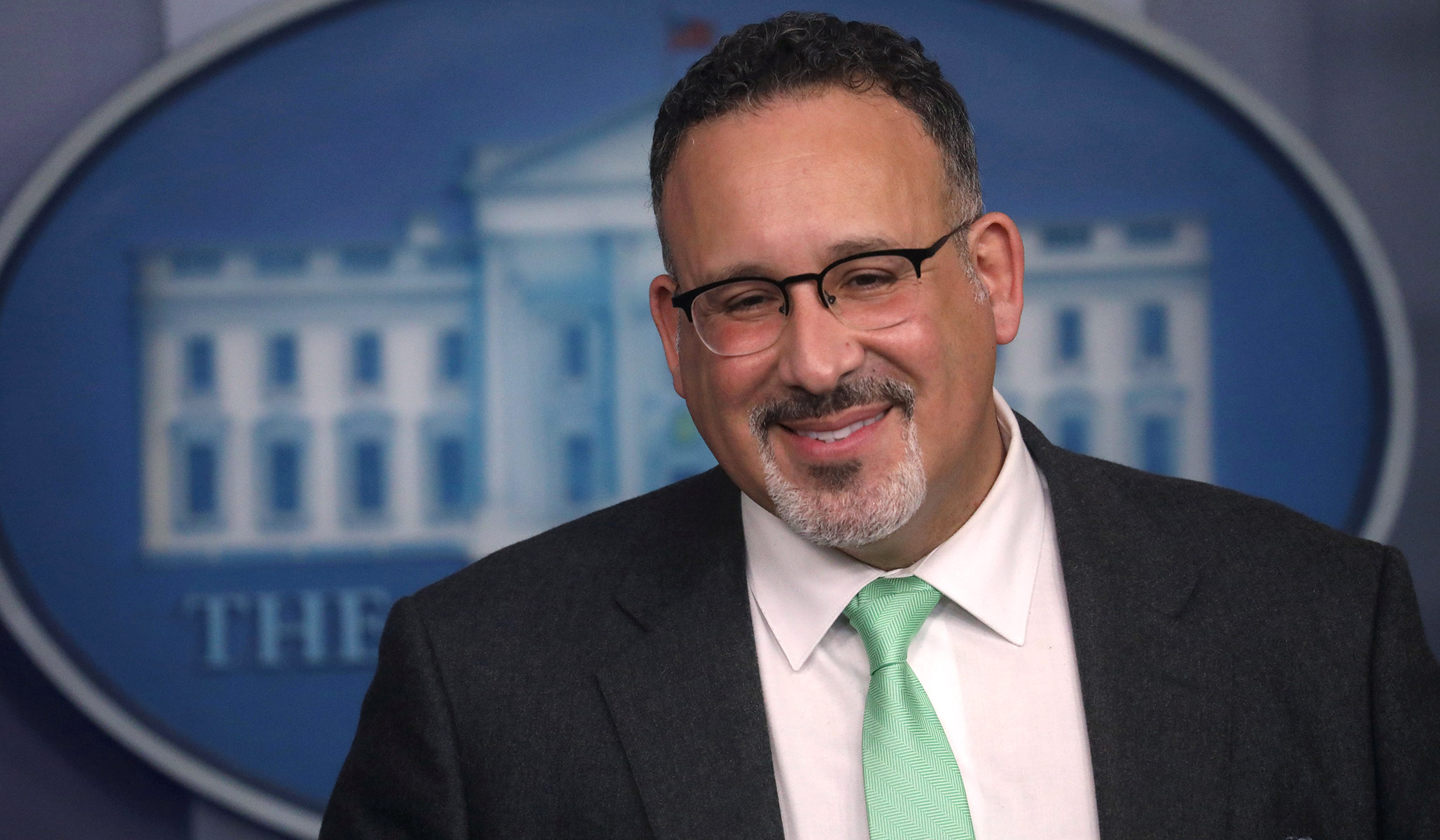 Federal officials should get their own house in order instead.