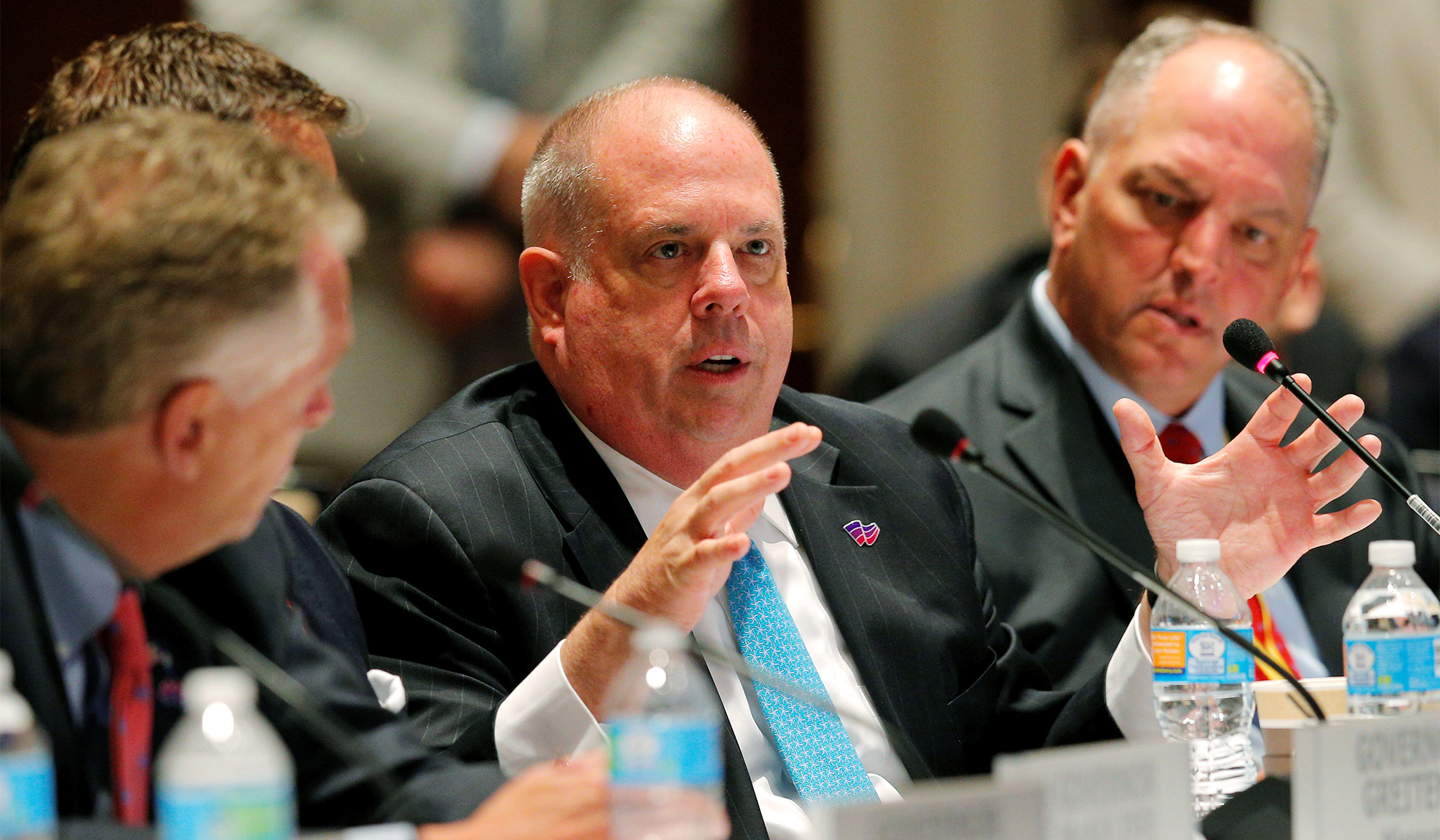 Competence, tax reduction, and regulation reform are a winning agenda for Governor Larry Hogan of Maryland.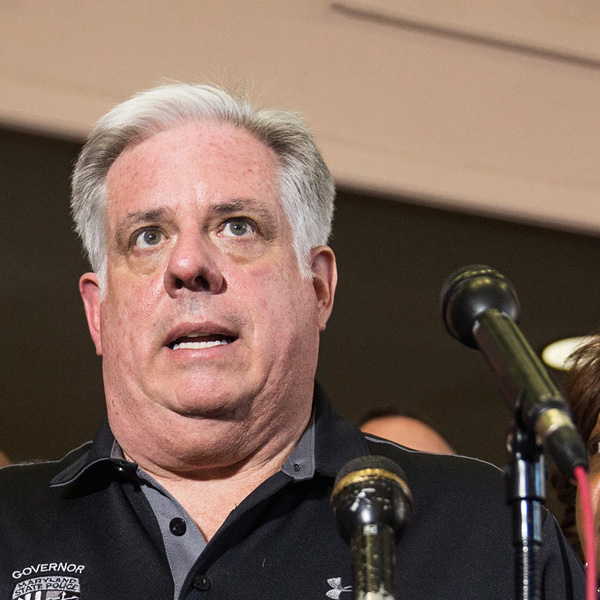 Bill Clinton saved his presidency by heading to Oklahoma City after the bombing of the Alfred P. Murrah Federal Building there 20 years ago. Former Louisiana governor Kathleen Blanco declined ...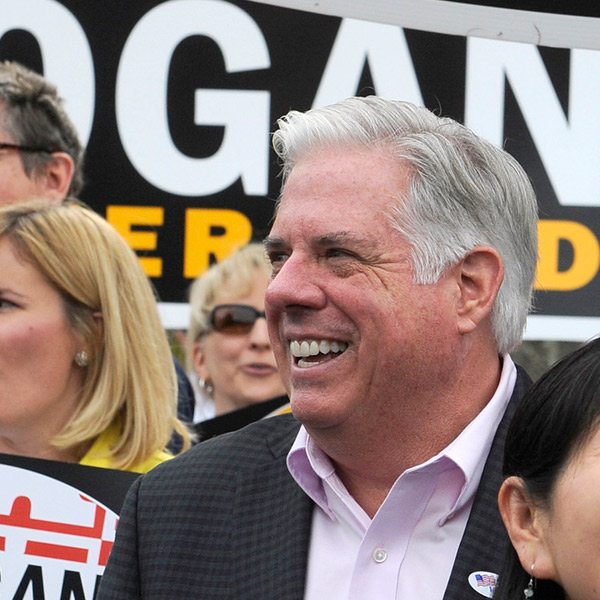 Pay attention to Maryland, because if Maryland can change, so can the country. Known as the Old Line State, Maryland should for the last six years have been called the ...