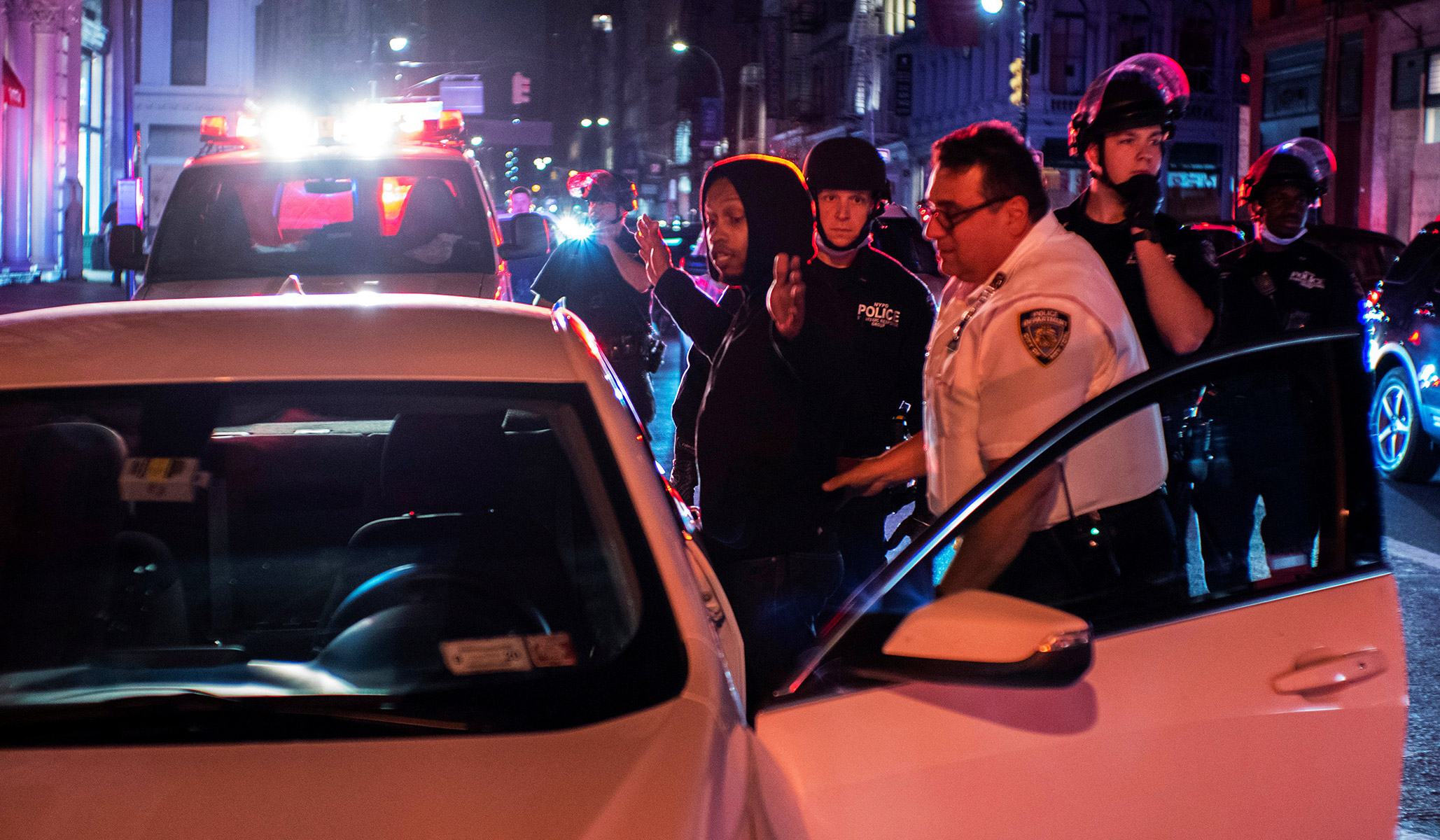 Bail reform needs a do-over. After the riots, that's truer than ever.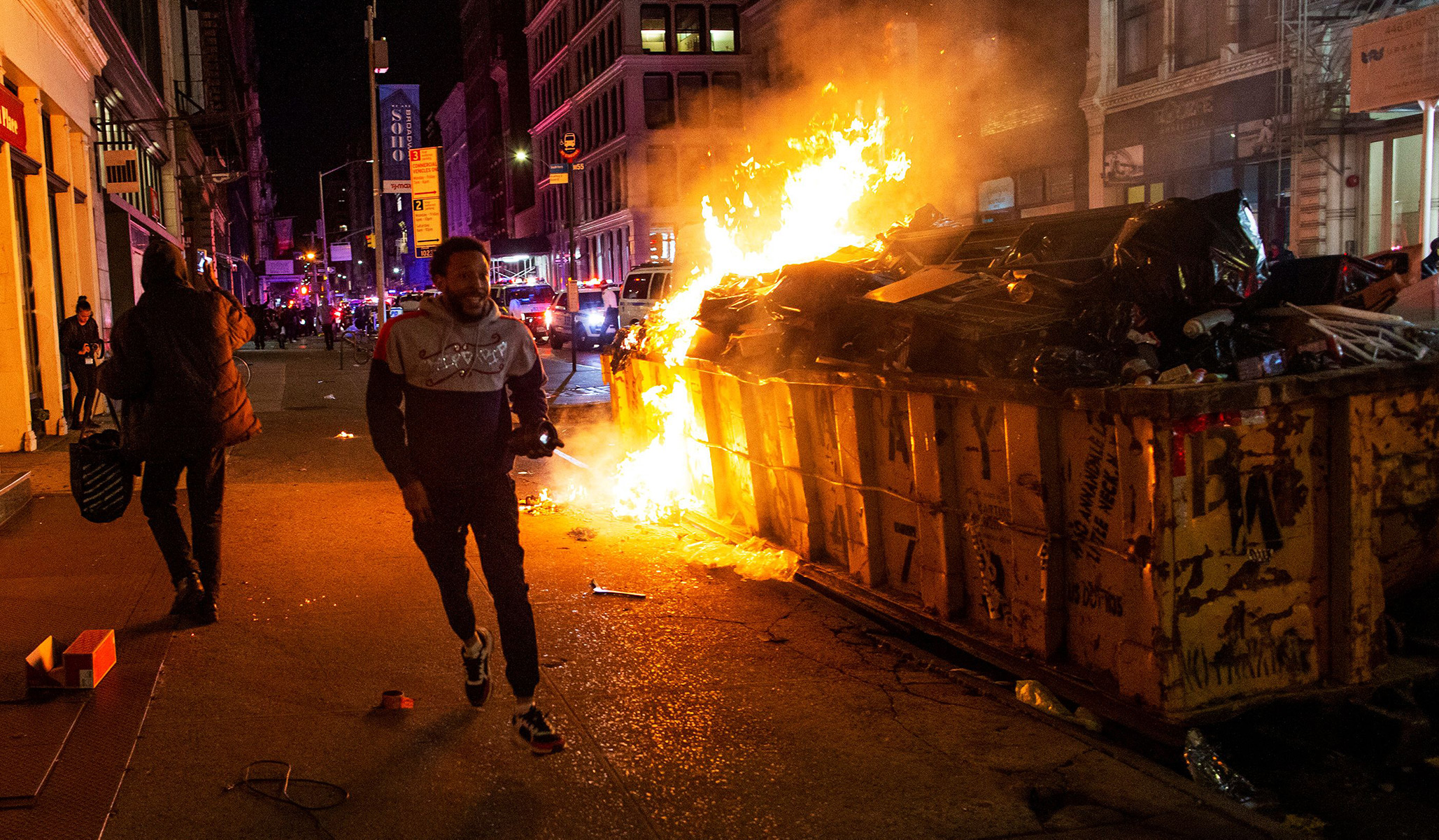 Only the application of law will bring justice to the family of George Floyd and restore order to the cities. You don't need a law degree to know that.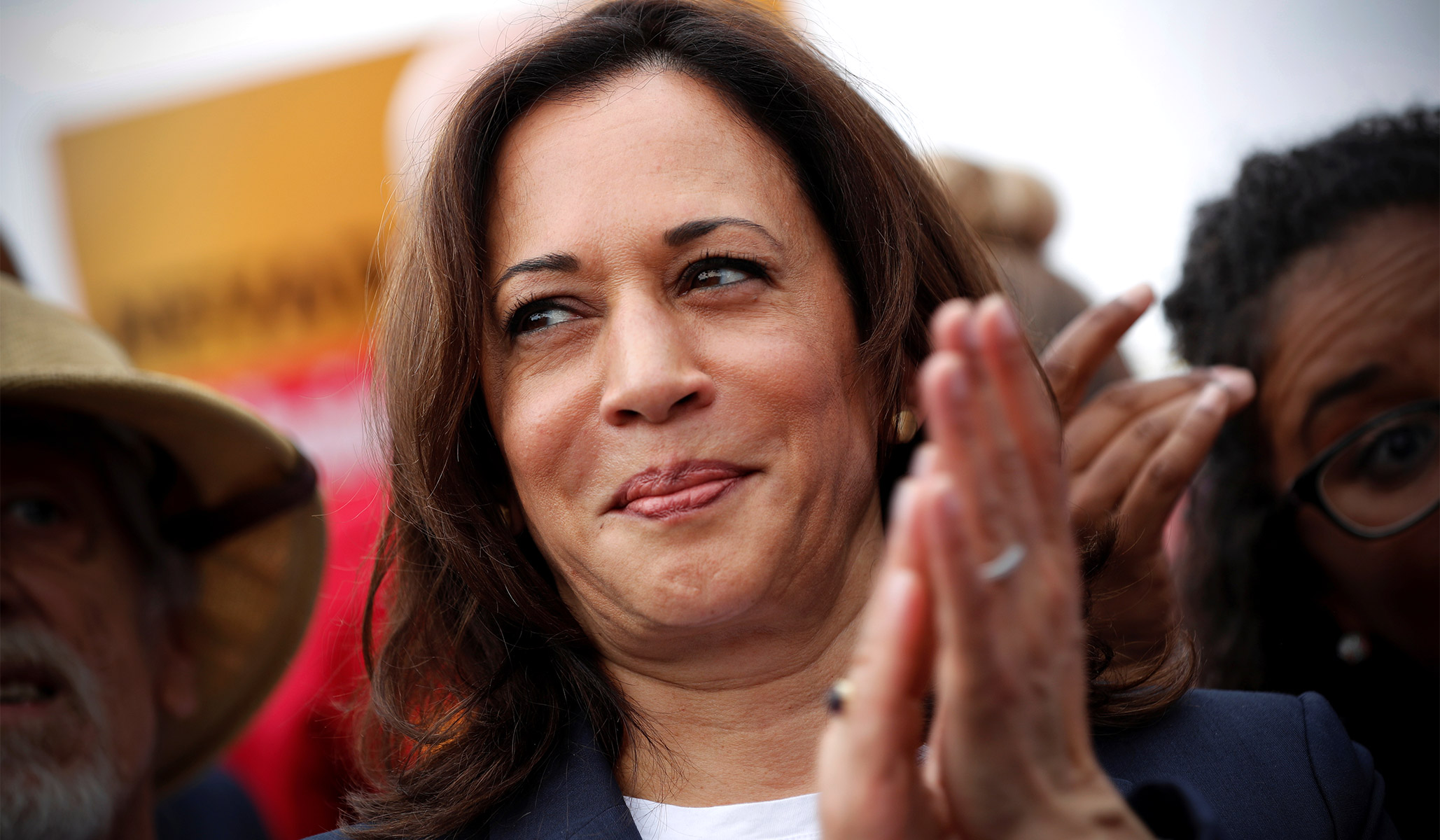 Her tenure as San Francisco's chief prosecutor reveals much about her character and judgment.