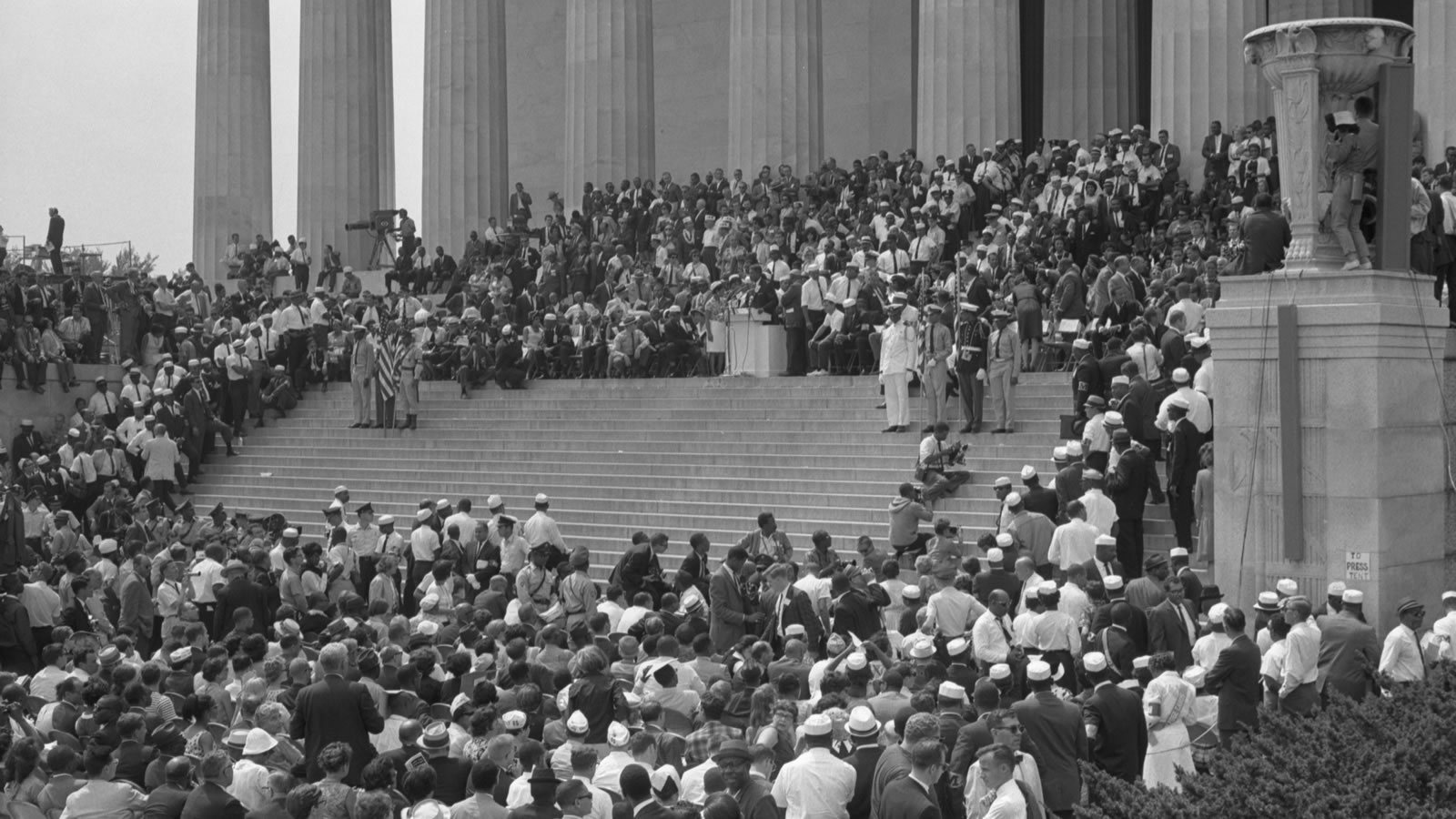 A review of The Age of Entitlement: America Since the Sixties, by Christopher Caldwell.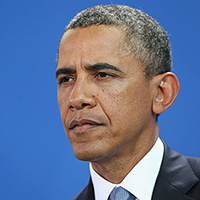 Barack Obama really loves the Declaration of Independence. To be sure, you couldn't tell by looking at the conduct of his administration or his policy proposals. But you'd have to ...
"Here are a few things the framers did not know about: World War II. DNA. Sexting. Airplanes. The atom. Television. Medicare. Collateralized debt obligations. The germ theory of disease. Miniskirts. ...