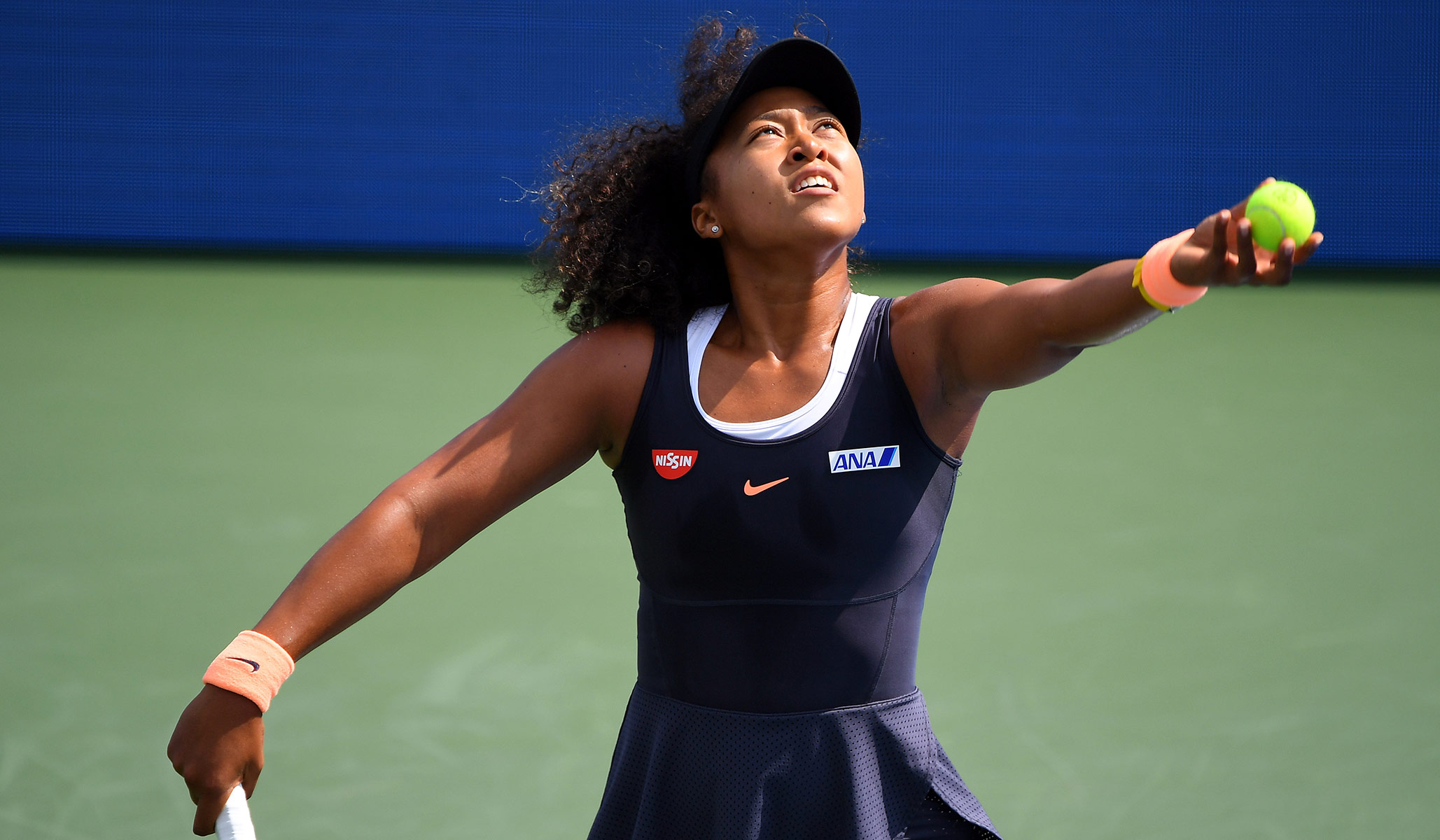 But will rescheduling some matches solve the world's problems?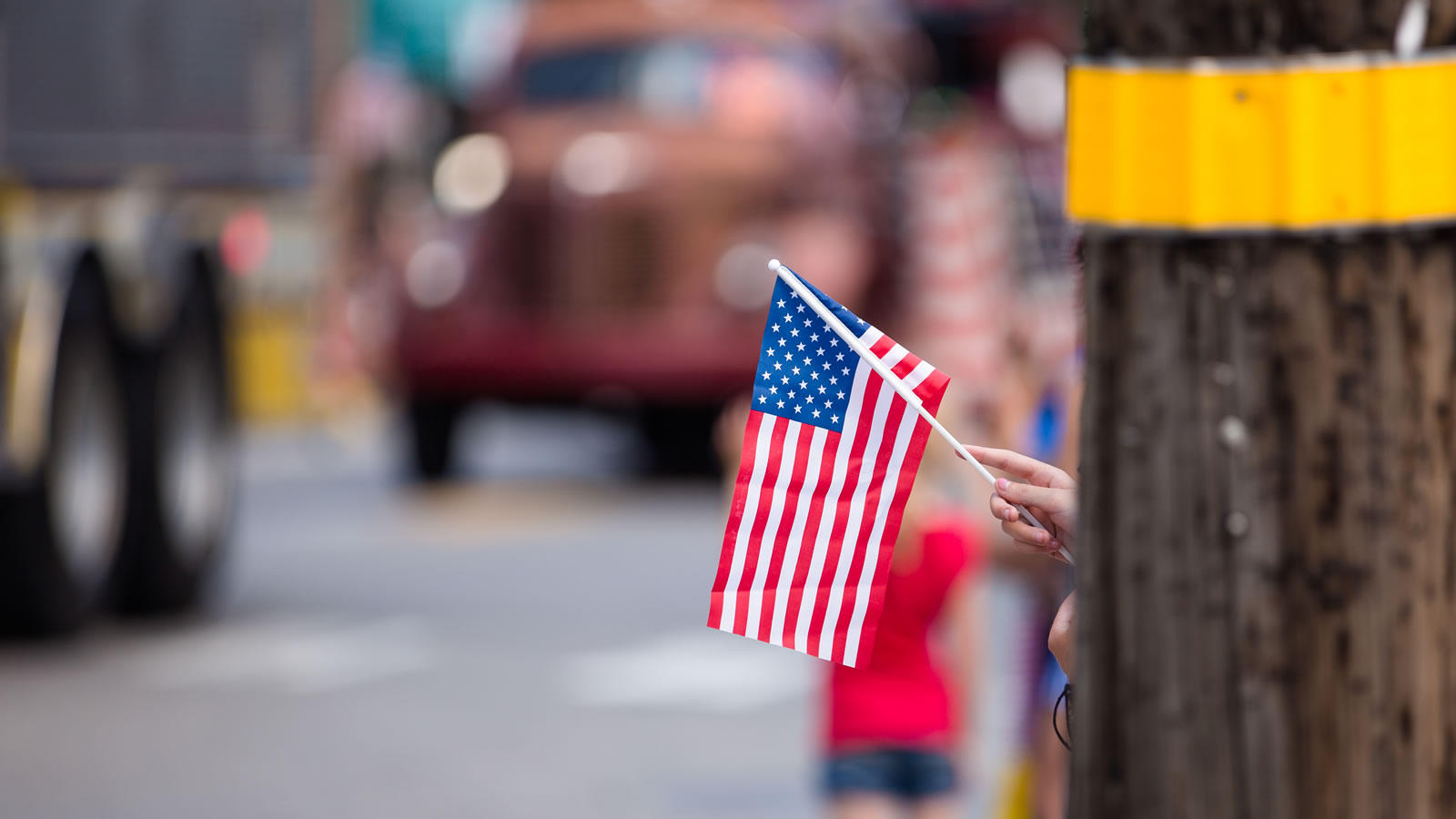 As the nation celebrates its 244th birthday, those of us who still love it must redouble our efforts to convert those who don't to our side.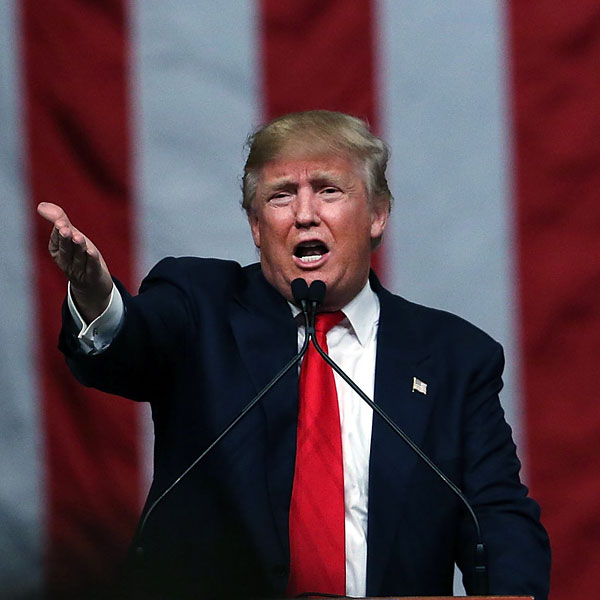 Donald Trump poses as an immigration hawk, but in business he relies heavily on low-wage guest workers.