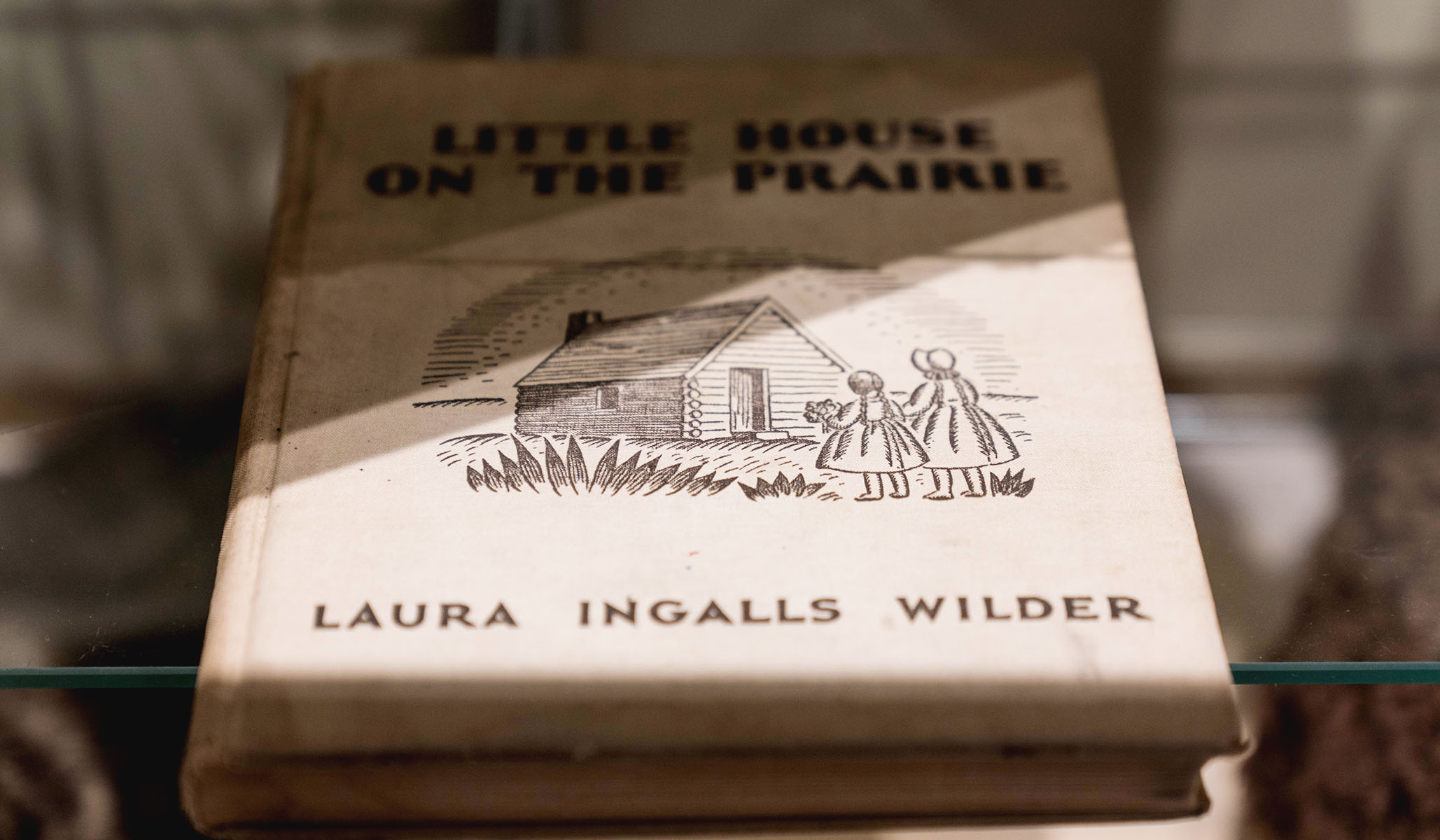 A network of professional librarians seeks to destroy a beloved literary heroine and malign her creator.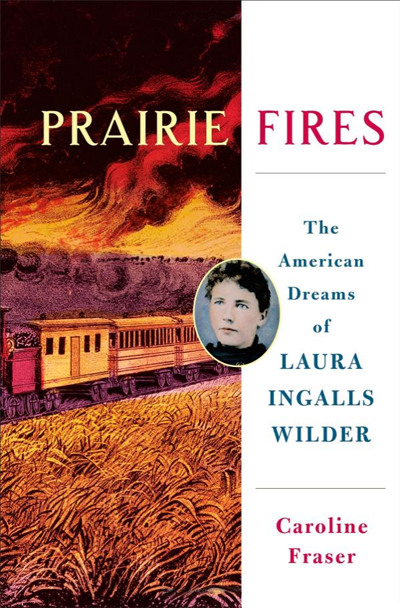 The Laura Ingalls Wilder biography takes to task the entire panorama of the western history depicted in Wilder's novels.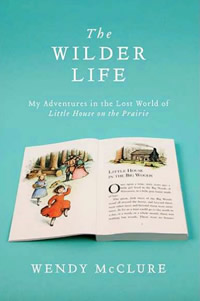 The Wilders' white frame farmhouse sits proudly atop a hill, overlooking the rural highway that bisected Rocky Ridge Farm years after Almanzo and Laura Ingalls Wilder acquired the original 40 ...